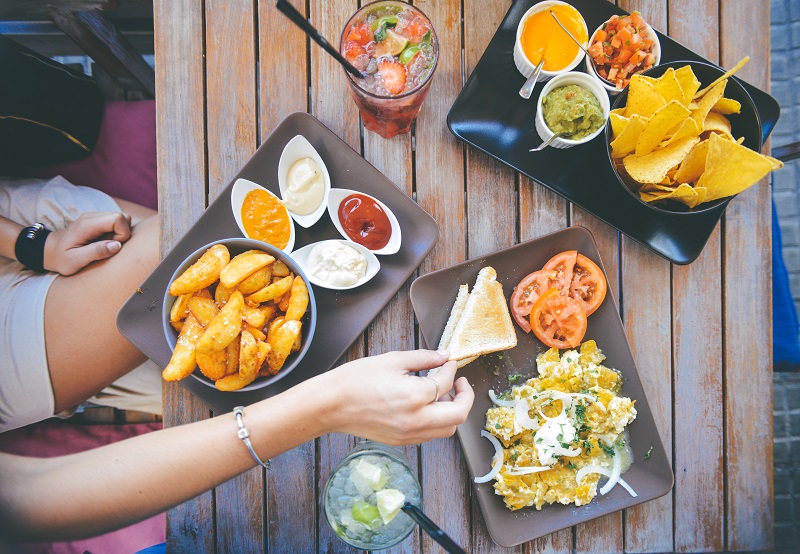 Food and drink businesses looking to showcase their outstanding achievements have until 28 April 2017 to submit entries for this year's Food and Drink Federation (FDF) Awards.
The awards, which are completely free to enter, provide an opportunity to highlight the exciting work undertaken throughout the food supply chain in the past year in areas such as exports, environmental leadership, education, health and innovation. There are also a number of categories for individuals including the Rising Star and Apprentice of the Year awards. 
The awards take place at an exciting ceremony at The Brewery in Central London on 21 September 2017 and are hosted by comedian and TV presenter Hardeep Singh Kohli.
All categories are open to food and drink producers from across the supply chain and throughout the UK. Winners in the 2016 FDF Awards included Joe and Seph's Gourmet Popcorn, Premier Foods, The Bread Factory, Clipper Teas, Warburtons and Addo Food Group.
Company categories in the FDF Awards 2017 include:
·         Campaign of the Year
·         Community Partner (business)
·         Education initiative
·         Environmental Leadership
·         Exporter of the Year
·         Good Employer
·         Health
·         Innovation
·         Regional Growth Business (six regional awards)
Individual categories include:
·         Apprentice of the Year
·         Community Partner (individual)
·         Food and Drink Engineer of the Year
·         Food and Drink Scientist of the Year
·         Rising Star
Ian Wright CBE, Director General of the Food and Drink Federation, said:
"The FDF Awards celebrate the very best of our industry and provide an opportunity for businesses and individuals to receive the recognition they so deserve. 
"It allows us to give a well-earned pat on the back to those that make such a positive contribution to our sector and also the wider UK economy.
"We look forward to welcoming new faces and old friends to what we're sure will be a very enjoyable event."
Entry is free and online (closing date 28 April 2017). All entries will then be assessed by an independent judging panel comprised of industry experts and key stakeholders including sponsors. Sponsors for the 2017 awards so far include Santander, General Mills and Aktrion Food.
Sponsorship opportunities are still available, for further information please contact [email protected]