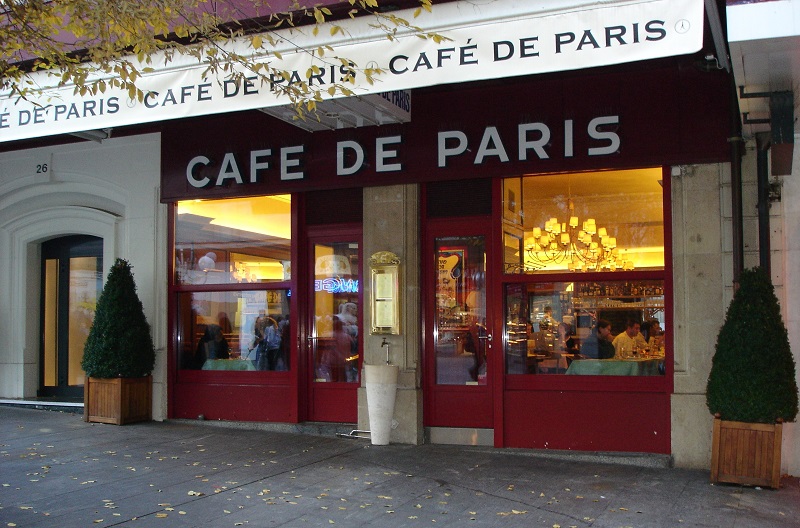 The Black Cat Cabaret have announced that they will be performing as part of the Underbelly Festival at London's Southbank. The festival will be taking place form the 20th May up until the end of September, and it has been revealed the Parisian-inspired Cabaret show will be performed throughout the summer season as part of the festival.
Advertised as the favourite 'purrveyors' dark and daring cabaret act in London, The Black Cat will be returning to perform their new show, said to be spectacular new interpretation of the classic Montmartre showcases. The visitors to the experience will witness high-kicking showgirls, as well as spectacular acrobatics, street singers, and fire breathers all in an intimate performance space to create a breathtaking show.
The Black Cat has become advertised as the best pace in which to experience a modern cabaret act and will be returning to perform at London's Southbank for their fourth season. The performances will be taking place in a setting that is a mixture of theater style seating with the feel of a big-top. This year, Black Cat will be performing their original show which will make a return for the first time since 2014.
The performance group have been inspired by the pinnacle of Parisian cabaret culture but have managed to make the show timeless. The performance at London's Underbelly will include the Black Cat Cabaret's signature of cabaret with comic acts, high skills circus acts and original music and choreography. The performance company have performed in a number of different London night spots as well as the famous Café de Paris and Hotel Café Royal.
The confirmed dates for Black Cat Cabaret at the Underbelly are Saturday 20th May at 21:15, 21:30 on Friday 2nd June, Saturday 8th July at 21:15, 21:15 on Saturday 5th August and Friday 22nd September at 21:30.