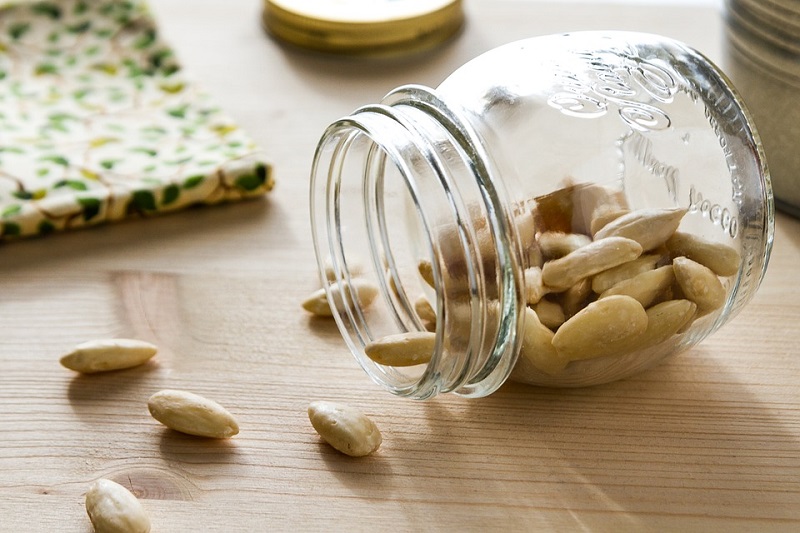 The Great Taste Award winning Almond Nut Clusters, part of the Pure Bite range, are now going to be featured as a selected snack in SourcedBox's healthy delivery service, starting from mid-February 2018. SourcedBox delivers every month a selection of the best healthy snacks, all bundled up into a beautiful box that gets delivered directly to its consumers.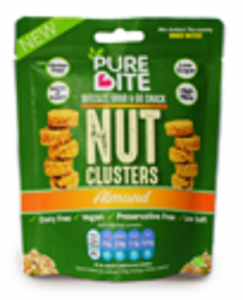 "We are thrilled to have Pure Bite's Almond Nut Clusters in our February SourcedBox. These delicious clusters pack a nutritional punch without compromising on taste, making them exactly the kind of healthy snack that our subscribers love," said Max Head-Lee, Co-founder of SourcedBox.
Pure Bite is a brand belonging to BiteUK, which offers a delicious range of rice, nut, and coconut baked snack clusters. The founder of BiteUK, Jason Bull, said about the news: "We share values with SourcedBox and love their ideology that brings delicious healthy snacks straight to people's doors and desks. We love the energy of their business and ability to engage with people through social media channels. We are delighted that they we are spreading the word about healthy snacking together."
In the snack market, there is a high demand for nut snacks, with a 23.5% increase in consumption in the last two years. The Pure Bite products are dairy free, gluten free, vegan, preservative free, high fibre, high protein, low salt, low sugar and low in calories. The range was created as an answer to a gap in the market for delicious, bite size, and healthy snacks. Jason experienced this first hand, having relatives who suffer from coeliac disease and who find it really challenging to find high quality and tasty gluten free products.
"Our products are low in calories and suitable for people with allergies and intolerances. What I am most proud of is our ability to achieve a product of such outstanding health credentials which taste incredible – and to deliver that package at a competitive price to retailers," said Jason.