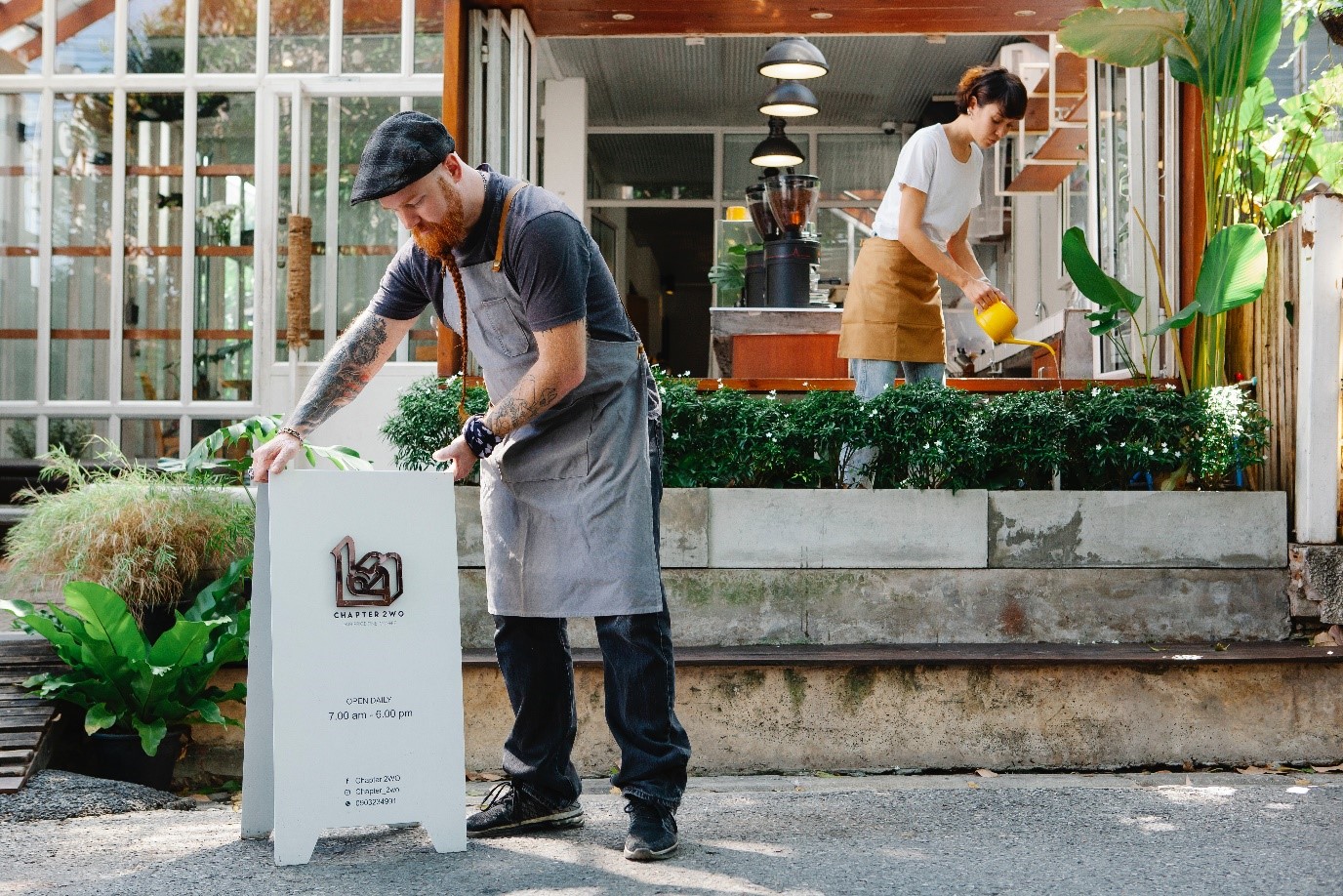 Promotions are one of the most effective sales techniques in the marketer's handbook. Those in the food industry – from the supply chain to the end consumer – know the benefits of a promotion. Something to whet the appetite before fulfilling the appetite. How can the food industry look to aspects of the entertainment industry to identify opportunities for new kinds of promotions?
Online Casinos Changing the Promotion Landscape
The online casino industry takes advantage of its digital setting to offer promotions prolifically. Sites operating in the industry are renowned for the competitive offers they extend to customers. When looking for more information on your favourite casino promotion, discovering the kinds of bonus on offer is important. Usually, there would be a welcome bonus, but some sites add extra regular bonuses. This is different from other kinds of bonuses, whereby only new customers benefit. Offering something to existing customers can be the differential factor between choosing one site over another. Customers now have the ability to check the most up to date promotions by the hour, we found a large selection over at Lincoln Casino Review.
The industry uses promotions effectively due to the competitive nature of the sites vying for the same audience. Being digital means that audiences are more spread out but can also be targeted by more sites. Similarly, given how some food brands focus on local, others sell nationally. So, they have the same opportunities and potential threats to their business models. While they have more customers en masse, they also have more competitors.
Promos in Entertainment and Beyond
The wider entertainment industry is known for its use of promotions. More often than not, these come in the form of a free trial. These trials can be as short as one week or as long as 90 days. They act to entice new customers for just enough time so that they can't possibly watch or listen to all they want to. They are then pushed to become fully-fledged members. Regular new content means they usually stick with the subscription.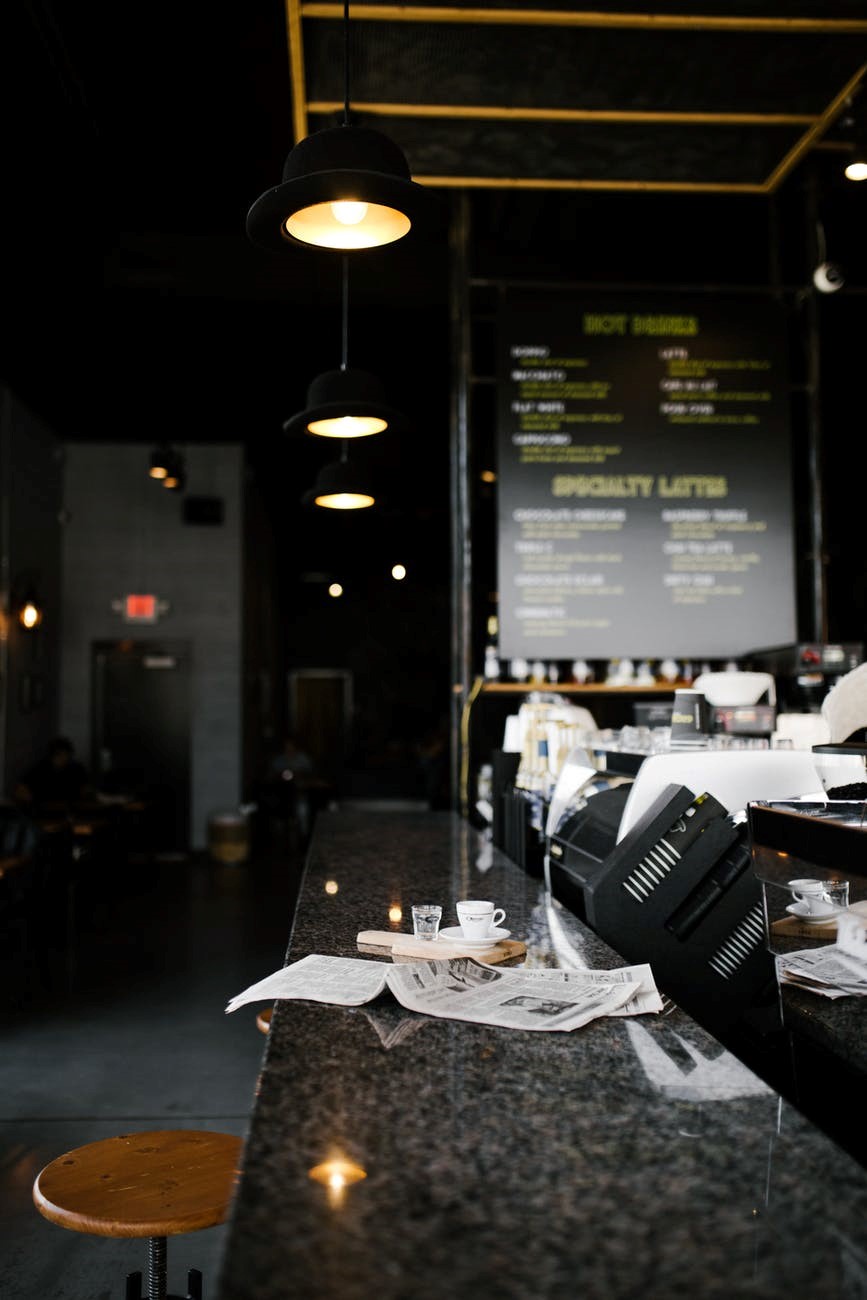 The food industry has used a combination of these welcome offers. HelloFresh, for example, run discounts for new customers. They also provide money off for suggesting friends who may want to sign up.  Elsewhere, for FMCG products, apps like Shopmium reward customers with cashback when they make a purchase. This persuades customers to visit one store or make one purchase over another.
Food and Health Intrinsically Linked
Tangentially linked to the food industry is the health industry, which makes use of promotions for gym memberships or home exercise bike trials, such as with Peloton. However, these gym trials have become somewhat of an old wives' tale in that once you're suckered in, you can never leave and people end up paying for gym memberships they don't use.
Promotions are used in the food industry already but seeing how they are deployed effectively in other industries could lead to more innovative and effective marketing strategies. The online casino industry uses welcome bonuses and promotions as a way to entice customers towards one site over a competitor. Once on the site, the customers will then see the benefits and games on offer. They will then potentially see the regular offers they could also benefit from, which will render them regular and loyal customers. This is something the food industry could look to take on board.