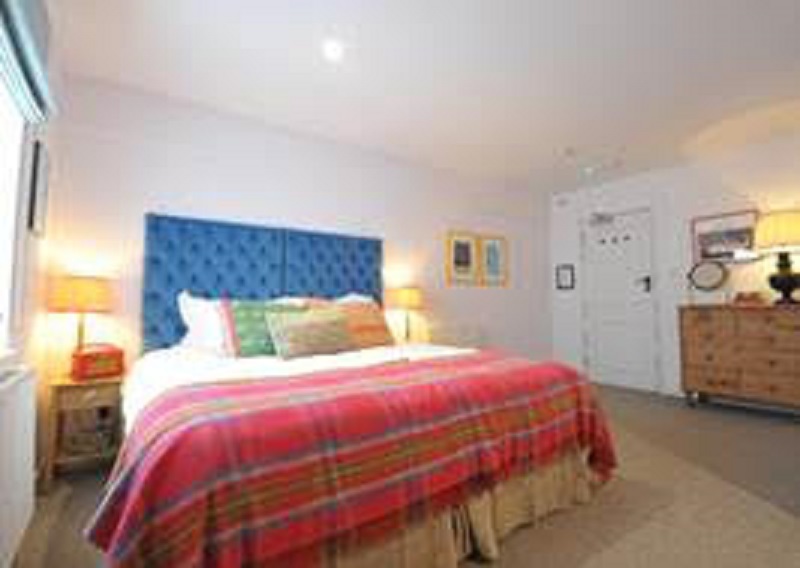 Following the Bel & The Dragon's debut launch of five rooms at their Reading location, the business is planning to add a further thirteen rooms to its collection at three of its six sites during 2018.
The next inn that will benefit from it is the one in Cookham, following the expansion of two premium double bedrooms at the site in Reading in January. Cookham will double its accommodation with five extra bedrooms created within an adjacent cottage. The cottage will be perfect for individual or group bookings, offering two premium double bedrooms and three standard doubles.
Work is also underway at Kingsclere, where two bedrooms will be added this spring. The last step of Bel & The Dragon's expansion plans is creating six debut rooms in Windsor, offering visitors the chance to not only eat, but also sleep there.
The design partners for this project are Harding & Read, which will apply their signature style of bold colours, fun prints, and bright fabrics to all of the rooms.
"It's fantastic to see our new bedrooms creating an added dimension to our much-loved Country Inns and we'll be delighted to offer rooms at each of our six sites by the end of the year. We have a huge demand for accommodation across the group so we expect these developments to really boost business and revenue," said Hector Ross, Chief Operations Officer.
Bel & The Dragon also offers its guests great food thanks to Group Head Chef Ronnie Kimbugwe, who provides them with pub classic and familiar dishes that everyone enjoys eating. The great food, the comfortable furniture, the well-stocked bars, and the impeccable personal service is what makes these inns the perfect stay, ensuring visitors will always want to return.