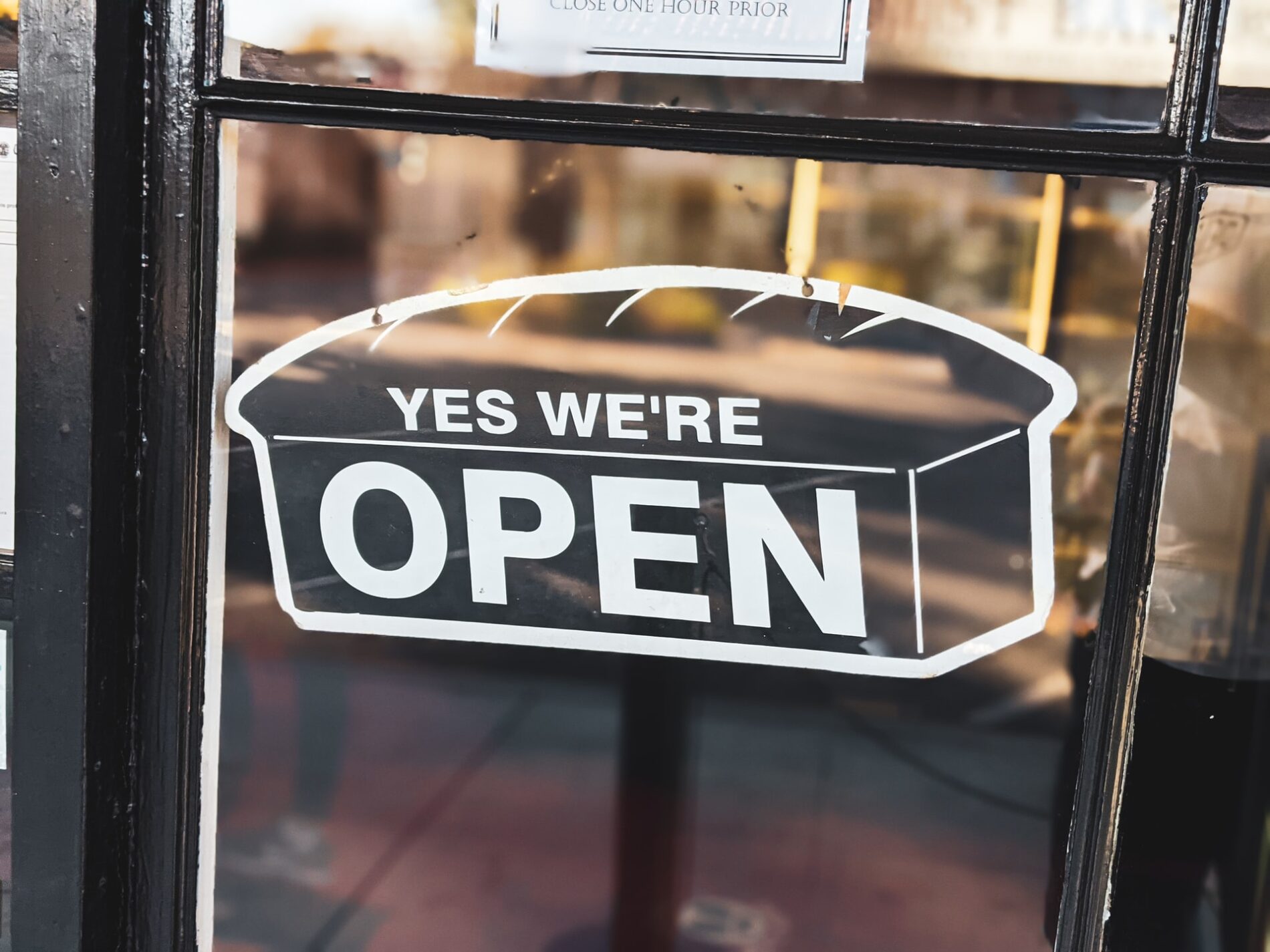 64% of Britain's workforce wants to start a business, according to one SME Loans survey conducted in January of 2020. For those who have already taken the leap by starting a restaurant, however, ensuring that it's successful can feel like a full time job all on its own. From the importance of insurance to the benefits of building a social following and hiring quality staff, here are just a few things you can do to jump start your success.
Getting the paperwork in order
With the environment of a restaurant being so fast paced, the potential for safety issues like accidents are high among those working for your business, particularly when it comes to the kitchen. While many injuries can come from slips and falls, 24% of claims are actually due to cuts, punctures, or scrapes, effectively making them the leading causes of workers' compensation claims in the restaurant industry. Because your business could be liable for covering costs related to an employee incident, investing in food and business insurance can protect your business from costly damages, while also providing financial coverage for an injured employee.
How social media can help
In addition to having the proper insurance, you can further set your business up for success by joining social media, and using it as a way to post content that will inform and entertain potential customers. For reference, the popular restaurant chain Nando's has been liked by nearly 4.5 million people on its UK Facebook page, highlighting the range of interaction a brand can get through an online presence. With the ability to reach a worldwide audience and have a platform to share things like the menu and more (like promotions or special offers), there's no doubt that having an online presence can help your business become successful and gain traction among customers. What's more is that by being available online, you can be receptive to feedback and reviews that will help to change and improve things — something that is especially important when just starting out.
The value in quality
Behind every good restaurant is a quality team, whether it's the chef, the servers, the host or the managers. When starting out, having a quality team is even more essential, especially since you're still building your brand as a business. To achieve this, it's imperative to provide a clear job description, as well as proactively communicate to potential hires by allowing them to voice their concerns and questions. Offering competitive pay and benefits for the industry will also help greatly when looking to secure top talent, while always checking references can further ensure that you'll be getting someone who will be a good fit for your business.
Starting a business in the food industry is hard work, though there are a few simple things you can do to help jump start your success. By building a social media presence, hiring a quality team, and ensuring your paperwork is in order when it comes to insurance, you can put your restaurant on the fast track to success in no time at all.