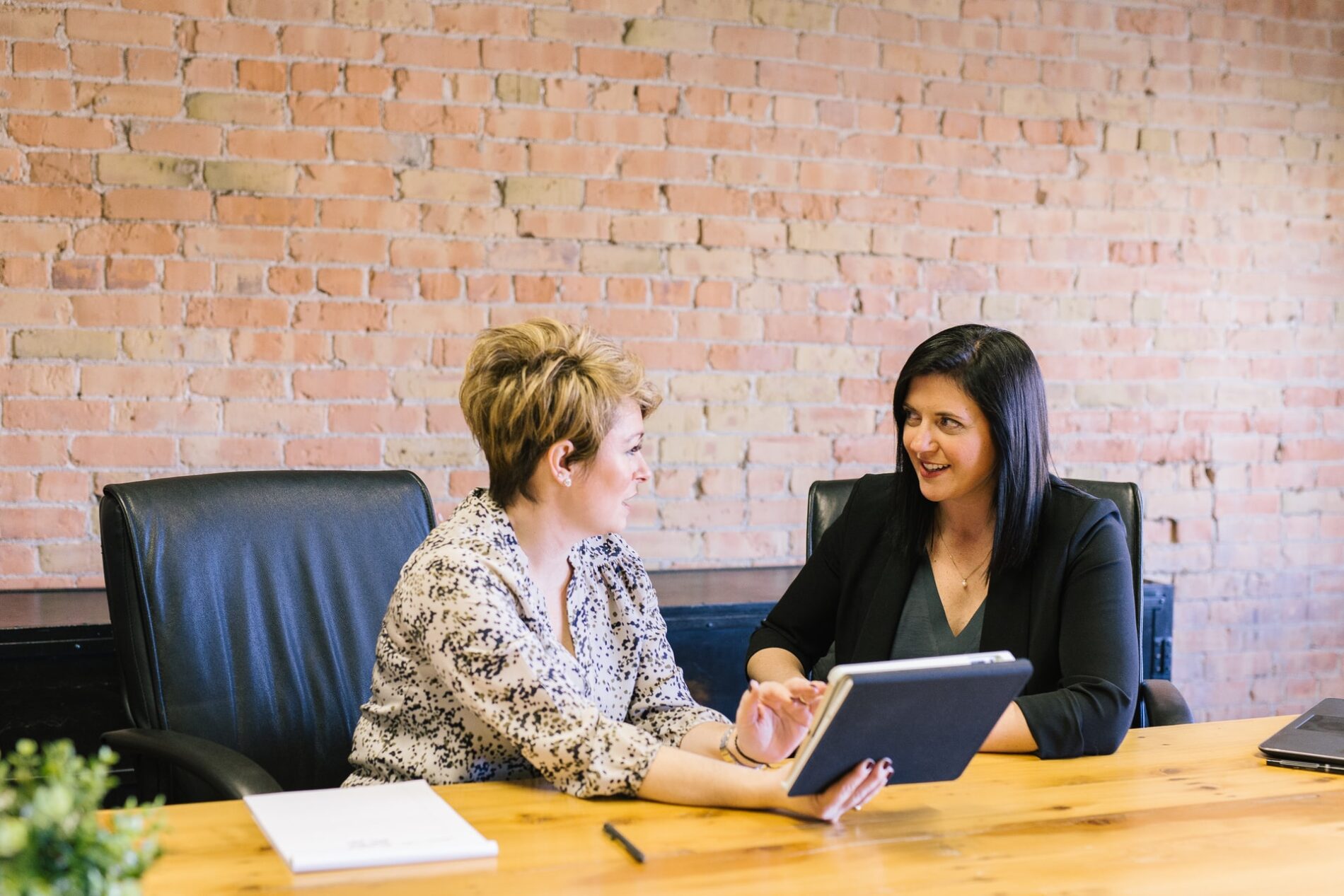 Having a happy workforce is essentially the backbone of every successful company. Starting your own company is a challenge in itself, but then comes the act of carefully balancing different personalities, needs and expectations of your staff.
When an employee feels undervalued, discriminated against or simply unfulfilled in their role, it will manifest in the standard of work produced by the employee – a standard that you rely on for the success of your business as a whole.
As your company grows, you'll need to adapt to the incoming workload by employing more staff, so that tasks are fairly distributed throughout the team based on skill set, qualification and capacity.
With this growth comes a new collection of legal requirements that your expanding company will need to adhere to in order to ensure safe and fair business practices for all employees.
When to create a Human Resource department
While sticking to a small team might seem to be a more cost-effective option, it can actually prove to be an expensive process every time a disgruntled staff member leaves due to unresolved disputes. Spending time and resources on sourcing new candidates together with the onboarding process can become a financial burden that drains revenue which could be better channelled towards business growth as opposed to the abyss of finding replacement staff constantly.
As your business grows and the workload starts piling up, having a Human Resource Manager to make sure all legalities and compliance is met is vital for smooth business operations. It's the Human Resource Manager's responsibility to continuously optimise these processes to minimise and ultimately prevent any business downtime.
Generally, a Human Resource Manager is responsible for ensuring productive and safe working conditions, where all workers feel that their concerns are taken seriously and respected. Creating a trusted atmosphere will help support productivity levels across all team members and keep the business's momentum of growth.
At the core of a thriving working environment is an effective Human Resource department, actively managing employees while maintaining positive company culture.
If you're struggling to keep up with the expectations of your team or are actually just trying to guarantee best practices for your company – preventing any future work-related issues for your staff in the process – it's probably time to add a Human Resource department at your organisation.
Determine your needs
Most business owners dream of a Google-like workspace where all employees come to work excited and positive knowing their current employment position is the best possible opportunity for them to reap endless benefits and possibilities for personal growth.
While not all businesses have the ability to provide job perks in the same category as Google, there is a realistic way to provide exemplary employment opportunities for each position in your company, and it starts with your Human Resource department.
When deciding who would be the best fit for your HR Manager, you need to consider the overall nature of your company. As a start-up consisting of a handful of employees, a hands-on approach would probably be most beneficial, in order for each employee to understand their role in the company as well as the company's role in their life.
According to Indeed article "Human resources management (HRM) considers employees the company's most valuable asset." Thanks to Covid-19, we're living in incredibly tense times where staff are continuously being challenged with unforeseen circumstances.
A strong Human Resource manager should be able to pre-empt or effectively manage these situations, making sure each employee's circumstance is dealt with objectively, providing the employee with support in the process. In the event that there are insufficient funds to hire an HR Manager full-time, there is the option to outsource and use virtual assistants to complete all administrative tasks as a more affordable option.
It's understandable that managing all staff within a larger company with the same hands-on approach might be more challenging. In this case, opting for an HR candidate with senior experience and a strategic background in dealing with staff management would be a better fit for your company as they will have the expertise to make difficult decisions whilst sticking to the business ethos and maintaining good company culture.
With business growth comes an increase in legal obligations. Your HR manager should have experience in completing administrative and compliance tasks so that if an issue surfaces, they have the know-how to effectively dissolve or rectify the problem.
Another essential role of an HR manager in ensuring the prevention of fast turnover of staff is the ability to determine the actual needs of the workforce.
While a new coffee machine or better seating arrangements might be at the top of some employees priority list, others might be more inclined to see health insurance or transport cost coverage as a more beneficial perk.
It's the Human Resource Manager's role to investigate the needs and wants of your employees to determine and implement an incentive program that will serve all team members.
During the interview process, it's important to ask the potential HR Manager what their experience is in setting up an employee benefits program as well as what the outcomes were of implementing these incentives within their previous team.
While interviewing a potential HR Manager, asking the applicant questions like "How do you resolve conflict in a team?" or "How do you maintain productivity levels?", will give you an indication of their management style and whether it would be the right fit for your business.
It is also important for you to communicate challenges affecting your business for the applicant to evaluate whether these are hurdles they would be able to overcome for your team. Moreover, you should outline your goals for the direction of the company so that all objectives are aligned.
Ideally, an effective HR Manager in 2021 has the ability to take accountability and confidently learn from their mistakes. They must be reliable, analytical, have strong leadership skills and technologically proficient enough to learn and implement new automated processes that will optimise the company as a whole.