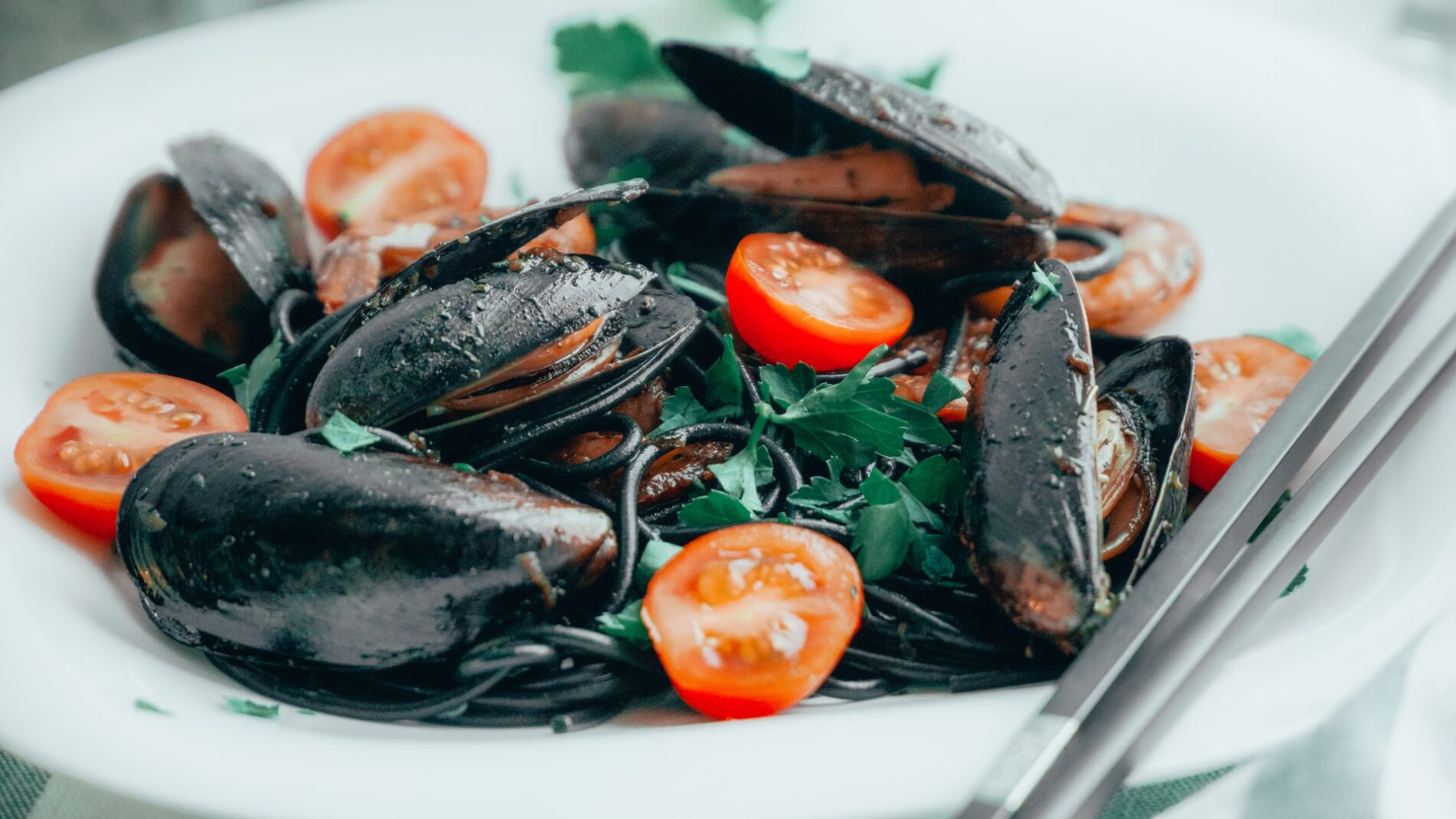 We all enjoy a seafood restaurant experience — being looked after by a friendly staff member while they bring you delicious seafood right off the grill (or whatever cooking method they have used). The idea of opening your seafood restaurant is a popular and appealing idea that can become profitable if you know what you are doing. That is why we have come up with a "how-to start a seafood restaurant guide."
Seafood isn't for everyone, but good seafood has been a firm favorite of foodies and people passionate about good food for a while now. The growing popularity of seafood, combined with the fact that over 70% of seafood is consumed in restaurants or eateries, means it could be the perfect time to realize your dreams and start your seafood restaurant.
Budgets and Expenses
You may have tonnes of great ideas, all the best seafood recipes, and a highly-skilled chef, but the bottom line tends to be money. If you can't budget and manage your expenses, you can't expect your new seafood restaurant to be profitable. And if it's not profitable, it isn't sustainable — however good the food is.
Start with a budget — it is essential to know how much money you will need to keep your business operating. Calculate your monthly expenses and then multiply that by 12. We recommend having three to five years'worth of expenses saved up before opening your restaurant.
Once your restaurant is open, it is up to you to manage your expenses and stick to your estimates. Otherwise, you might find yourself in some financial difficulty.
Choose a Location
It is essential to know your business plan inside out before deciding on your location. Are you going to be open at lunch? Then why not set up in a business district and lure those hungry corporate customers, for example?
Seafood is generally considered a bit of a luxury. Therefore, you need to know the clientele you are targeting and ensure that your new restaurant is accessible to them. It is a good idea to pick an easily accessible, well-lit, and safe location that people don't mind traveling to. Whether you are downtown or in the boondocks, it doesn't matter when you know your demographic.
Pick the Right Vendor
Premium quality seafood is essential! Buy second-rate products, and your business isn't going far. Whether you want to try and procure fresh seafood or go down the frozen route, there is no correct answer. You must conduct frequent quality checks, especially if you are buying from multiple suppliers.
If you struggle to get the freshest seafood or want more variety than what is offered in your area, look for a premium frozen seafood supplier with a trusted history.
Choose Your Restaurant Identity
If you have dreams of opening your seafood restaurant, you probably already know precisely the type of seafood you will prepare and exactly what USP will draw in those customers in their crowds. However, it can't be stressed enough how important it is to decide on a restaurant's identity and ambiance.
Think of what inspires you and the sort of restaurant where you would like to spend your time and how you will channel that into your new space.
Design a Menu
Your menu is what makes a restaurant yours. You have to decide on a range of dishes that the clientele will like, and each set of courses has to complement each other. Also, you have to be sure that you can get each ingredient with relative ease and at a reasonable price.
Developing a winning menu can take time, but if you get it right, those starters, mains, and desserts will keep people coming back again and again.
Invest in Equipment
The start-up costs with a restaurant can seem daunting, especially when buying quality cooking and food preparation equipment. However, your restaurant should always be a long-term plan and therefore investing in a professional kitchen is a good idea.
Purchasing all the equipment you need will not only improve your restaurant efficiency but will lead to a quicker service and enhanced customer experience. It's a no-brainer.
Hire the Right Staff
Service is everything in this industry, and therefore, it is essential to take care when hiring your staff. These key individuals will be the face of your business and the first people your customers meet when they step foot in your pride and joy.
Having kind and approachable staff who have experience working in stressful restaurant environments and the right training is one of the things that will determine whether your restaurant thrives, survives, or dies in the hospitality industry.
Market Yourself
Word of mouth isn't going to cut it in the 21st century when it comes to getting your restaurant off the ground. You might have the best seafood dishes in the entire country, but you won't be successful if nobody knows about them. This is where the importance of a marketing strategy comes in.
Whether you plan to use special media, PR outreach, or flyers around your area, it is essential to develop a multi-faceted marketing strategy that provides your restaurant with the support it needs to show off your incredible seafood dishes.