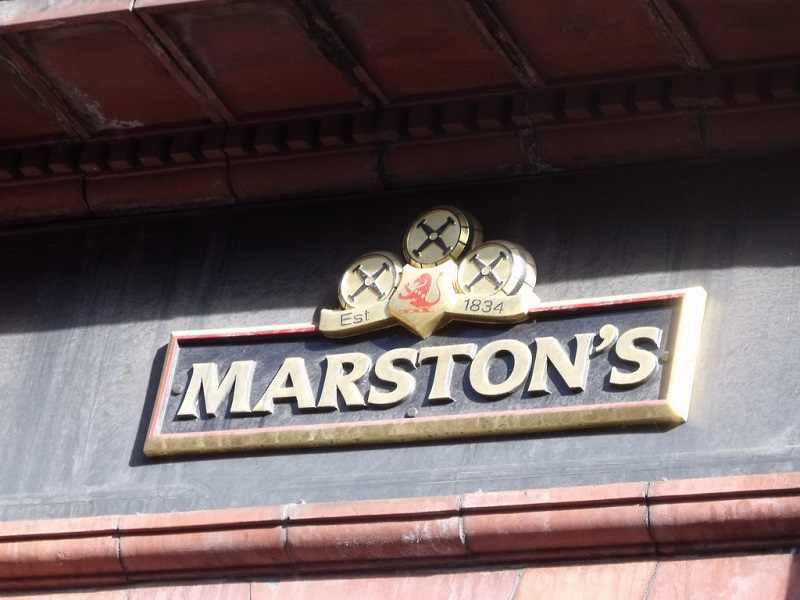 Leading UK pub chain Martson's has agreed a three year contract with programmatic broadcast technology company Screach, which will see the latter providing the chain with a bespoke television service deriving from its data-driven digital marketing platform Screach TV. The new deal sees the pair extending their relationship, which has already seen Screach TV implemented onto over 550 screens across 106 Marston's venues since 2014.
Marston's TV has been a product of this partnership, and this is a bespoke television channel displaying a range of things such as local advertisements, venue information and live TV from the relevant provider.  In 2015 it was confirmed that Screach had signed a three year deal to provide venues that are subscribed to BT sport with an exclusive service, so the reputation of the business is certainly growing rapidly, with Screach TV already implemented on over 3,500 screens in over 1,500 venues.
"Screach provides so much more than conventional digital signage," commented Mike McKinn, the Group IT Director at Marston's. "By enabling us to use screens to display content that is dynamic, interactive and crucially relevant to our customers, such as promotions or local third-party advertising, on a venue-by-venue basis, Screach TV has delivered a direct positive impact. We've been working with Screach since 2014, and this new deal is indicative of the impact the technology has made to our business and our plans to expand the footprint of Screach TV in our venues."
This success just keeps on coming for Screach, who recently appointed brewing and technology expert James Dickson as the new chairman as well as completing a £1.13 million funding round, so this is even more good news for the innovative business. The company continues to take the pub sector by storm, and you can expect to see more and more venues turning to Screach TV in the near future!