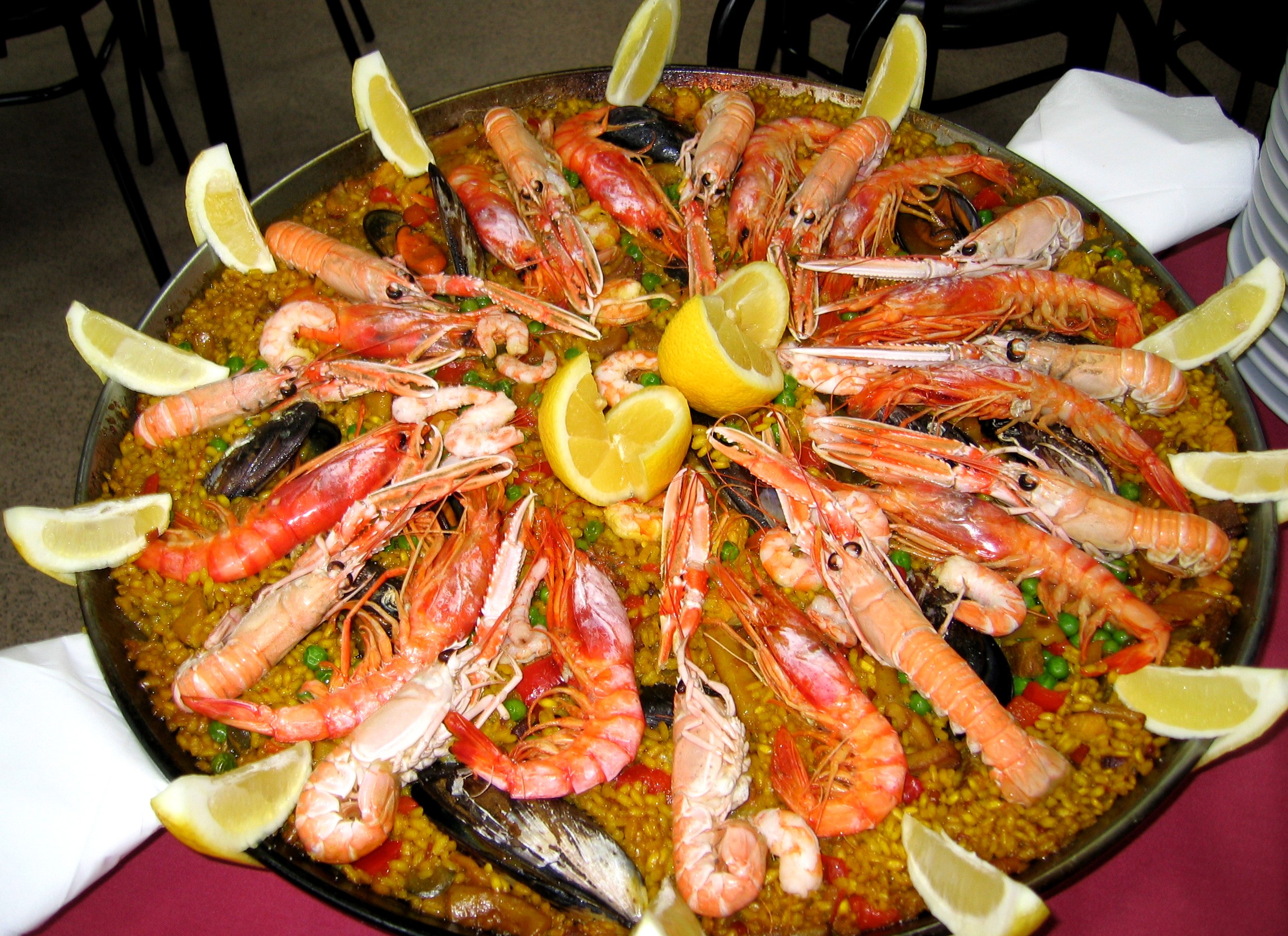 The DRG is the largest independent restaurant chain in Scotland, and as the business recently revealed its impressive and record breaking annual results, it seems that further expansion is now in the pipeline. The DRG has confirmed that plans for a new £8 million aparthotel in Glasgow city centre are in place, following the news that its turnover had increased by 12.4% to a mammoth £33.7 million in 2016.
The DRG is a family-owned group that was formerly known as Di Maggio's Restaurant Group, and it currently owns 18 restaurants across Scotland including the Amarone and Café Andaluz. The Group has invested over £2 million into new restaurants and staff training during the financial year up to April 30th 2016, which clearly paid off judging by the annual results!
The business strategy of reinvesting helps to set the pace when it comes to new restaurant concepts, according to joint Managing Director Mario Gizzi, who also confirmed that the latest additions to the group were already trading very well – The Atlantic in Glasgow and the new Spanish seafood restaurant Cadiz in Edinburgh.
"We are on schedule to open an £8 million premium aparthotel in St Vincent Place, above The Anchor Line, in spring next year," commented joint Manging Director, Tony Conetta. "It will have 64 rooms and will include six penthouse suites. It's a very significant venture for us but we have carried out a great deal of market research and are aiming firmly at businesspeople visiting the city, as well as visitors taking in shows at The Hydro or on shopping trips to Glasgow."
Regardless of how successful The DRG has been over the last year or so, the two MDs have no plans to rest on their laurels judging by the announcement of this further expansion, so more success is likely in the near future!