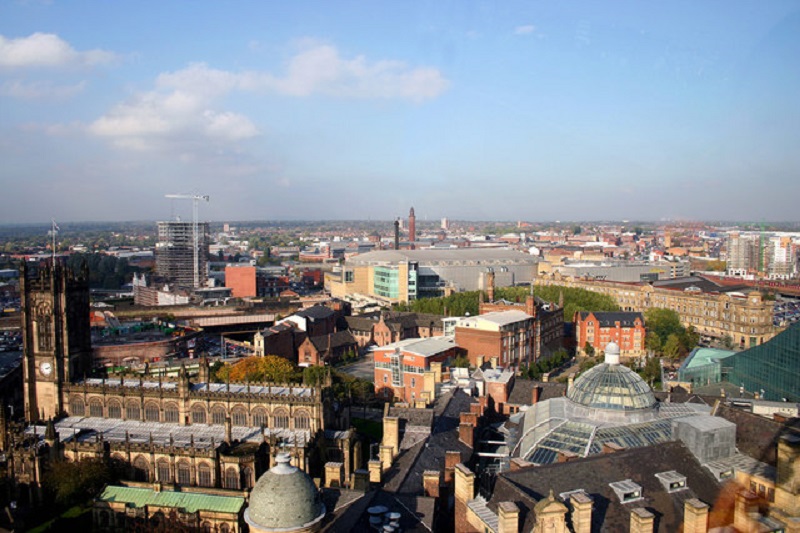 Mahiki has announced the launch of their first British premises located outside of London. The Tiki Bar and Lounge will be opening in Manchester this September, offering their award winning cocktails and relaxed, fun atmosphere. Manchester will be gaining a popular new location for their leisure and nightlife scene.
Delivering Tiki vibes and the Aloha spirit of inclusivity and generosity to their new location on One Central Street. Mahiki will have two rooms at their new location, offering two unique experiences and a new next-generation Tiki concept to Manchester that will hopefully capture the essence and sophistication of the original Polynesian Tiki bars opened in the 1950s.
The premises will feature a cocktail lounge area which will be accessible from Southmill Street and open every day from 5 pm. The bar will also be open from 12 pm on Sundays in order to offer Brunch. The site has been refurbished before the opening of the Tiki bar, allowing guests to unwind in the elegant location. A feature that has been restored as part of the refurbishment is the original windows, filling the bar with natural light. There has also been a kitchen installed as part of the work to prepare for Mahiki's opening and will offer a range of Pan-Asian snacks to guests as well as a selection of sharing platters.
Mahiki means "path to the underworld" and this is reflected in the bar's tendency to really come to life after dark. At 11pm on Thursdays, Fridays and Saturdays, the club is open and offers a fun-filled party spirit. The club will have its own entrance on Central Street. On offer at the club is the party atmosphere that Mahiki has become well known for, with exotic dancers, great music and the bar and club's signature cocktails.
Mahiki is an award-winning brand with locations already open in London, Marbella, Sardinia and Dubai.