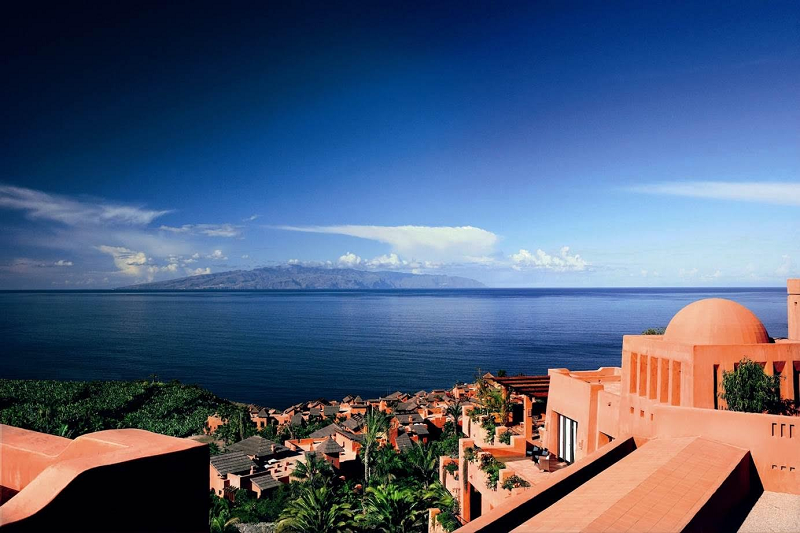 The Ritz-Carlton Abama is the embodiment of sophistication. Located on the Canary Island of Tenerife, the resort has been selected to as the venue of choice for the 2018 Michelin guide to Spain and Portugal.
This event is long awaited each year, and the awards ceremony and gala will be held on the 22nd of November. The gala will receive the very best chefs from the region as well as national and international media and food critics. The Ritz-Carlton resort is well known for delivering excellent food, and the resort will be the host for the Michelin Guide's gala. The feast that will be delivered on the night of this prestigious event has been co-ordinated by the Executive Chef Erlantz Gorostiza of the Ritz-Carlton. this will be an amazing opportunity to show what the resort can do and showcase the world-renowned M.B restaurant.
The event is being supported by the eight Michelin Star founder of M.B chef Martín Berasategui and Ricardo Sanz, from the cult favourite Japanese food restaurant Kabuki as well as the respected award winning Abama Kabuki. The menu on the night will seek to celebrate the Tenerife's amazing Michelin cuisine.
The Michelin guide's gala is already well established across Spain and Portugal, and this year the event will be celebrating the tourism and quality food on offer on the Canary Island of Tenerife, a popular holiday destination which welcomes 5.5 million visitors each year from around the world.
The Ritz-Carlton, Abama is a luxurious and exclusive five-star resort which is operated by the Ritz-Carlton Hotel Company L.L.C. Found in Guía de Isora, on the South West Coast of the island and with amazing volcanic landscapes and panoramic views of the Atlantic Ocean, the resort is the perfect getaway for foodies all year round as well as adults only villas and facilities for families.