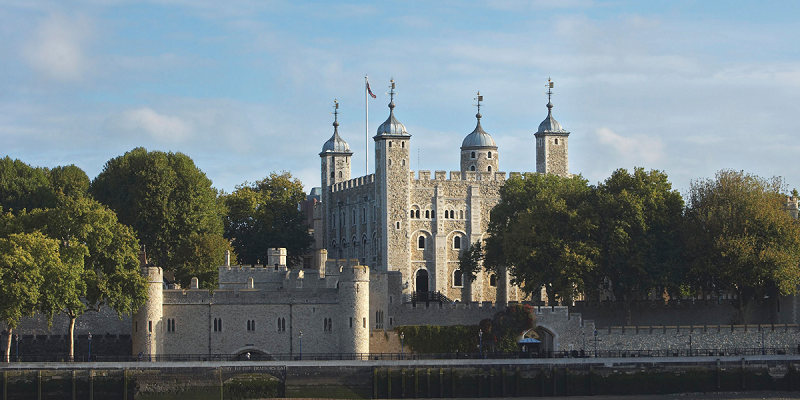 Historic Royal Palaces has developed their partnership with BBC Good Food in order to host the first ever BBC Good Food's Feast which will take place in the historical dry moat of the Tower of London between the 22nd and 24th September.
In the past, successful BBC Good Food festivals have been held at Hampton Court Palace. The co-producers of this newly proposed event, Historic Royal Palaces and River Street Events are expecting that more than 100 food and drink exhibitors will be attending the Tower of London event. Among these will be a number of top Michelin Chefs, including Tom Kerridge, Michel Roux Jr and Elizabeth Haigh.
Guests that attend the event in September will be able to make the most of live cookery demonstrations in the 'Feast' Kitchen, held by well-established chefs as well as rising stars. Also on offer will be live music and masterclasses on a range of topics from patisseries to cocktail making. Visitors will be able to enjoy a range of delicious street food on offer from artisan producers in the unique moat setting. The BBC Good Food Stage will also be at the event to host a range of live interviews and a steak workshop held with Ginger Pig and the Jones Family.
Exhibitions will be displaying a range of innovative products, from Blacks Cheese, Premium snacks from the New York Deli Company, and Conker Spirit's Dorset-inspired flavoured gin. By attending the event, guests will be making sure that they Tower of London can continue to be maintained and kept open for everyone to enjoy. The income that will be raised from the commercial activities at the festival will be reinvested into the Tower of London, its conservation, public access and educational activities that are on offer.
Tickets are available for BBC Good Food's Feast at the Tower of London, which will be a spectacular location for the three-day event.