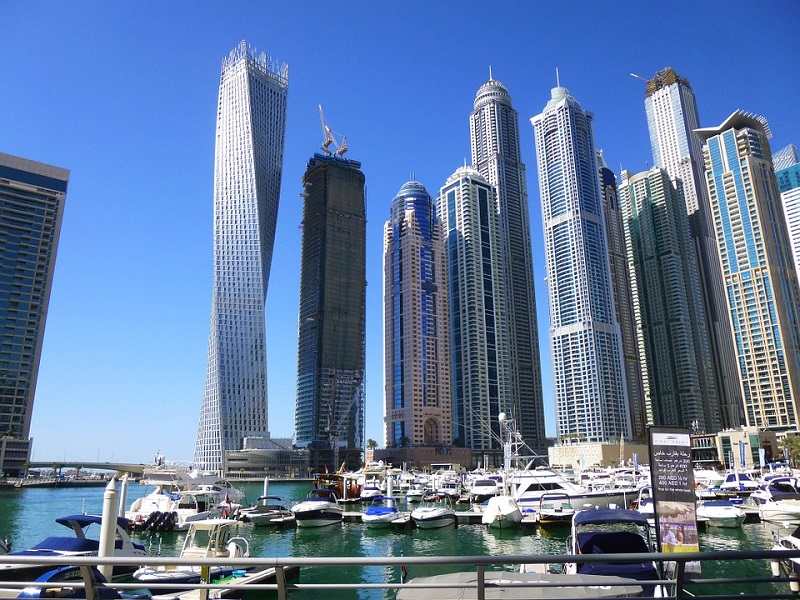 The well-known and reputed Luxury Travel Guide Magazine announced that the special winner for this year's "Grand Luxury Hotel of the Year" was the fantastic, five-star Dubai destination known as the Jumeirah Zabeel Saray Hotel. This is a wonderful achievement for the hotel, itself one of the star attractions of the city of Dubai, not least because of its base on the luxurious Palm Jumeirah stretch and its modeled styling after the regal Ottoman designs.
A jewel in the crown for Dubai, the awarding of this very well-known hotel review magazine was based on the readership electorate representing the Luxury Travel Magazine, subscribers of who had a say in which location they deemed the worthy winner. In addition to this, an independent jury was consulted and conducted an intense investigation into the various luxuries that each of the hotels optioned for the final provided. Clearly, the Jumeira Zabeel Saray Hotel beat off all other forms of competition from various luxury accommodation sites from all over the globe, and staff and management alike were rewarded for their consistent efforts to making the Jumeria Zabeel Saray the best that it could possibly be. Mister Fernando Gibaja was jubilant that the hotel he manages had been coveted with such a high-profile award, and was adamant that the location's motto of "Staying Different" had been consistently adhered to over the years and would continue to do so in the future years to come.
Of course, this is not the only time that the hotel has been recognized for its outstanding services, facilities and customer ethos, but it is a sure sign for the years ahead that it will continue to develop and prosper as a successful site for short-term residents to enjoy at their leisure. This also represents a great step for the Luxury Travel Guide Magazine, which consistently satisfies subscribers by providing them with the best locations in the world for a stay in a luxury hotel site.