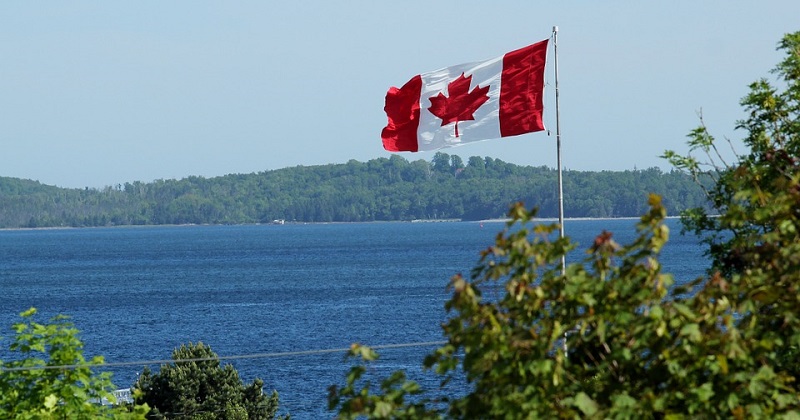 The world is going through an unsettling time; politics are scary, the weather is changing, nobody really knows what's going on and the lack of sun is seeing many people suffering with winter blues. So it's not surprising people are preparing for their holiday escape and while 2016 saw trends of traveling to Bordeaux, Copenhagen, Costa Rica and the Australian Reefs, 2017 is taking a slightly different approach to tourist travel.
Chile is thought to be the most desirable tourist destination this year, after picking up the travel awards of 2016 more and more people want to know what the fuss is about. It has 36 national parks and some of the most extreme environments on the planet stretching across 2,650 miles so it's no surprise it is becoming so popular. Chile is becoming the world's most overlooked wonderland and locals are taking the new found tourist opportunity to their full advantage by creating new boutique hotels in South Napa and providing hot air balloon rides with once in a lifetime with vast desert views.
2017 marks the 150th anniversary of the Canadian Confederation which means Canada is once again coming back as a holiday destination. Huge landscapes and spectacular forest and seascapes mean Canada can provide that but of escapism from every day working life. India seems to be a must-see place every year and 2017 is no exception, with strict emphasis on Chandigarh. Enticing mixes of tradition and innovation in this Northern City gives the city its title as one of the world's most remarkable urban creations. Flights however are far from cheap, if India is on your bucket list get saving for your dream getaway.
Spain always seems to be a favourite destination for Brits and from February 4th EasyJet are starting a new route of travel from Gatwick to the Andalucian City in Granada, this trip offers a low price tag and a large experience. A culture and history lesson lurks in every corner of the city and skiing in nearby Sierra Nevada is more feasible if travelling to the Andalucian City first.  Keep an eye out for EasyJet offers on this all new adventure.
Other trends include New Zealand which is taking over from last years need to explore Australia and Copenhagen remains a strong and rising suitor due to its world class eateries.  New Orleans and Memphis are creeping up on the must-see places with Graceland opening a new entertainment complex in March this year in tribute to Elvis which is causing an exciting stir amongst fans.  Everyone's idea of a dream holiday is different, but wherever you decide to go for your week of peace, adventure or exploration be sure to make it one to remember.