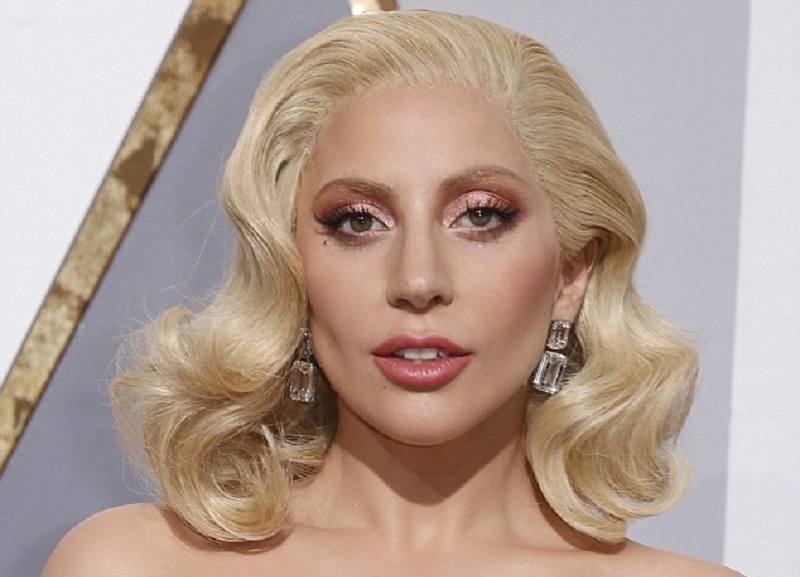 Last year saw a whole lot of action in terms of Entertainment. Lady Gaga was joined on stage by sexual assault survivors, Jimmy Fallon ruffled Donald Trump's hair, Madonna performed a tribute to iconic musician Prince, Michelle Obama joined Missy Elliot and James Cordon for a car ride of sing-alongs and a grumpy cat made her Broadway Debut-in cats. Needless to say, it was a year of surprises. In and amongst viral cat sensations and playing with the president's hair however there are some people you might have missed in all the excitement.
The UK entertainment awards recognized and congratulated talented and inspiring people who are often dismissed by main stream media. This is the second year the awards have taken place as a symbol of support and empowerment for young people in the urban community. Rachel Kerr took the prize of bets gospel act and Amanda Star claimed the award for Best Online Radio Show. Young Rebecca Judd swooped up best presenter and DJ Tiny stole the stage as best DJ.
Don't be shocked if these names sound alien to you, the company give out fifteen yearly awards to the most talented upcoming names in the business that aren't guaranteed recognition otherwise.  But they are names worth checking out. Mina west, who won Best Poet, offers extremely moving and emotive poetry that is on the rise in the UK and Frost, who claimed best director, is a name to watch out for in the independent cinema realms. White Yardie was named Best Comedian and Moelogo Best Soloist while Ms Banks swooped in to claim Best Rapper.
Last year's awards took place in November and it is expected to take place around the same time in 2017. Look out for competitions and upcoming events from the UK entertainment awards that can offer a voice for talent from all around the country. While we all enjoyed Beyonce dancing at the super bowl half time and are glad that DiCaprio finally bagged that Oscar, the winners of the 2016 entertainment awards deserve to be recognized, and the establishment will be revealing more extraordinary talent to us in the upcoming months.