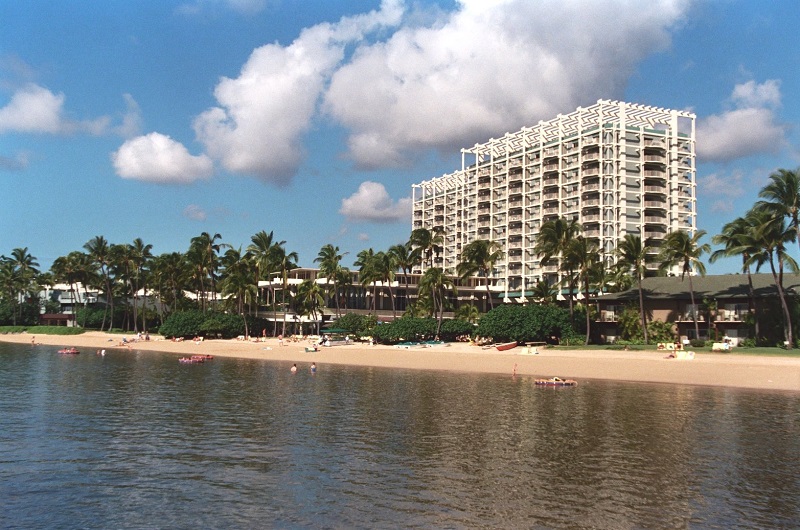 Jumeirah Group has announced that they have appointed a new General Manager. The luxury Hotel company that is based in Dubai has announced that they have appointed Winston Chien as the General Manager at the Jumeirah Himalayas Hotel. The Hotel is situated in the Pudong District of Shanghai. The Jumeirah Himalaya Hotel is one of the 21 different Hotels that is run by the Jumeirah Group. The Hospitality company work in 9 different destinations around the Middle East, Europe and Asia.
The Jumeirah Group is a part of the Dubai Holding and will receive a great deal of knowledge from the experienced manager as he starts his role at the Jumeirah Himalayas Hotel. Winston Chien began in this new position in April this year and he has joined the Hotel Group after spending five years working in China as the Vice President of the Carlson Rezidor Hotel Group Asia Pacific. In previous roles Winston has been an Assistant General Manager at the Hong Kong Resort International, where he worked from 2008-2010. He has also worked for the Jumeirah Group before in the Jumeirah Group China representation office.
In this new role as General Manager in the Jumeirah Himalayas Hotel, Winston will be tasked with overseeing the running of the Hotel, which consists of 393 rooms and 45 suites plus the Presidential Suite. The Hotel that Winston will be the General Manager of is located in the wider Himalayas Centre which also contains an art museum, theater and a shopping mall. Chien can speak in English and in Mandarin will be bringing to the role the experience he has gained from his 34-year career in the luxury sector of the hospitality industry. As part of this extensive experience Winston Chien worked for 24 years with Hilton, beginning the career at the Kahala Hilton in Hawaii and the at the Guam Hilton which is in the Mariana Islands. Winston also worked as the General Manager for the Hilton Shenzhen.