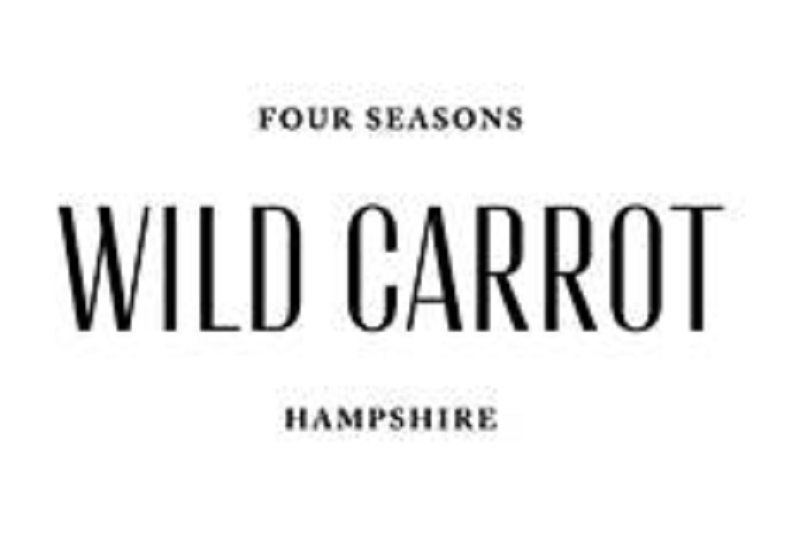 The Four Seasons Hotel in Hampshire will be opening their new restaurant and bar on the 22nd of September. Wild Carrot has been created through the leadership of Martin Brudnizki and has been named after the delicate white wildflower found in abundance in Dogmersfield Park, which is the Hotel's Estate.
The restaurant and bar will be overseen by Dirk Gieselmann, the Executive Chef and the newly appointed Restaurant Chef Adam Falgrin. The menu at the Hotel's new restaurant will feature Chef Dirk's signature dishes which all illustrate the culinary journey and experiences of the chef. Alongside Chef Dirk's dishes will be the contemporary take of British classics created by Chef Adam. Included on the menu will be a sharing beef Wellington with a rich mushroom duxelle, cabbage and truffle sauce as well as a Surrey beef gourmet burger served with a seasonal blackberry chutney and caramelised onion in a brioche bun. All of the dishes created for guests at Wild carrot will be made from locally sourced ingredients, with the seasonal ingredients sourced from farms and markets that may be slightly farther afield.
Wild Carrot has an open kitchen that invites guests to interact with the Hampshire Chefs as well as enjoying seeing them at work. The restaurant has been designed to be distinctly British. Featured in the decor is a range of rich colours, textures and fabrics, with the Wild Carrot dining room pairing classic detailing with more contemporary pieces which delivers a hint of eccentricity, charm and character to the country house.
Also featured at Wild Carrot is a private dining area which will be able to seat up to 25 guests as well as an outdoor terrace which will invoke the lush feel of an English Country Garden, covered in green foliage and fitted with statement pendant lighting.