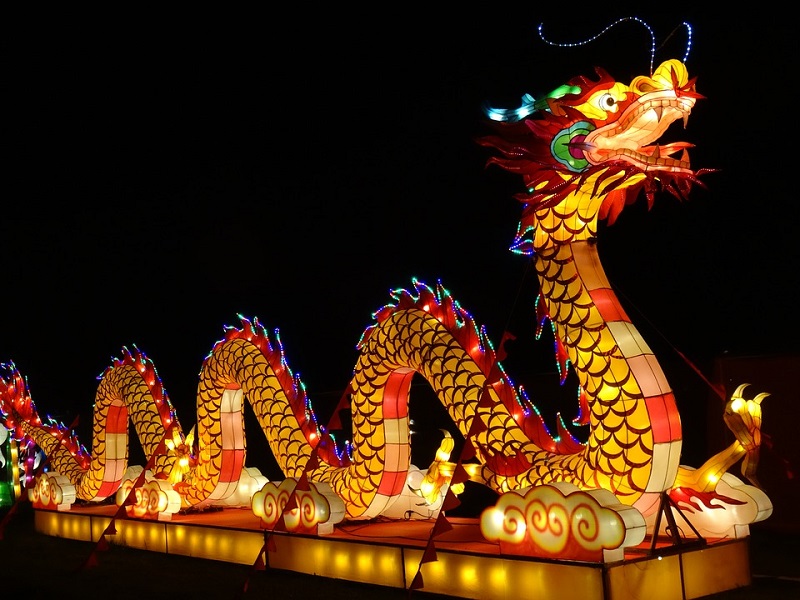 Chef Tong Chee Hwee, the Executive Chef of Hakkasan and Chef Dabiz Muñoz, the owner and Executive Chef of StreetXO in Mayfair will come together in order to celebrate the Chinese festival of Golden Week. The results of the collaboration will be available at Hakkasan.
In order to celebrate the Chinese festival of Golden Week, Hakkasan Hanway Place and Hakkasan Mayfair in London will be releasing a limited edition menu which will feature a range of brand new dishes that will demonstrate Chef Tong's unique style with Chef Dabiz's take on fine dining. The new dishes will deliver a unique dining experience that is not to be missed at Hakkasan. Inspiration has been taken from around the world hen crafting each of these dishes and the new menu will be a separation from the cuisine usually on offer at Hakkasan. Muñoz developed a strong reputation as a chef and has been referred to as the "enfant terrible of Spanish gastronomy".
The new limited edition menu fuses Cantonese and Spanish influences that have been brought by the two chefs. As an example of this, one of the dishes on the menu offers a Spanish twist on a Cantonese classic: Tortilla dim sum with truffle and quail egg. As an inversion of this, one of Spain's most famous dishes has been created in a unique Hakkasan style; Traditional Peking duck, with crunchy skin and juicy meat served with beetroot pancake, lychee and rose.
The talented pastry teams from Hakkasan and StreetXO have been working together in order to create a delicious Naranja Cheng dessert. Naranja means orange in both Cantonese and Spanish and this delicious dessert includes Spanish grapes to add extra sweetness.
The limited edition menu will be available from Hakkasan from the 25th September to the 22nd October in celebration of Golden Week.