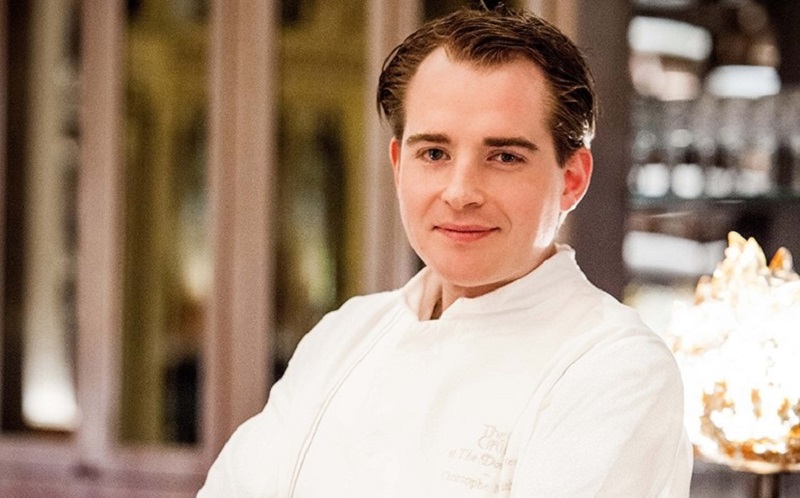 The famous member's club Annabel's is reopening at a new location. Before the opening of the new location it has been announced that three new chefs will be joining the team at the member's club. The club's new home is just two doors along from their previous location in Berkeley Square, in an 18th Century Grade One Listed Georgian Townhouse.
As part of the reopening, Annabel's will be offering a new all day and all night experience which will mean that the members will be able to offer more space for the members to enjoy while they dine and entertain their guests.
The chefs that have joined the staff at Annabel's all have a wealth of high class cooking experience and has also worked with some of the world's best chefs. It is hoped that they three new chefs will be a vital part of the new image that has been created by relocating the exclusive member's club.
Christophe Marleix has previously worked at The Grill , which is a part of The Dorchester. Christophe became a part of the Birley Clubs in 2017 and it is thought that when Annabel's reopens later this year, he will be filling the role of Head Chef. Christophe has had ten years of experience working at the Dorchester Collection, including Hôtel Plaza Athénée in Paris.
Ryan Brown will be working as the Head Chef for the Annabel's Night Club when Annabels reopens later this year. The Canadian chef is a graduate of The Stratford Chefs School and has worked with some of the world's great chefs including Thomas Keller. Ryan has also worked at Oblix in the Shard in 2013.
The third chef to join the team when Annabel's at 46 opens is Chef Julian Jouhannaud, who will be filling the role of executive chef at the member's club. Julien also has experience working under a number of world famous chefs and has been the Executive Sous Chef at Bar & Boeuf in Monaco and the Executive Chef at Adour Alain Ducasse St. Regis Hotel which is in Washington DC.