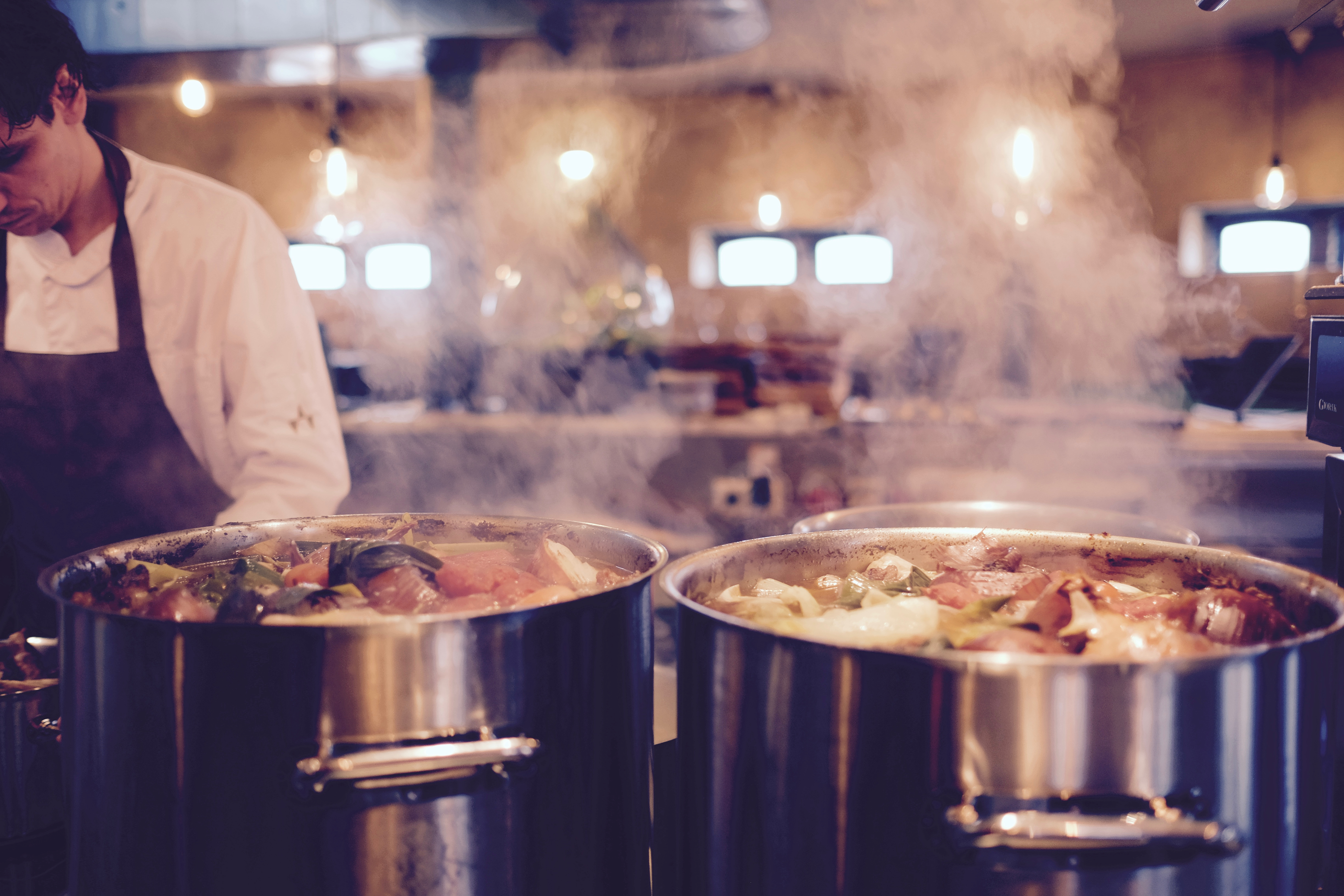 The ten chefs that will compete for the LACA School Chef of the Year 2018 national title on Thursday the 8th of March at Stratford upon Avon College in Warwickshire have just been revealed. They are Donna Spiers from East Midlands (Beeston, Nottingham), Michael Goulston from East of England (Stevenage, Hertfordshire), Michelle Creed from London (Romford, Havering), Abdul Mahdoul from North East & Scotland (Newcastle upon Tyne), Justyna Rutkowska from North West (Warrington), Ouafa Bahloul from South East (Carshalton, Surrey), Tracey Ford from South West (Gillingham, Dorset), Leanne Rees-Sheppard from Wales (Bridgend, Glamorgan), Tanya Malone from West Midlands (Southam, Warwickshire) and Amanda Phillips from Yorkshire & Humber (Doncaster).
The Competition has been organised annually for over two decades by LACA (Lead Association for Catering in Education), sponsored by MAGGI from Nestle Professional, and offering the chance for school chefs to showcase their professional skills. The champion of this year's edition will receive a £1000 cash prize and will be awarded the LACA 2018 School Chef of the Year title and the trophy. Additionally, the winner will also receive a work experience trip, an invitation to a calendar of high profile catering industry engagements between 2018 and 2019, and a commemorative plaque. Second and Third places will get a cash prize of £500 and £300 respectively.
For the grand finale the chefs will have a maximum spend of £1.30 and just one and a half hours to prepare their dishes. Their aim is to produce a healthy two course meal, including a main course and a dessert, suitable for 11 year olds in school. The use of locally sourced ingredients and sustainable products will be well seen by the judges.
The Chair of the Judging Panel will be Justin Clarke, Food Development Chef for MAGGI at Nestle Professional. The other members of the panel will be a professional chef judge (tbc), a nutritionist ((Beth Hooper, Nutrition Manager, Nestle Professional), an education catering professional (Jacqui Webb, LACA), the 2017 LACA School Chef of the Year Tracy Healy, from West Yorkshire, and an 11 year old girl and boy from a Stratford upon Avon school. They will all look at the preparation, cooking, creativity, and presentation skills and decide which one deserves the title the most.