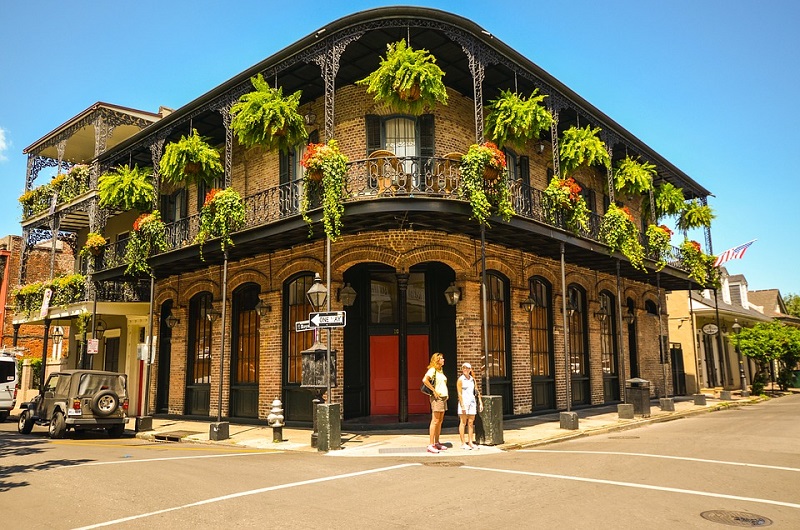 The Monkey Shoulder's Ultimate Bartender Championship is back for its fourth year this year. This fun contest will travel across the country in order to test bartending skills. The bartenders will be tested on a host of different bartending skills and will stay true to the original format. This contest is a high energy opportunity for bartenders to show their skills and be in with a chance of winning an all-expenses paid trip to New Orleans and the world's premier cocktail festival, Tales of the Cocktail. The winner will be given the opportunity to network with the industry's influential personalities as well as other Ultimate Bartender Championship winners from around the world.
The bartenders will be tested on a variety of different skills including their ingredient knowledge, mixing, pouring and nosing as well as their organisation skills with tasks such as stock take. This year's championship will use Monkey Shoulder's typical fun style in order reinvent the traditional cocktail competition. This new style competition will allow the next generation of bartenders to show their talents.
Last year Dave White from the Dead Parrot won after strong competition from more than 300 applications. He claimed the top prize for the UK and was awarded with a trip to the USA last year. This year, the competition starts in Aberdeen on Sunday 19th March and the team will then travel up and down the country over the course of 10 weeks. The final of the UBC is Sunday 14th May and will be held in London.
The UBC has an unconventional nature even though all stages of the competition have been designed to make sure that the bartenders that enter the competition are encouraged. Driven by a love of bartending, the Monkey Shoulder team will be travelling to Edinburgh, Manchester, Cardiff, and Brighton in between the start at Aberdeen and final in London on their look out for the UK's best bartender.