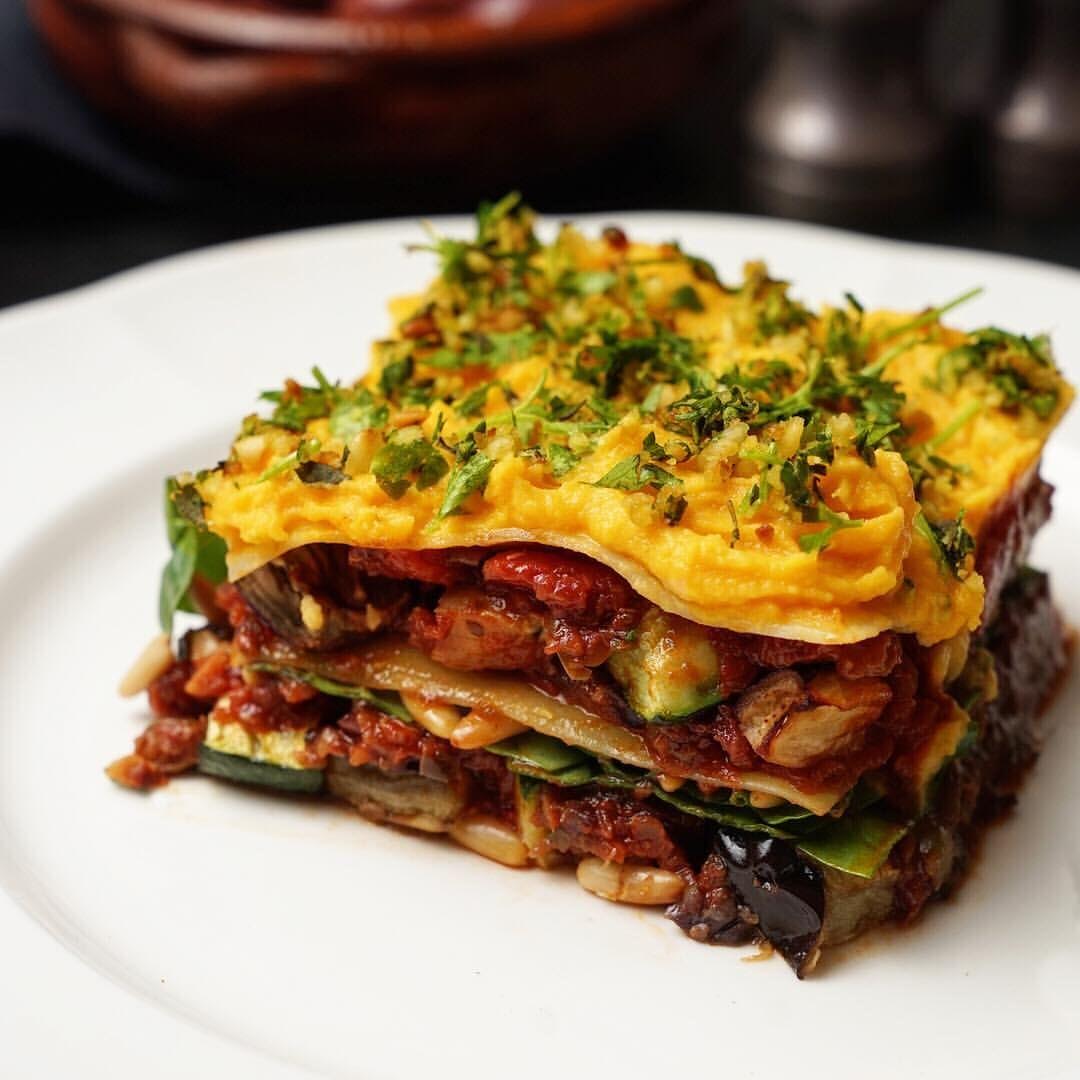 The popular Lifestyle festival, VegfestUK will be returning this year with the addition of a Trade Show. The contemporary and luxurious festival that often sees 15,000 visitors in attendance is expected to once again bring a variety of colourful vegan food as well as entertainment, products and attractions to London. As a precursor to the 2017 consumer event there will also be a Vegan and Media Trade show held at the Central Hall of Kensington Olympia on the 20th of October.
VegfestUK's first Trade Show will offer a wide variety of field-centric activities and seminars that have been put on in order to encourage stallholders, commercial buyers and the media to improve their knowledge of vegan products and industry.
On offer will be a Vegan Business Support Lounge, and Independent Retailers Lounge and a Plant-based Chef's corner and Vegan Celebrity zone. These different areas of the trade show will seek to offer visitors a wide variety of new concepts and ideas that will help to inform and educate about the Vegan market.
The Trade show is expected to offer an insight into the market that has seen a boost in popularity over recent years as more and more people are choosing to adopt a Vegan lifestyle. VegfestUK is thought of as one of the best trade experiences for this rapidly expanding market. The food and lifestyle festival is seen as one of the more original concepts to be introduced recently.
On offer as part of the Trade Show and festival will be a line up of well known and high calibre professionals on hand to host a range of different cooking demonstrations, workshops and lectures. The Trade Show and Lifestyle festival seek to demonstrate the health conscious lifestyle and to celebrate the impact that veganism has had on British culture.
The VegfestUK Trade is open for registration now, exclusively for Trade and Media Professionals only.