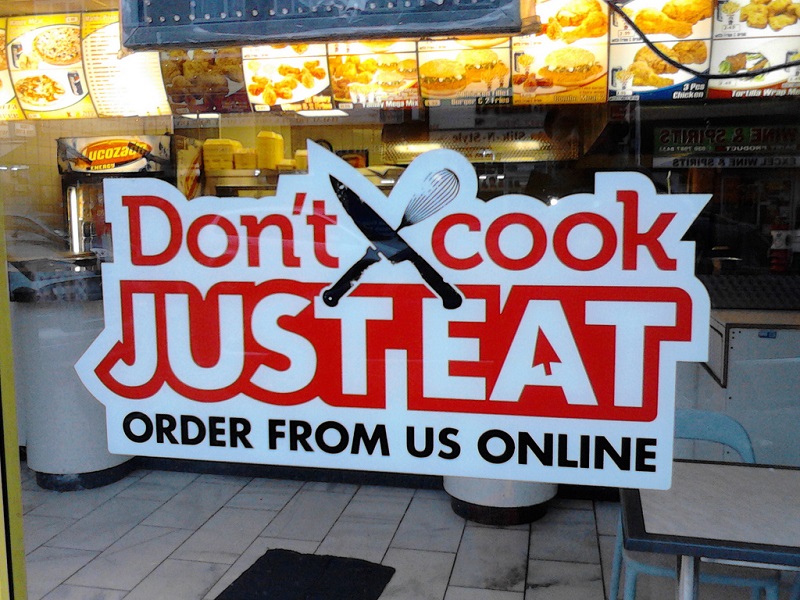 The British Takeaway Campaign has launched today. The Campaign is a new industry umbrella body that is led by online takeaway brand Just Eat. The British Takeaway Campaign has got to work straight away urging the Government to notice the economic, social and cultural contribution to the UK by takeaway restaurants. The Campaign is asking the Government to support the contributions made by the sector and contribute to its growth through the increase of training and  access to skills.
Just Eat commissioned some research on behalf of the British Takeaway Campaign, or BTC. The research has then been compiled by the Centre for Economics and Business Research. The findings show that takeaways directly contribute £4.5 billion in gross value added contributions to the GDP in 2016. This figure has increased by 38% since 2009. This contribution figure rises to £9.4 billion when the multiplier effect of the supply chain and employee spending is taken into consideration. This significant contribution equates to 0.5% of the GDP, and is a larger contribution than the holiday industry and passenger air travel.
Despite the vital role the takeaway industry plays in the economy and the growing sector creating and record number of jobs, smaller businesses are struggling. The smaller takeaway companies are facing a challenging environment for operation as well as a skills shortage. These challenges as well as the added strain of increased business rates and inflation starting to have a knock on effect on businesses are leading to smaller companies struggling to get by.
Therefore the BTC are asking the Government to introduce new safeguards including making sure that vocational training is relevant to the industry and can tackle skills shortages in the industry such a curry, sushi, Chinese and fish frying. The Government are also being urged to make sure that the immigration system allows the industry to get access to the people with the skills they need inside and outside the EU. The final change that has been put forward by the BTC is to overhaul the business rates scheme in order to make it fairer and more transparent with the introduction of more frequent valuations.