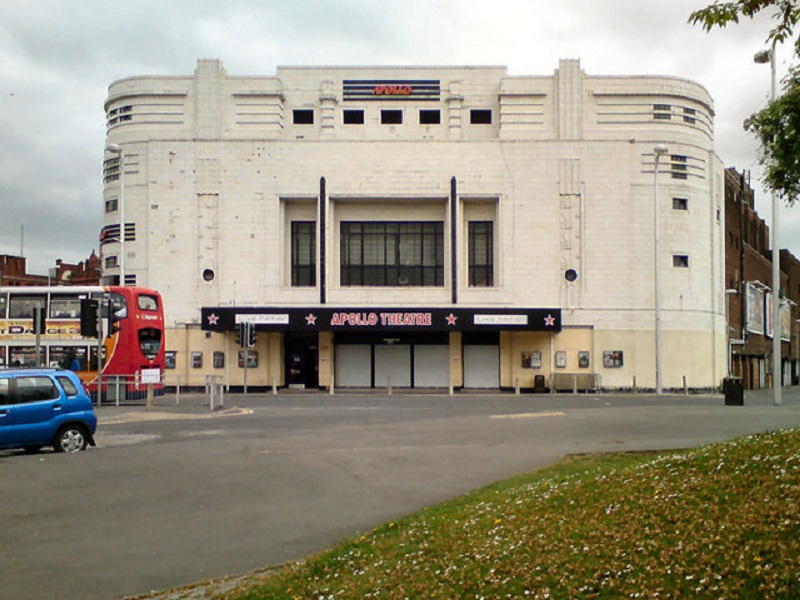 It has been announced that Sting will be performing on the 7th April at Manchester's o2 Apollo. This will be one of his three UK shows while celebrating the release of is twelfth studio album. The new album is entitled '57th &9th' and was released with the record company Polydor records in November last year. Sting has also recently released a new single entitled '50,000' and is off his new album.
Sting has announced headline shows in the UK in London and Manchester as part of his 57th &9th Tour. This tour began in Vancouver in February and will contain only three UK shows, one in Manchester as already stated, and two at London's Hammersmith Apollo on the 9th and 10th April. Sting will be joined on tour by a 3-piece band which will consist of Dominic Miller on guitar, Josh Freese on the drums and Rufus Miller, also on guitar. Other special guests on the tour will include the singer and songwriter Joe Summer and The Last Bandoleros, a San-Antonio based band.
His new single '50,000' deals with themes such as mortality and said to be directly influenced by the loss of a number of cultural icons last year. These cultural icons include David Bowie, Prince and Alan Rickman, who all seemed to die rather suddenly, or had decided not to release information about their illnesses. The single is meant to reflect the surprise at the loss of these figures and a realization of mortality due to this.
Sting was born in Wallsend in the North East of England and is famous being part of the 1970s and 80s band The Police and having hit tracks such as Every Breath You Take ad Roxanne. Sting left the group and released his first solo album in 1985. Since then he has had success with albums like Brand New Day, which included a reworking of some of his more classic hits.