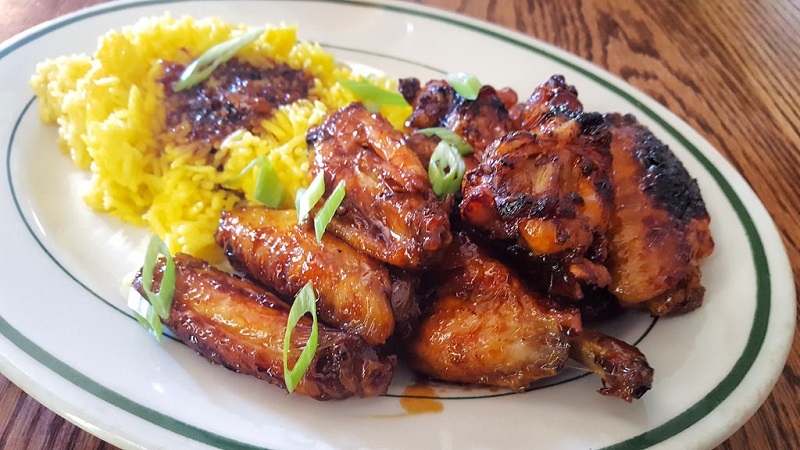 Notting Hill's notable Burger Shack, Boom Burger will be opening on Monday 20th March. The restaurant will be opening with an offer of 50% off of all food for the opening week, the deal ends on Sunday 27th March.
The business is back with Caribbean flavors in order to add a little spice to the London drizzle. Boom Burger is also releasing a few new dishes for the opening. This includes the Fired Chicken Boom that has been made with buttermilk fried chicken and accompanied with scotch bonnet mayonnaise and the house coleslaw. Another addition is the Avocado Boom, which is a beef patty with cheese and fried avocado and covered in scotch bonnet sweet chilli sauce.
Based on Portobello Road in Notting Hill, the Burger Restaurant is owned by Josh De Lisser, who is inspired by his early upbringing in Montego Bay, Jamaica. Boom Burger will be using high quality British meat to produce their menu. Other things on the menu includes the fish salad, the Jerk Salad, as well as classical sticky Wings and Boom Wings. Also on the menu is the Boom fries and the Plantain Fries. Other interesting foods on the Boom Burger menu includes the Dutty Butty which is sweet-cured Bacon, with a fried egg and bacon jam, topped with a fresh avocado salsa. The restaurant seems to be capitalizing on the cosmopolitan food scene in London, bound to be successful located on Portobello road in the popular area of Notting Hill in London.
De Lisser and his team has also altered the cocktail menu by offering a Boom Juice, as well as offering more classic cocktails with a slight Caribbean twist. Drinks include Pina Colada, Rum Punch and Tropical Storm.
The restaurant will have a truly Caribbean feel, which included hosting parties every 3 months. These events will include reggae, dancehall, and hip-hop which will be provided by Boom Box, the music offerings of the restaurant.