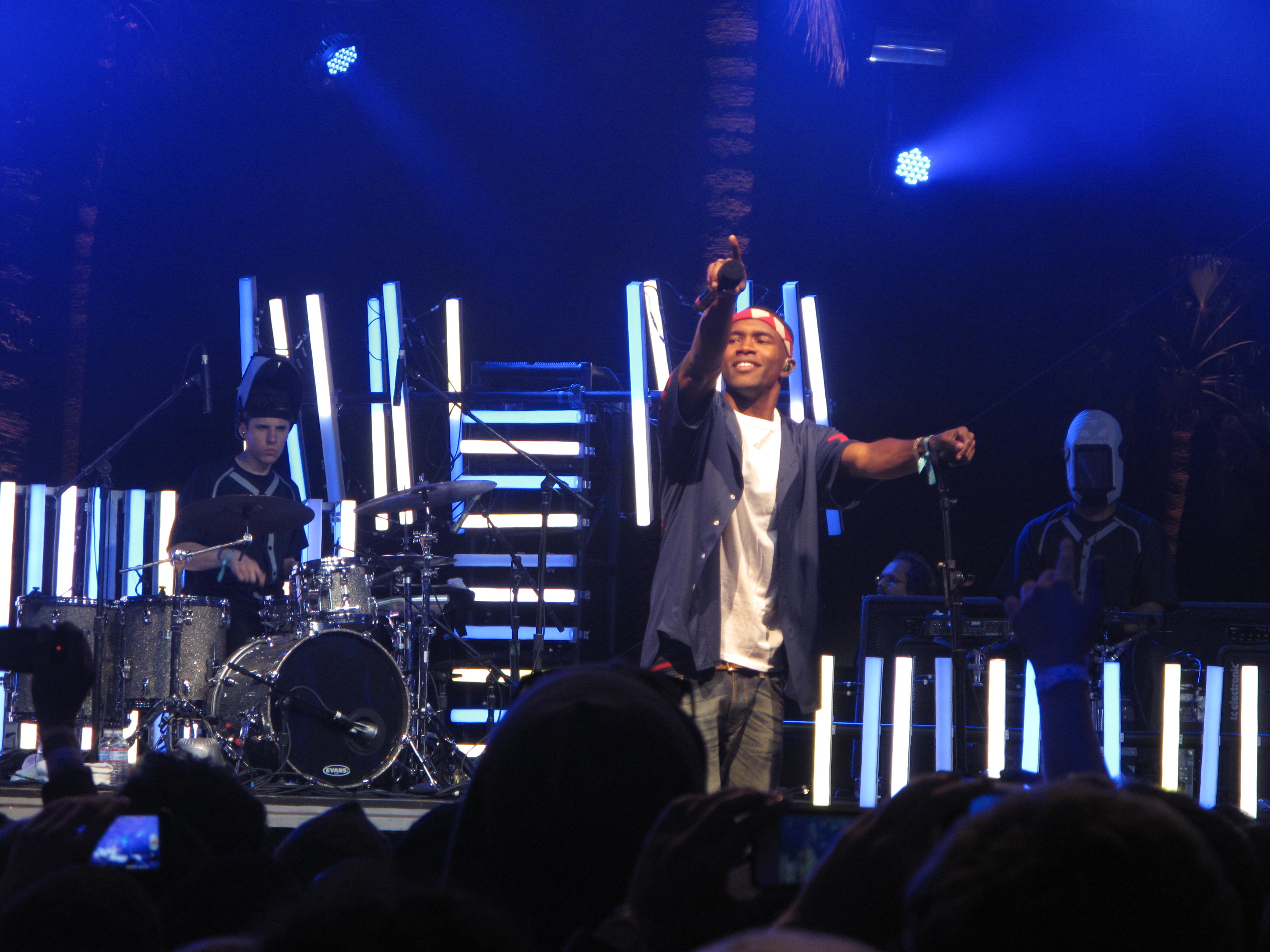 It has been confirmed that US R&B singer Frank Ocean will headline the Friday night of the rapidly growing UK music festival Lovebox in 2017, for what will be a London festival exclusive next year at Victoria Park on 15th July.
The festival takes place over the course of two days, with Ocean being the first announcement so far for the event which in 2016 saw LCD Soundsystem and Major Lazer topping the bill that included the likes of Jungle, Jack Garratt, Katy B and Stormzy.
Frank Ocean is one of the most critically acclaimed global music artists in the world today, so it is a major coup for the festival and is also the only UK date that Ocean has announced so far for 2017, with a tour however expected to be announced soon for next year.
His debut Grammy award winning album 'Channel Orange' was released in 2012 and proved a huge success both in terms of sales and with the critics, and it saw Frank Ocean named as number two in the BBC's Sound of 2012 poll, just losing out to Michael Kiwanuka.
The 2016 follow up 'Blonde' also came in for rave reviews and saw the experimental artist's much anticipated return from a four-year hiatus, which cemented Ocean's reputation as a solo artist away from his work as part of Odd Future (OFWGKTA) with Tyler the Creator and others.
So does Frank Ocean have it in him to be a successful festival headliner? On record he has certainly proven his worth so there seems no reason why he won't be able to produce the goods on the big stage at Lovebox.
There is even the possibility that we will see Ocean performing at some more festivals here in the UK in 2017, in what could be a massive year for the artist as he goes back on the road.