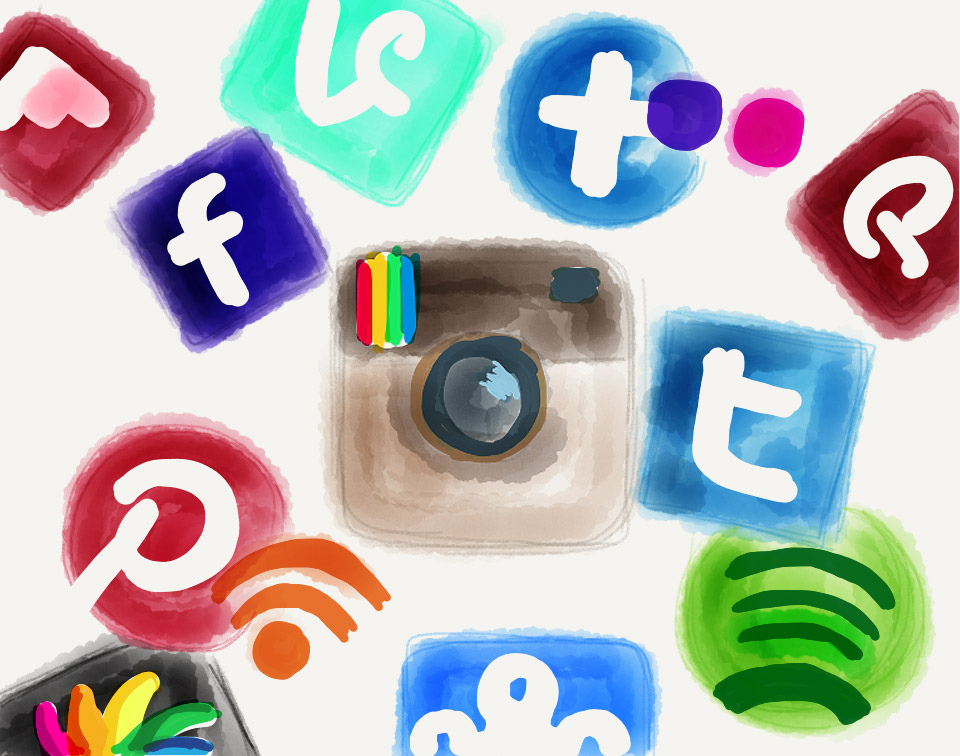 With thousands of apps added to app stores every month, it's become clear that the competition has become fiercer than ever to deliver the most essential app.
And this year was another remarkable year for app technology with everything from face-morphing tools to lotto games becoming available thanks to these memorable apps of 2016.
Snapchat
2016 was the year that just about everybody started Snapchatting. Whilst it had previously been pretty much a teenager-friendly app that helped kids turn into rainbow-vomiting weirdos, this year saw everyone from the President of the United States to Rihanna getting in on the Snapchat action.
Interestingly, Snapchat are planning to take it up a level with the video-based social media app set to break records when goes on the stock exchange and even enters the exciting wearables market with the ultra-stylish Snapchat Spectacles.
 Pokémon Go
It was also a great year for gaming apps with the augmented reality revolution being kicked off in grand style thanks to the Pokémon Go app. This saw everyone running around random places in search of some elusive animated creatures that appeared weirdly realistic on a smartphone.
And although there's been a drop in Pokémon Go users, it's still the gaming app on everyone's lips. But close behind are other similarly inventive gaming apps such as the lotto games at Coral that have become such a success that everyone's talking about it. And users of Minecraft have created many headlines through using the world-building app to make everything from a playable guitar to the whole of Denmark!
 Facetune
Selfies continued to be a defining theme of social media throughout 2016. And in our endless search for the perfect pic, the slightly controversial Facetune app gave us a simple way to Photoshop our features.
Whilst it might not have helped us gain the Facetuned looks of Khloé Kardashian, it certainly aided in giving us that magazine sheen for 2016.
Mannequin Challenge Proof that weird crazes continue to dominate the internet comes from the bizarre success of Mannequin Challenge. In what's set to be the Ice Bucket Challenge of 2016, this weird 'freezing' video craze has seen everybody from Paul McCartney to Taylor Swift suddenly stopped in their tracks.
Whilst having an app to recreate this craze is not essential, it hasn't stopped Squad Social creating a game based on the Mannequin Challenge theme. And whilst it might not have what it takes to equal the success of Facetune, Pokémon Go and those lotto games, it shows just how fast things move on the internet in 2016.