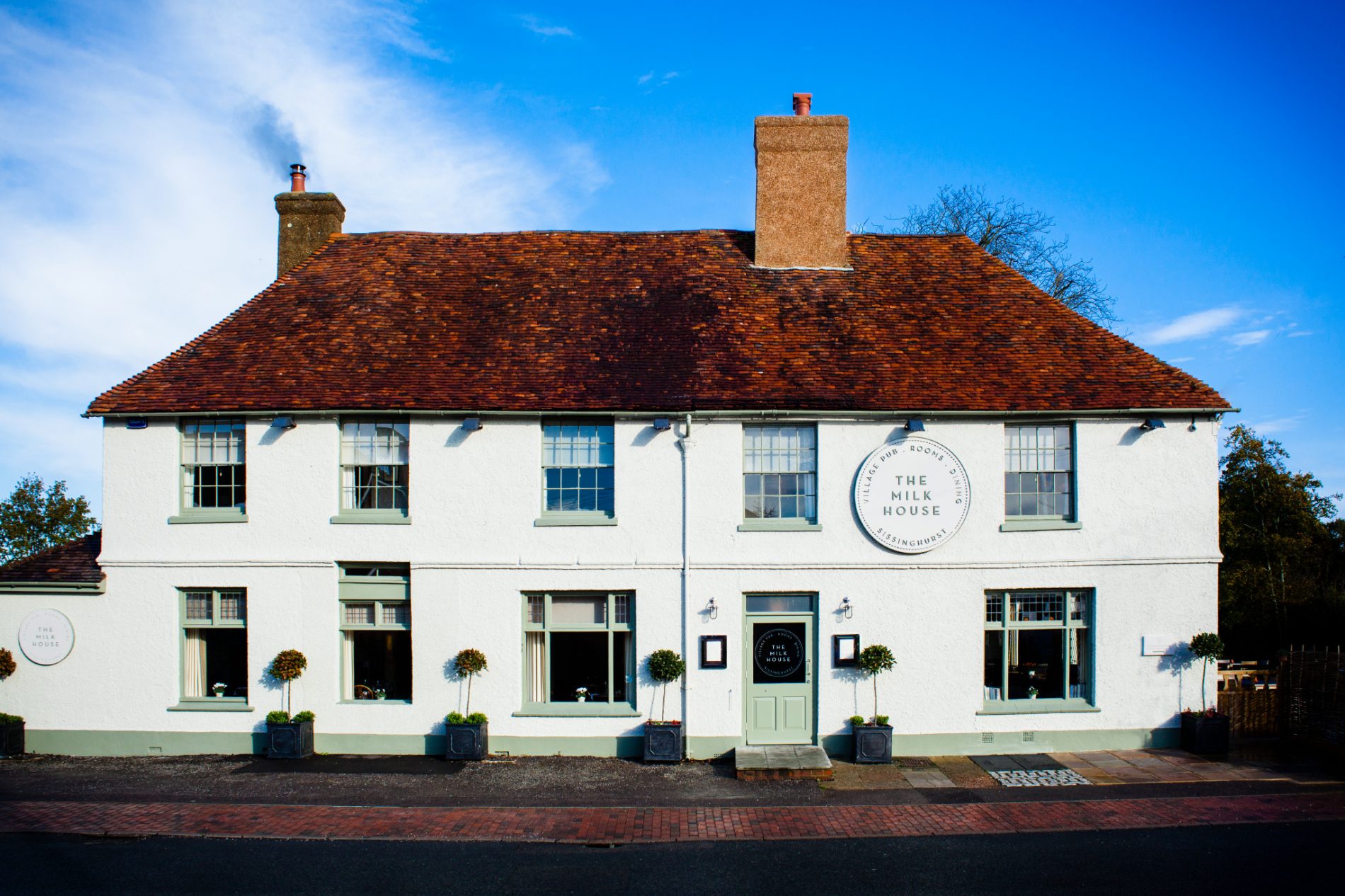 Milk Fest is back again, this time for it's sixth year running and presenting the Greatest Show yet! As ever, over the August Bank Holiday weekend Milk Fest kicks off on Friday 23 August, with a long weekend of entertainment all the way through to Monday 26 August. It's set to be a
feel-good feast of food & fun for the whole family.
We've put together an udderly unmissable schedule, with music from top local talent and fabulous food and drink from some of our wonderful suppliers. From an array of delicious Kentish cider to our ever-popular Park Farm hot dogs, pink fluffy candy floss to sensational circus skills; there will be something to put a smile on everyone's face.

To mark the occasion, we've collaborated with Kent Brewery to bring you a 3.9% Session IPA using some of the latest English hop varieties at a cheap and beerful £3.50 a pint. A tipple or two of this bespoke Kentish pale ale, crafted just for us, is sure to get you in the party mood. So, bring a rug, make yourself comfortable, tuck into some fine festival fodder and enjoy the tunes.

2019 Schedule
https://themilkhouse.co.uk/milkfest2019/
01580 720200
WWW.THEMILKHOUSE.CO.UK
THE STREET, SISSINGHURST, KENT TN17 2JG