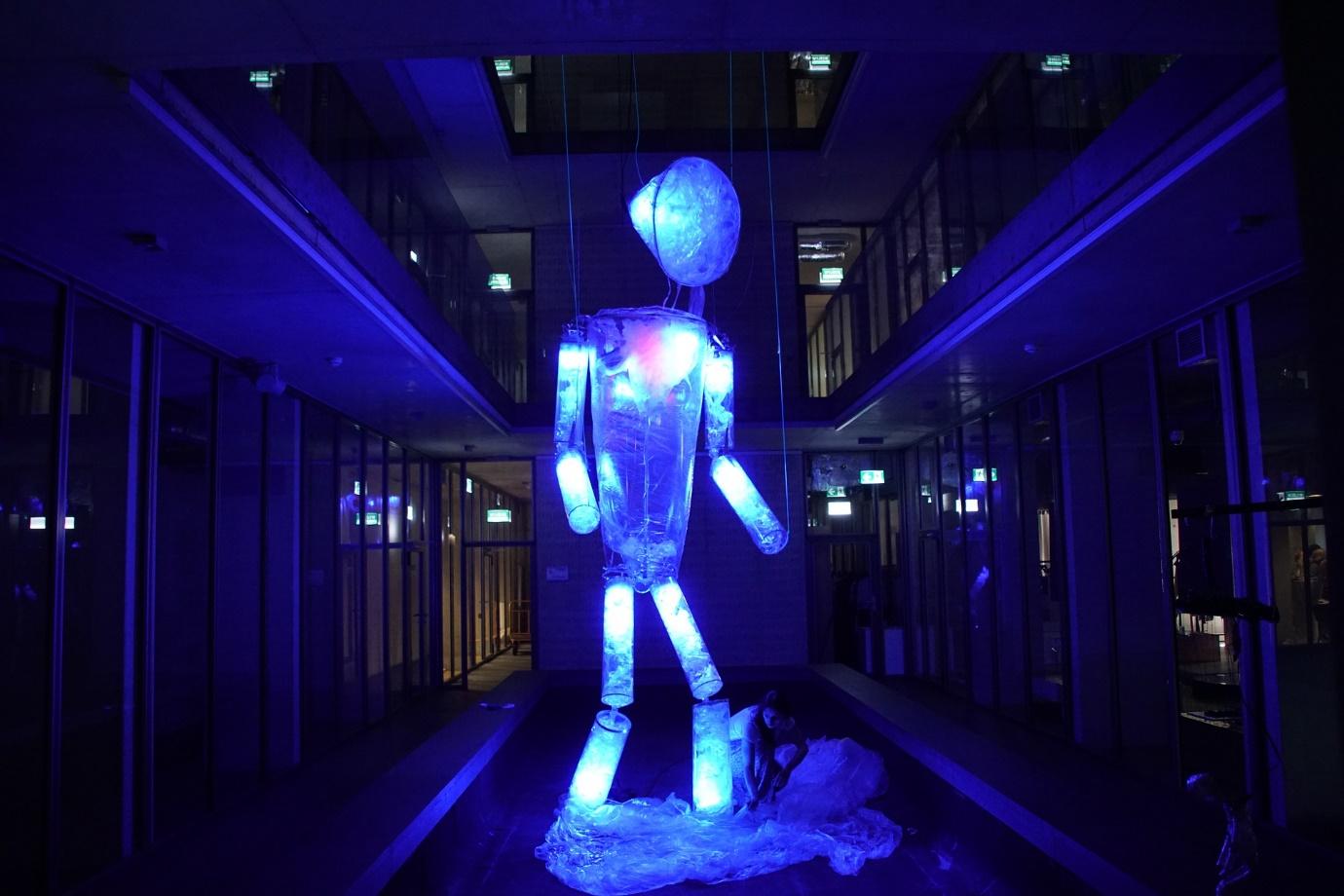 Trying to come up with entertainment ideas for a corporate function is not as easy as people might image. There is a balancing act of budget, style, amusement and offense factor – and the levels of each will vary depending on your audience. So, what worked really well and received glowing reviews for the young bankers' conference may not be the best form of entertainment for the celebration dinner for 100 years of excellent nursing.
People can be very judgmental when they are attending an event, particularly a dinner event, how long they wait for food to come to the table, the type of food and it's presentation, how often they are left without water on their table, these are all the top complaints that any conference dinner organizer knows well. Try and avoid giving your dinner goers time to bond over a unified dislike.
Entertainment Is Key
One of the big things that can really make or break a dinner event is the entertainment provided. Trying to find something that is going to work for a range of people and make your event memorable is challenging, but there are so many amazing options that just require you to think a little outside the box, and let technology help you
So, one of the truly spectacular entertainment options available is glow or fire shows. Companies like Smoking Hot Productions have created entire sets of visual delights that can entertain a crowd for a few minutes or for a full show. Because these shows are working with completely programable light displays, they can be used to create not only awe-inspiring dances, but also to incorporate branding or logos within the show. It seems to be a quirk of human nature to be delighted when they see something relatable but unexpected like your organization's logo up on stage.
Working With Your Setting
Obviously, these types of shows are best seen from a darkened, indoor, setting, but because of the nature of any type of circus act venue managers can sometimes be a little concerned about potential damage to their setting. This is one of the reasons why it is important to hire a group who is experienced at working within the confines of different stages and settings. Some groups are really only used to working in a certain type of space or are normally outside fire & circus performers who are making the change to working in an indoor space, so it is a good idea to speak to the company and ask them to visit the venue with you.
When you are at the venue talk with the group, and if you can have the venue manager at hand as well, to explain what space they will have and ensure that you and the venue will be able to provide everything they need for a great show. If you are having a seated dinner you will need to discuss where the tables will be laid out (see here for ideas), and if there is no specific stage space set up you can work out where you will put a performance space.
Setting The Scene
Some performers will be able to create a visual show that allows them freedom to interact with your guests, or to make an entrance through the seated attendees, while others will have a show planned out that is non-interactive. If you have a clear idea about what you want, or any aspects that you want to ensure occur, such as logo display or brand colors, be sure to discuss this right from the very beginning. However, take the advice and recommendations from the professionals on board, as they will have suggestions to ensure that what you want is going to be achievable and look visually amazing.
Wow Factor
LED entertainment is becoming so popular because it really is exciting to watch. Everyone loves the light spectacle, and when combined with music and dancing or acrobatics it becomes an event that everyone will talk about. With acts like Ann-droid that travel the world delighting audiences with their quirky LED show https://www.odt.co.nz/news/arts-festival-dunedin/lovebirds-bring-robot-girl-life, and the ability of LED shows to be customized to fit the needs of each event, glow shows and LED spectaculars are an amazing option to wow at any event.