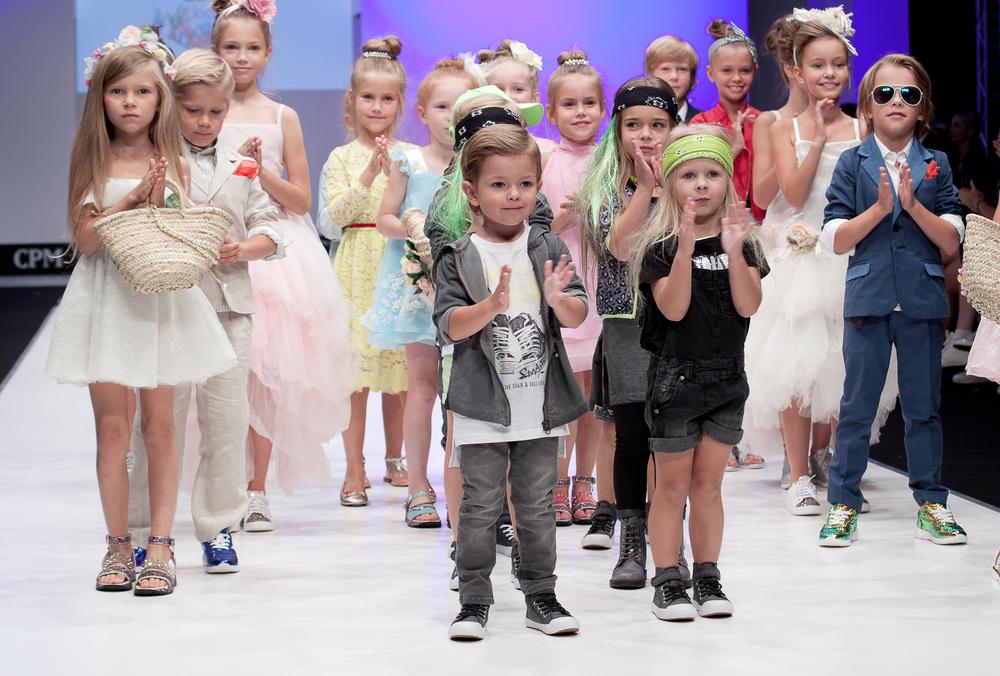 Nowadays children grow up surrounded by luxuries whether it be in technology, holidays or fashion. Kids designer clothing has been extremely prominent in the last few years with the rise of the 'Mini-Me' and North West stepping out in style with her mum Kim Kardashian, as well as the stylish Blue Ivy sporting custom off the runway designs. Luxury children's clothing is the norm among the rich and famous but is becoming increasingly popular with middle class parents, making it their mission to dress their little boys and girls in the best childrens designer clothing and accessories they can get their hands on.
If you've ever wondered which childrens designer clothing brands are most popular read our top four picks below:
Tutto Piccolo
One of our favourites is the Spanish brand Tutto Piccolo. If you are looking for quality and immaculate attention to detail, then this is the brand for you. Every season is carefully planned out and thoughtfully designed. As a family managed brand with over a century's worth of experience, Tutto Piccolo understands the different types of fabrics and how to design practical clothes for kids, but never compromise on making them stylish. Looking for comfortable trousers, warm jackets and cosy shirts then the practical and fashionable, with just the right amount of fun is the choice for your child. By purchasing an item from Tutto Piccolo you will also help improve the lives of children across the world. The childrens boutique Strawberry Children have a great range of Tutto-Piccolo available on their website.
Monnalisa
Another favourite among many is Monnalisa. Think little miss independence when it comes to this brand. This season's collection not only features stylish, quality designs but incorporates elements of fun and colour in their printed fabrics. If you wanted to twin with your little one, then this brand has also used styles such as ruffles and puff hems as seen in this seasons adults clothing.
Moschino
As one of the longest standing kids fashion brands, Moschino screams high-end fashion. The bold Italian Designer Franco Moschino's designs are colourful, playful and will provide your child with unlimited levels of individuality.
Ralph Lauren
Lastly, keep it simple with classic colours and prints and opt for a preppy style by Ralph Lauren. This childrens clothing brand incorporates sportiness into their garments making them perfect for playing with friends or attending smart casual events. Try a cute chino short with a navy polo shirt for a carefree, formal look.