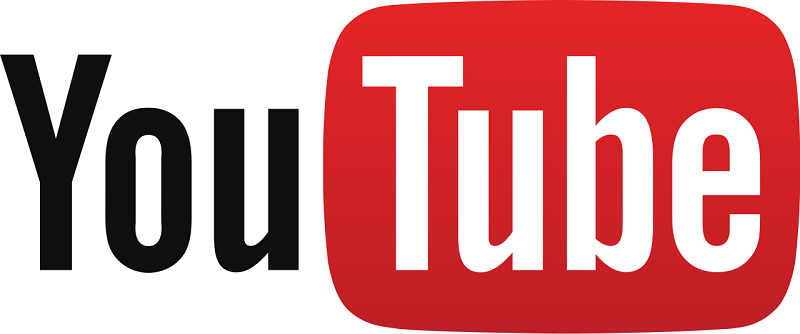 Marcus & Martinus are the current biggest pop phenomenon in the Nordics. The group have announced that they are returning to the industry with a new single. The song Like it Like it features Silentó and has been advertised as a positive and energetic dance friendly track that would be perfect for parties.
The song features the rapper Silentó who is the artist responsible for the song and viral phenomenon 'Watch me Whip/ Nae Nae' which managed to reach an impressive one billion views on the popular video site YouTube. The song managed to reach number 3 on the Billboard charts when it was released.
Marcus & Martinus have said that they really enjoyed working with Silentó, and that he was a really talented artist. Hopefully Like it Like it will have the same, if not a better level of success as the song Watch Me.
Like it Like it has been written and produced by the Swedish Duo Priest & the Beast, otherwise known as Björn Djupström and Tobias Frelin. It has been revealed that Marcus & Martinus will be performing the song live for the first time on May 19th in a performance on Senkveld, Norwegian TV2.
It is thought that the pop duo is the most successful pop project to emerge from Norway, and each year they build on their success. Marcus and Martinus Gunnarsen are both 15 and experienced a great level of success from their debut album which was called "Hei". Their first album started off their careers in 2015 and was then followed by their English speaking album which is called "Together" and was released in 2016. "Together" debuted at number 1 in Norway and Sweden and received top 10 and top 20 placements in Finland and Denmark. The brothers won the Årets Spellemann, or artist of the year at the Norwegian Grammys in 2016, making them the youngest winners of all time.