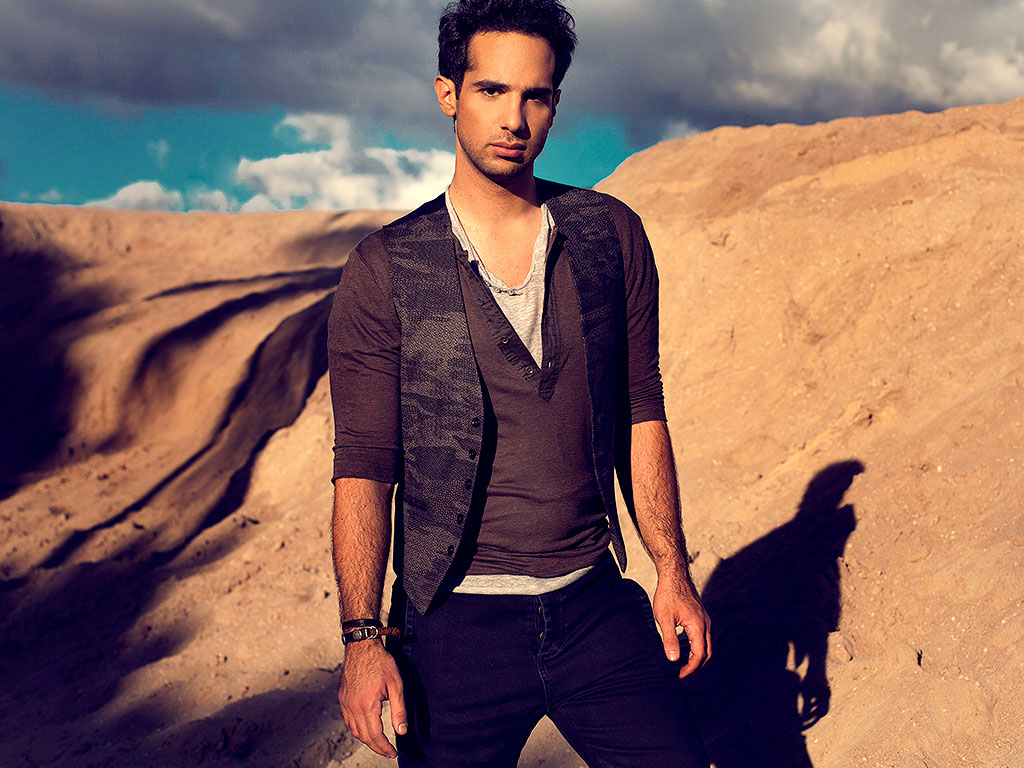 Today's charts are dominated by British and American pop stars, conventionally singing about love, heartbreak or partying their lives away, but Jaafar is trying to break the mould.
Born in Amman, Jordan, Jaafar has had his heart set on pursuing a music career "ever since I can remember". Living in Jordan until 2008, having graduated from high school at the age of 17, Jaafar was spending his days like any other teenager: going to school, studying and hanging out with his friends and family. But music was never far from his thoughts. "All the while, I was planning my career," he says. "Thinking, how would I be able to make music my life?" However, Jaafar knew years earlier that music was the path he wanted to follow, saying the epiphany moment came "probably after my first concert, which was Sting in Jordan. I must've been around 10 or 11 at the time".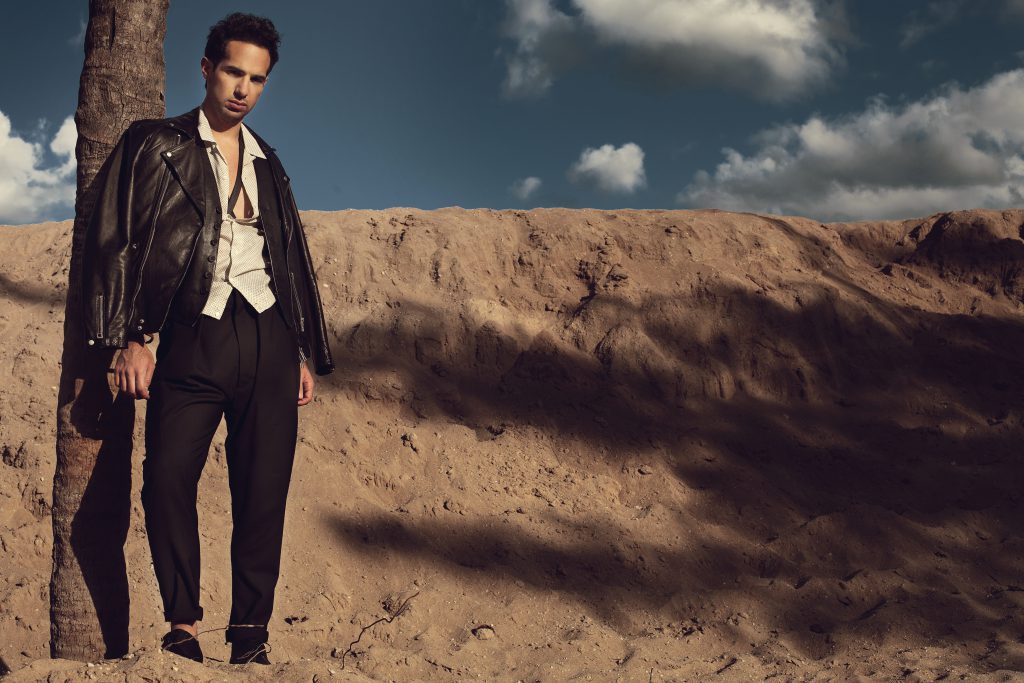 Jaafar is now based in Miami where he moved to work on his undergraduate degree after being accepted into the University of Miami. Another reason for his move to the city was to make the first step pursuing his music career having met a number of people in the industry out there. However he is quick to stress, "It's not necessarily that there's more opportunity there as opposed to the Middle East. It's just that that was the opportunity that presented itself at the time." Nevertheless it is Jordan that remains home and Jaafar tries to return to his home turf as often as he can. He's certainly not short of compliments for the city: "I might be a little biased," he says. "But it really is a beautiful country. It's very rich in history and culture, the weather is unbeatable and the people are very hospitable."
Nowadays meanwhile, plenty of hours are spent in the studio as a singer, songwriter and producer whose dream of embarking on a world tour and playing his music for people all over the world is becoming a reality, one step at a time.
Releasing his first track You Got Me Good independently, Jaafar was looking for his break like any other artist. Some may see this as a risk but not Jaafar. "My rule is simply to never release a song I'm not satisfied with, and at the time I was very satisfied with my work on that song," he reveals. "I'm a bit selfish in the fact that I make music for myself, to please myself and not others." This "selfishness", Jaafar believes, actually works in his favour, because, as he asserts, "strangely enough, I think that's what attracts people to music, and they're attracted to that genuineness." Despite his creativity and self-motivation, he also admits that he is a "stickler for tiniest details" which can often cause a high level of frustration in the studio.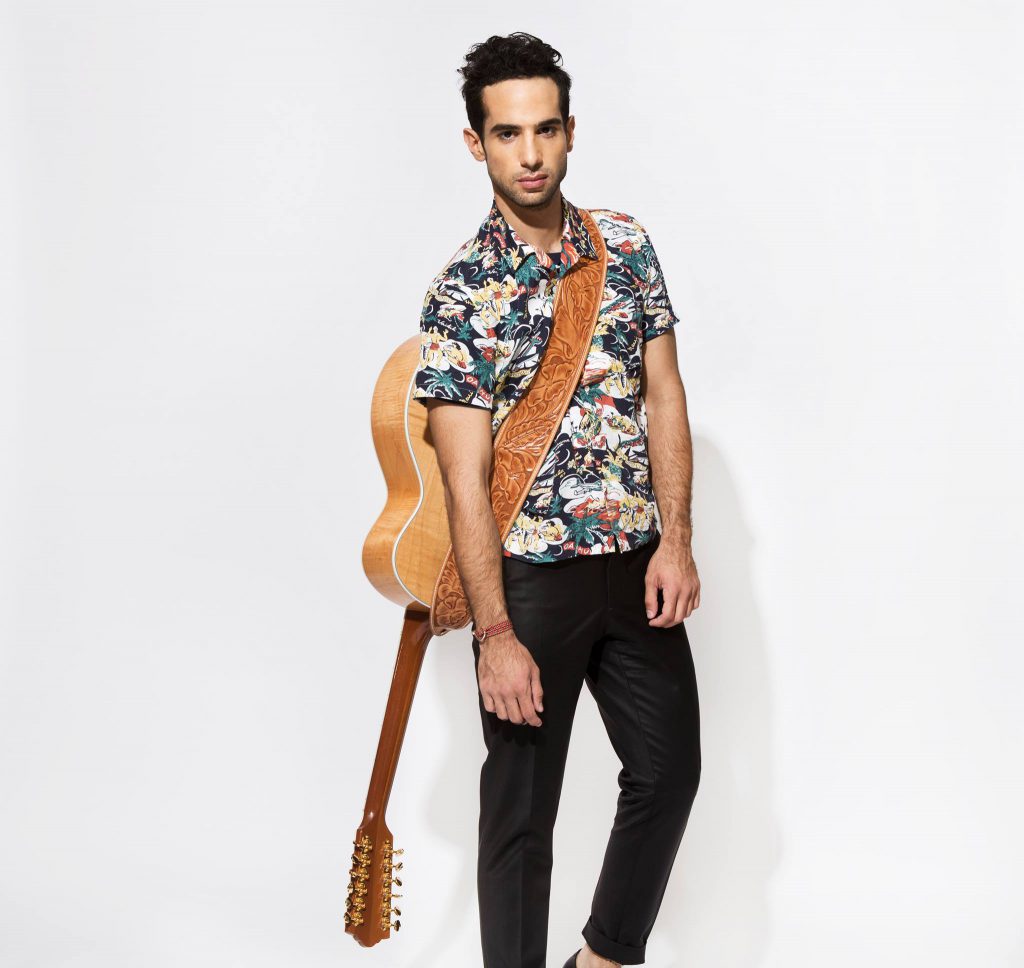 Jaafar started to acquire a following in 2013, and it was always his home city that had his back. Releasing his first single in Jordan, it quickly gained countrywide success and spent 16 weeks in the chart. "It was crazy and unexpected," says Jaafar. "Some songs just connect with people and – for whatever reason – that song just spread like wild fire. People were calling me up to play festivals after just one song! It was a huge radio hit," he adds.
It was the first single from his upcoming album, Sixteen, which has given Jaafar his first taste of international success. Released in June 2015, Jaafar admits that the title song discusses a very heavy subject matter, but one that he insists needs to be heard. "It discusses the direct effect of war on the youth and their psyches," he says. "I was inspired, or shall I say affected, by the world around me to write this song. There are too many sixteen year olds out there in the world right now whose only dream is to make it to seventeen."
The success of Sixteen on America's mainstream radio saw the release of his album, Folktales of Spring, pushed back to early 2016. First, Jaafar will release his second single Dalia which he describes as "an ode to the Arabic woman: a woman who's beautiful and strong yet there is also sadness in her eyes as a result of what's happening to her country and the region."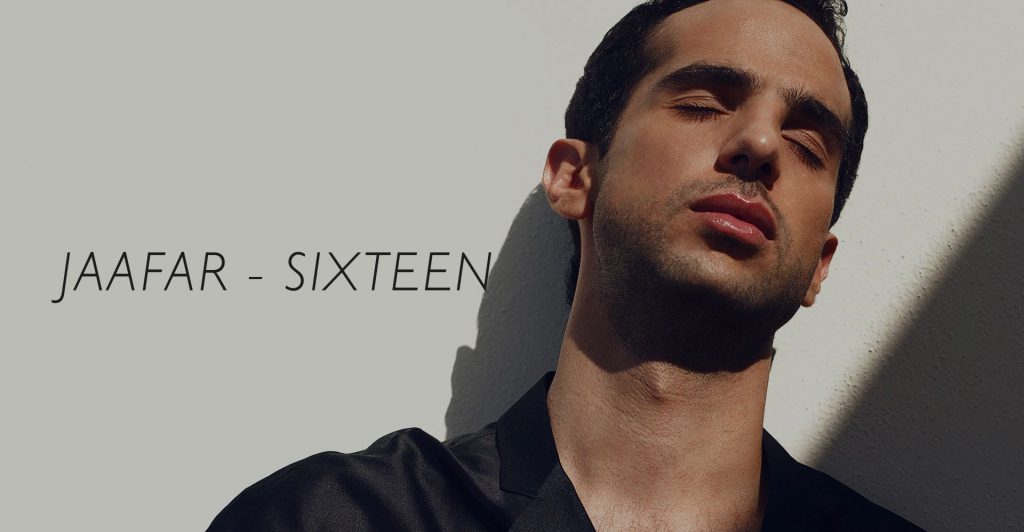 There is a strong theme throughout Jaafar's music, tackling the subjects that are so rarely heard in music. Speaking about the album, Jaafar says," I can tell you that there are no album fillers on Folktales of Spring. Each song is strong enough to stand on its own but, as a body of work, it's pretty cohesive. In terms of subject matter there's a lot of social commentary and reflection on what's going on in the world today. Folktales is not for the faint of heart!"
The album will also reflect on Jaafar's personal life but he says, for the most part, he is tackling difficult and remote social issues. "I wasn't in a head space to write love songs this time around," he says. If there is one over-aching message that he wants to get out about his music it's "that it's bringing real subject matter back to pop music."
In terms of sound, Jaafar best describes his music as a fusion that incorporate elements of music from around the world and plethora of different genres. His inspirations spread far and wide "from Rai to Rock'n Roll. Sayyed Darwish to Sting". He is also a fan of lots of British artists including Adele, The 1975 and Ed Sheeran. In terms of his personal tastes and style, Jaafar does not credit anyone in particular. "I don't know that it's necessarily specific people that inspire my style and taste, it's more cultures and traditions that inspire me," he says. With that in mind, as a millennial man being able to travel and live internationally, Jaafar says he has been exposed to people and experiences that he may not have been introduced to otherwise, helping him to learn a lot about cultures besides from his own.
A lesser known fact to the UK however is that Jaafar has a very unique, even royal, connection to Jordan. Despite being closely related to the Jordanian Royal family (his Uncle Abdullah is King of Jordan) he prefers not to focus on it; instead, he chooses to let the music do the talking. But being from Jordan and trying to pursue an international career, Jaafar has experienced some prejudice. "It hasn't been a recurring thing though," he says. Adding, "the instances have been few and far between and it usually comes from a place of ignorance or misinformation."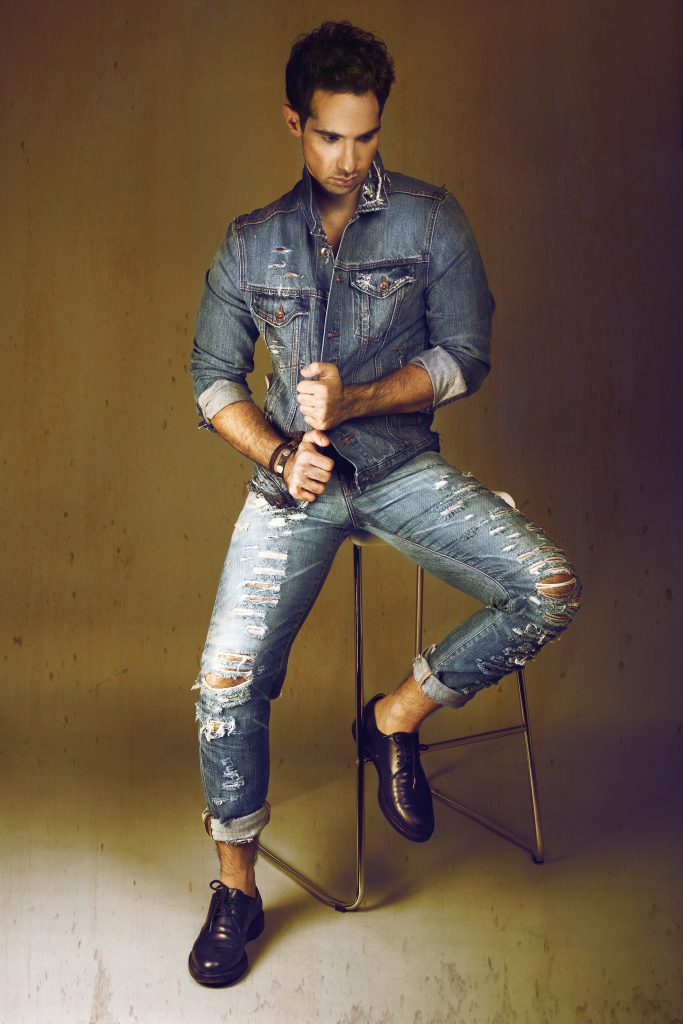 Currently, the imminent release of Dalia and Folktales of Spring is keeping Jaafar busy but the long term plan is much of the same. "The plan is to keep making music and growing as a singer, songwriter and performer," he says. With over 15,000 Twitter followers and 65,000 Facebook likes, Jaafar credits his fans for his success. "The response has been incredible, I'm honestly very grateful to everyone who's supported my music throughout the years. I feel like we're on a journey together."
By Jessica Sansome