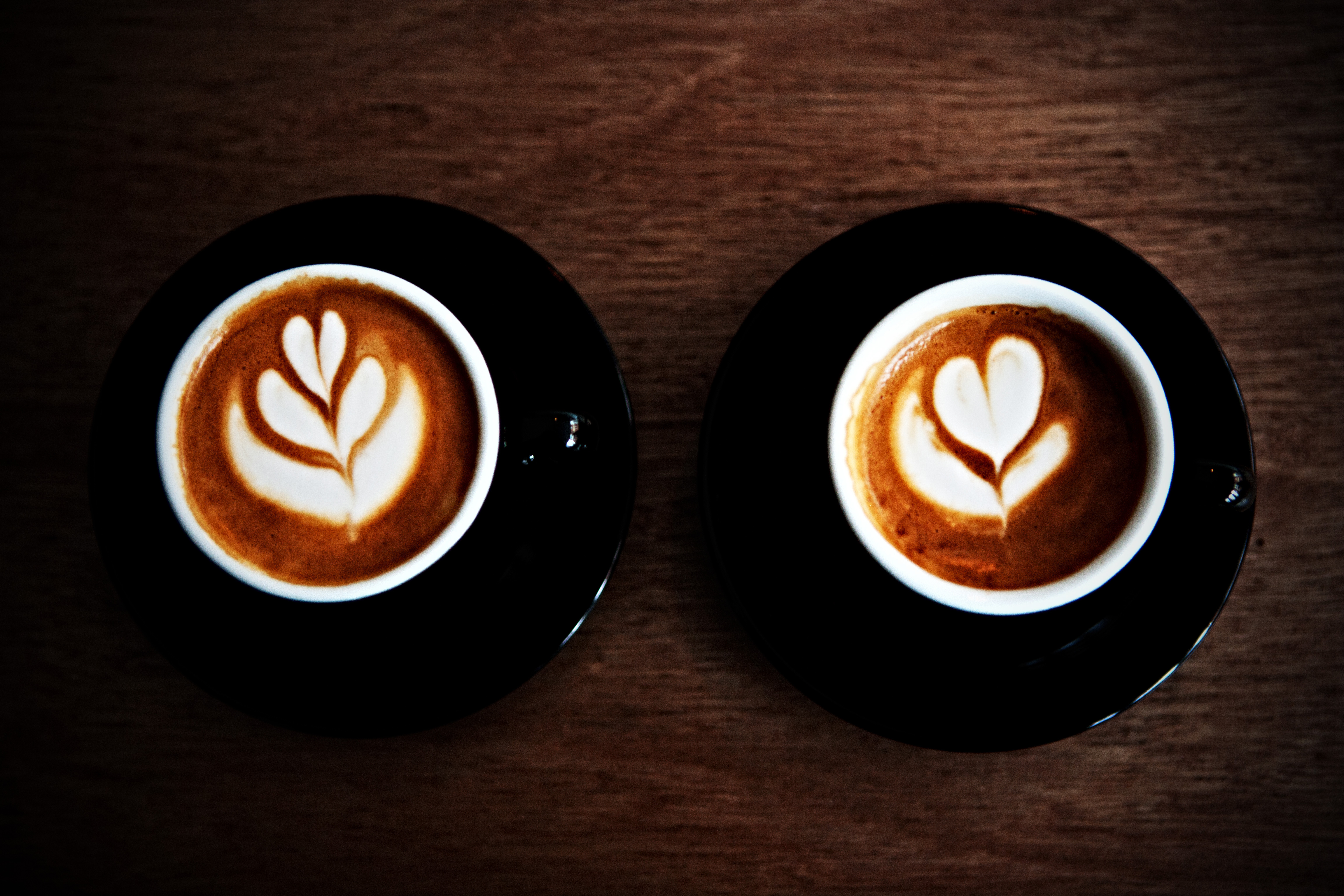 We Brits love our coffee culture – none more so than trendy Londoners. In witness to the growing popularity of the brew and, furthermore, the sheer spectrum of coffee experiences now on offer in the capital, the London Coffee Festival is coming to town.
This year marks the sixth in the event's history and the London Coffee Festival aims, in much the same way as its predecessors, to celebrate the brilliance and recent achievements of local and international coffee vendors and manufacturers. Held over four days, the festival plays host to live demonstrations and workshops from some of the world's best baristas, giving the public the opportunity to both sample and create the latest blends and trends.
The year's festival – running from the 7th-10th April at the Old Brick Brewery, Brick Lane – promises to be bigger and better than ever, uniting over 250 of the most popular producers, vendors and bartenders – both independent and multinational – in the coffee world. The likes of BrewDog, Beany Green, Coffee by Tate, Hawksmoor, Barber & Parlour and Rapha will each be on hand to provide visitors the award-winning taste of artisan coffee. Meanwhile, Head Chef, Rikard Anderrson and Head Barista, Nicolas Castagno from Scandinavian Embassy – Amsterdam's newest and best-loved haunt – have up their sleeve a show-shopping menu of food and coffee pairing with which to wow customers at their pop-up restaurant.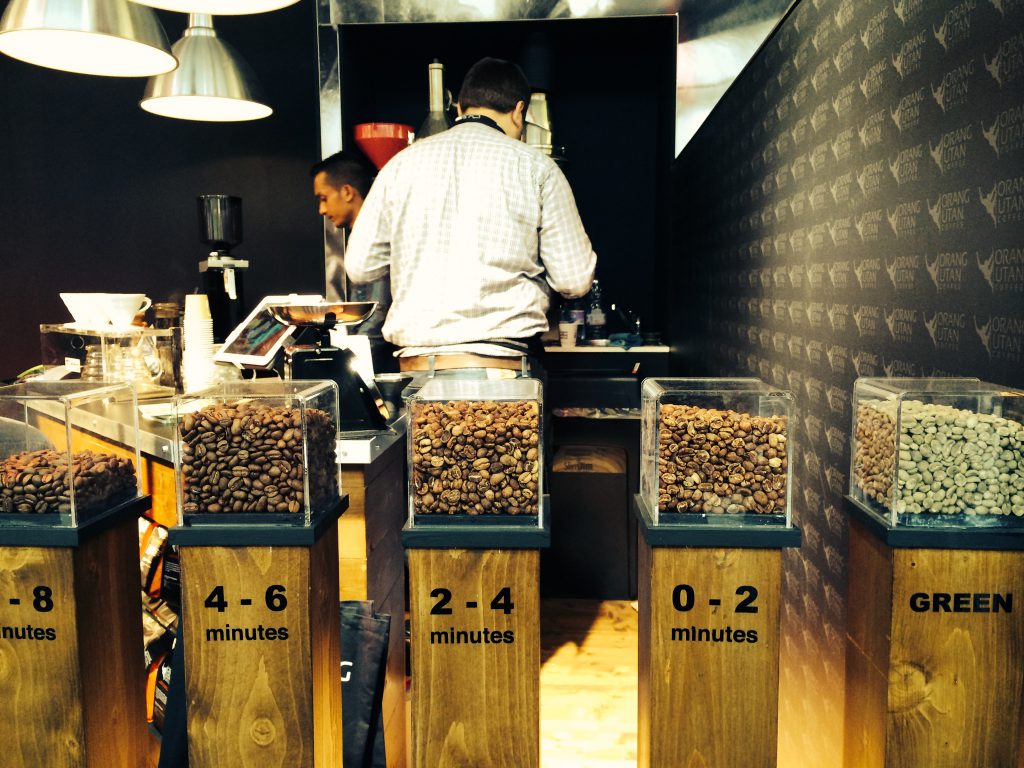 Not to miss the chance to pit the best baristas against one another, London Coffee Festival is also the place of the semi-final and final round of the UK Barista Competition. Developed by the Speciality Coffee Association of Europe (SCAE), the competition tests competitors' knowledge, presentation, preparation and all-round barista brilliance in a string of 15 minute challenges. Four espressos, four cappuccinos and four espresso-based speciality brews later and competitors are then judged by a panel of technical and sensory judges. In front of audiences, the twelve semi-finalists will be narrowed down to just six on Saturday 9th – with the overall winner crowned on Sunday 10th. The emerging champion will then go on to represent the UK at the World Championship in Dublin against 50 other competing nations.
While coffee will remain very much at the centre of proceedings, punters will also be provided a taste of the best street food London has to offer. And, if coffee isn't your thing, there's also live music, DJ sets, art and fashion exhibitions and cocktail-tasting to get your teeth into. Brews up!
Coffee now ranks as the most popular drink around the world with some 2 billion cups consumed every day. The UK gets through over 75 million of those cups – racking up an annual spend of nearly £1bn.