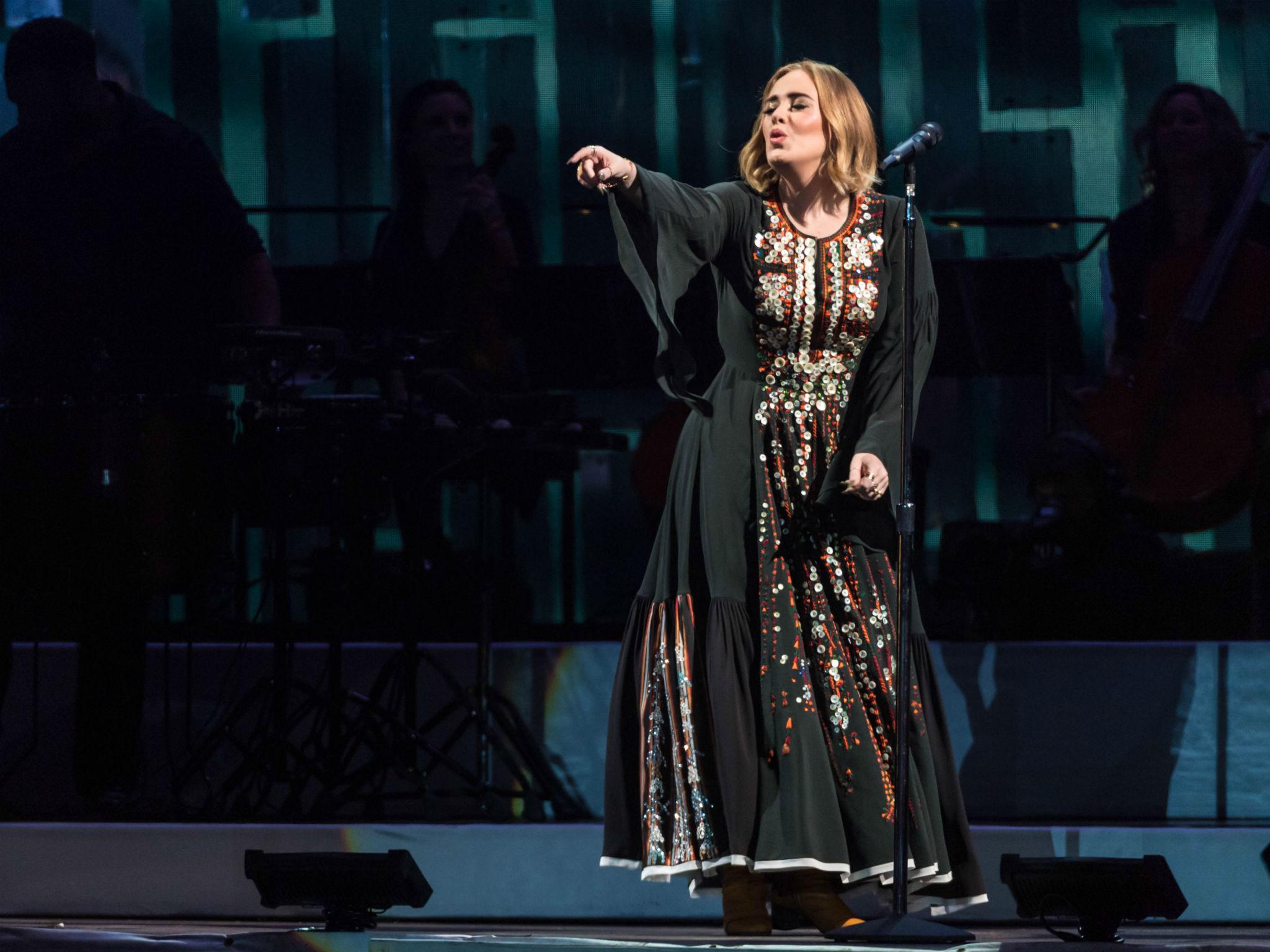 Dubbed the muddiest festival ever, Glastonbury Festival is over for another year after some cracking performances from British and International music artists alike. This year's event brought with it a number of unforgettable music moments, delighting hardened fans and converting chance onlookers. We've narrowed it down and give you our two highlights.
Adele on the Pyramid Stage
Despite saying she'd never headline a festival and, indeed, critics expressing doubt as to her suitability for the renowned event, nation's sweetheart, Adele, took to Glasto and, on spectacular form, won over the crowd with her North London charm and inimitable pipes.
Drawing in a crowd of some 100,000 fans, Adele idled effortlessly through each of her biggest hits, cleverly amending the lyrics to Hello in a nod to Glastonbury. In a surprise move, she saved Someone Like You until the very end and, by that point, allowed fans to do most of the hard work. Indeed, the camera panning over miles of faces, chanting "Nevermind, I'll find someone like you" has to be one of the most memorable scenes of Glasto 2016.
In between songs, Adele found time to burp (and tell everyone she had) thanks to a "dirty burger" she had before coming on stage, and invite a shell-shocked Maria from Sau Paulo, Brazil on stage for a selfie. Certainly for all her fame and talent, Adele remains thoroughly grounded and chatted to fans as you would talk to old friends over coffee.
Coldplay's Tribute to Viola Beach
Shock, disbelief and profound sadness coursed through the music industry earlier this year as all four members of Viola Beach and their manager were reported to have passed away in a tragic car crash in Sweden. Since then, a number of artists worldwide have tweeted condolences, credited the band's talent and shared with fans the loss of the young quartet.
During their set, Chris Martin – Coldplay front-man – remembered the band and acknowledged that Viola Beach, themselves, would likely have performed at Glastonbury on The John Peel Stage had they not been taken too soon. He remarked on the poignancy of their loss, particularly as it relates to Coldplay's career and, indeed, both the uncertainties and the youthfulness of the music industry more broadly.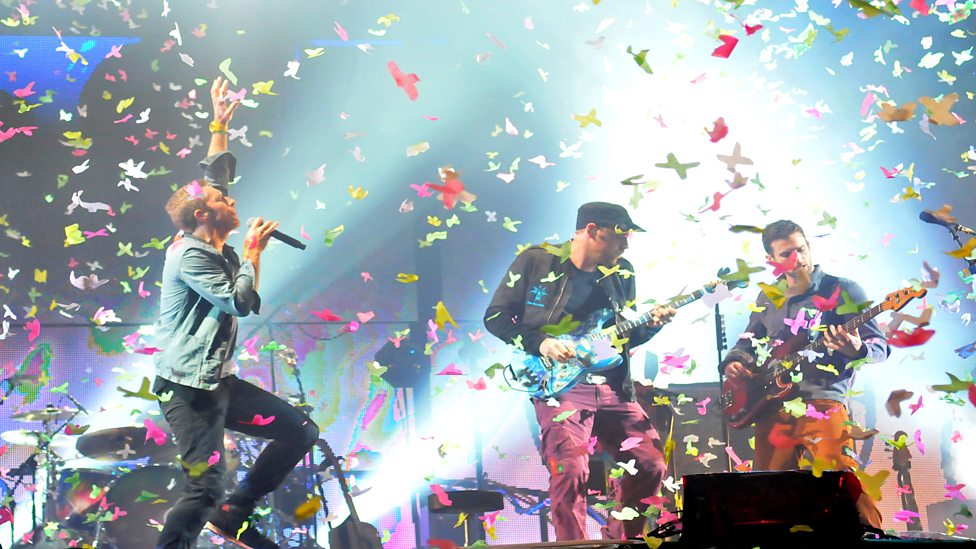 Envisioning "Viola Beach's alternate future" – a future in which the four young men from Cheshire were still here and their lives had not been so cruelly cut short – Chris Martin led in a rendition of Boys That Sing, one of Viola Beach's last releases. The performance opened with the band's video before Coldplay took over in what Chris said could well have been Viola Beach's headline slot in 20 years.
Between Coldplay and Adele, visitors to Glastonbury were treated to an unforgettable, emotional experience – one that was not just musical but personal and human. And that's why Glastonbury Festival remains the best festival in the world.