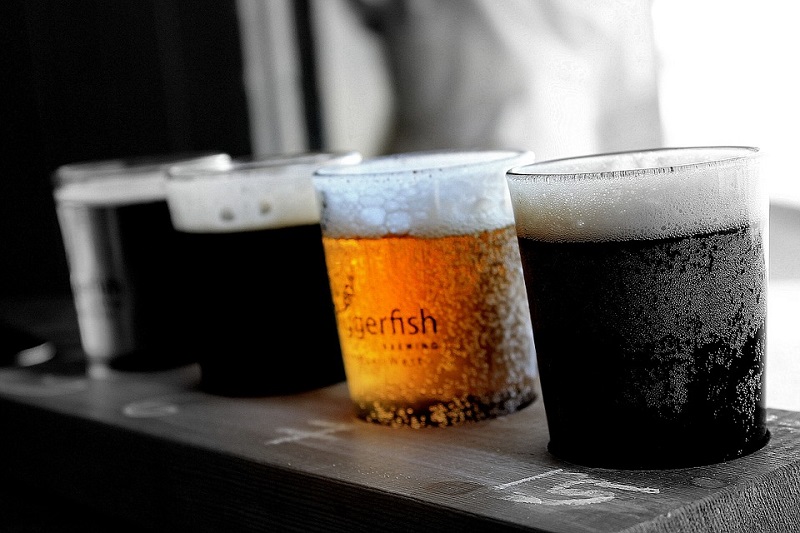 Admiral Taverns is the UK's leading community pub Group and has announced that they will be hosting an open day at the Fire Brigade Tavern which is located on Southfield Lane in Bradford. The open day will take place on Thursday the 9th November between 12 and 6pm. The event is taking place in order to showcase the Fire Brigade Tavern and The Kings Arms pubs in order to attract potential and existing licensees who are considering starting a career in the pub industry.
The community pub group will be showcasing the tenanted pub model that they offer for those wanting to take on an exciting new venture. The open day will offer locals an opportunity to learn more about a career as a pub licensee in West and North Yorkshire. Admiral are on the lookout for motivated licensees who are keen to run community led pubs as well as improve the food and drink offerings and develop a range of entertainment programmes in order to help the pub become the centre of the community and be a success.
Admiral Taverns is an award winning pub company and innovates in order to champion the community pub in this sector and also empowers licensees in order to help them to run their own business. The Fire Brigade Tavern is a characterful pub located in Great Horton, a suburb on the outskirts of Bradford city centre. The Fire Brigade is easily accessible from the M606 and the M62. The Kings Arms is a Victorian pub that can be found in a prominent position in the village of Heaton.; The pub offers an upstairs games room that is the perfect place for offering music events. The pub also offers a number of different rear outdoor areas.
The Fire Brigade and The Kings Arms are brilliant business opportunities in Bradford and those who would be interested in developing these pubs or learning more about the exciting pub opportunities on offer with Admiral Taverns is encouraged to attend the open day.