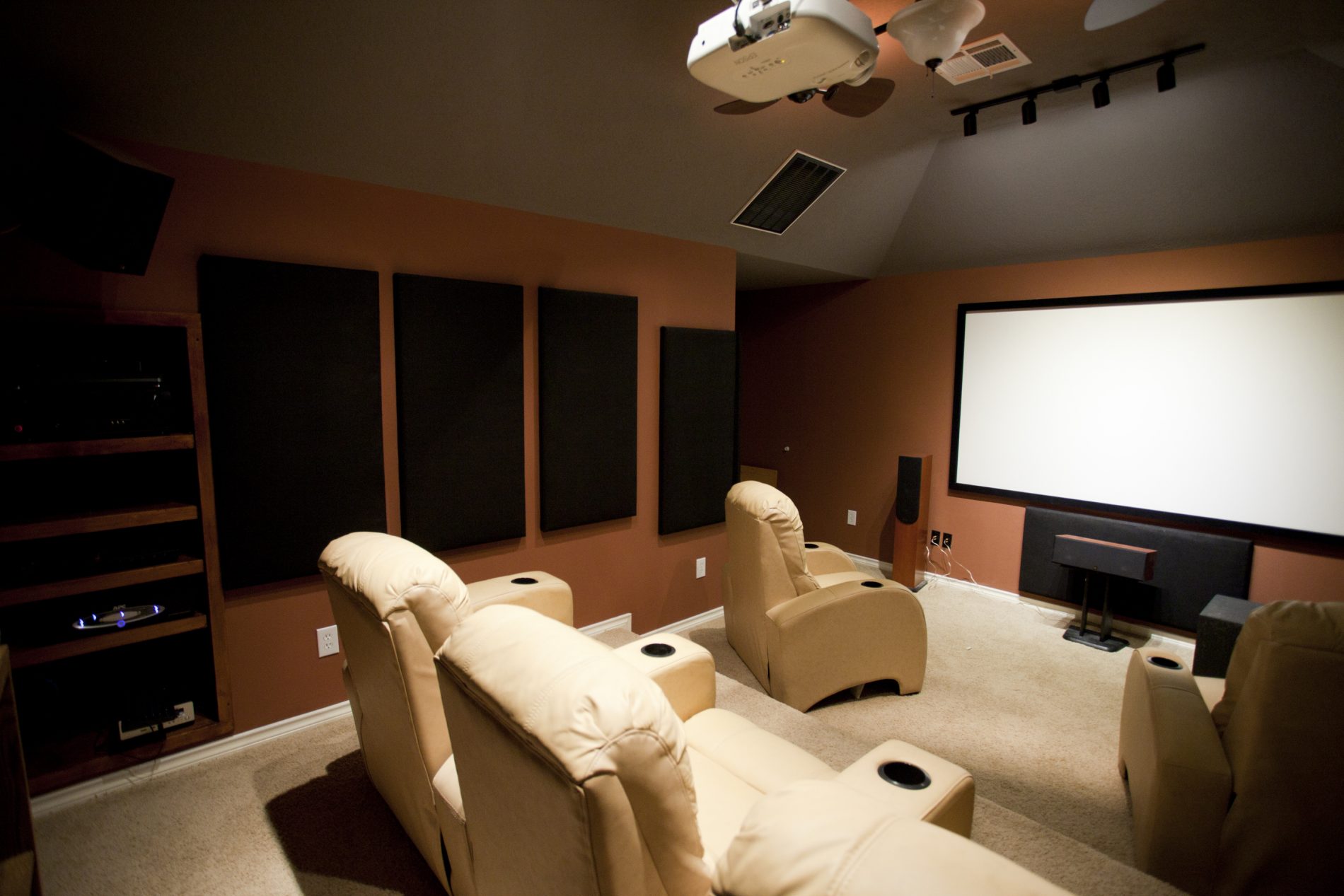 New research shows that more and more Brits are turning their homes into a full media experience. AppliancesDirect.co.uk, the leading household appliances retailer, carried out a survey of 1,021 UK adults, which revealed that 63% of Brits prefer to stay at home to watch films for date night rather than going out.
Moreover, 1 in 3 admitted to having a special room dedicated to home cinema experience. More than half of the respondents (57%) agreed that the increase in Brits staying in and watching films is due to the rise of on demand services such as Netflix, YouTube, NOW TV and Amazon.
Another important factor, with 41%, was the cost of actually going to the cinema. A further 32% said that they don't want to be disturbed by others as a reason for why they have opted to stay in at home to watch films with their significant other. This was followed by more than 1 in 5 (27%) who said it is more comfortable to watch movies in their own home.
"With the increase in demand for subscription services and the wide offering of choice, this is an exciting and easy way for Brits to enjoy films with their partner at home. Watching movies in the home means that we can relax and be comfortable, whilst also not being disturbed by any unwanted noise or conversations from others," said Mark Kelly, marketing manager at AppliancesDirect.co.uk.
The most popular choice among those who invested in the home cinema experience (43%) was the 4K TV. Soundbars came closely behind in second place, with 31% buying them for the cinematic experience. More than 1 in 5 (24%) revealed they have purchased a Blu-ray DVD player and 17% said they have bought speakers.
"There is also no need to scrimp on this experience when it comes to the equipment choice, it has become more affordable than ever before to recreate a cinema experience within our homes with the likes of TVs and soundbars, so that couples can enjoy the full movie experience for date night," added Kelly.