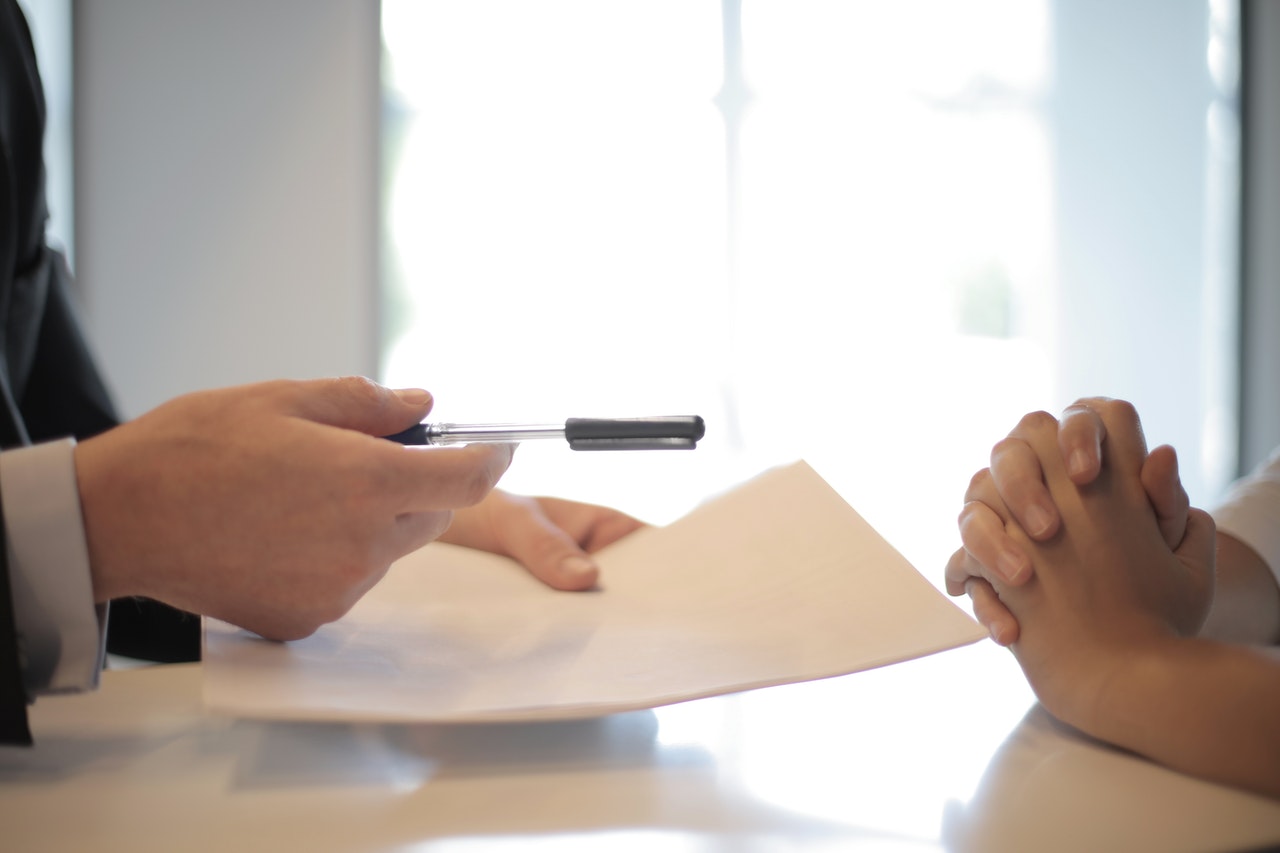 Do you have a second property that you'd like to let out to tenants?
While it's perfectly possible for landlords to manage their portfolio of properties themselves – cutting out the middleman and not having to pay agents' fees – it's not advisable to go it alone unless you:
have vast experience in letting out properties
have got the time and energy to manage the whole thing
understand the laws and regulations involved
Being a landlord can be stressful, time-consuming and a complex job at the best of times. It's for this reason that many seek professional help from letting agents in Warrington.
What is the role of a letting agent?
A letting agent is responsible for:
Lettings advice
Finding tenants
Referencing tenants
Collecting/protecting deposits
Arranging viewings
Negotiating contracts
Collecting rent
And more!
The agent will start the process by visiting the property and determining its potential rental income. After the rent has been negotiated with the landlord and letting agent, the property will then be advertised – usually in the shop window, local newspapers and on property websites.
The great thing about using a letting agent is that they will show the property to prospective tenants and promise to keep landlords in the loop about any interest shown or offers made.
Letting agent services 
Easylet are letting agents in Warrington and understand that no two landlords are the same. For instance, some have years of experience and know exactly what they are doing whereas others are brand new to it and don't know where to begin. That's why they provide two options:
Let Only
Full Management
With a let only service, the letting agent will:
Market the property on Rightmove, in the office window and ask for permission to place a 'To Let' board outside your property.
Arrange viewings that are accompanied by an agent and provide feedback after each viewing.
Complete a full reference on prospective tenants, including a credit check, employment check, right to rent and history with the previous landlord.
Draw up the tenancy agreement and get both parties (landlord and tenant) to sign it.
Coordinate the move.
With a full management package, the agent will provide all of the same services provided with the let only – as well as:
Evaluate your properties potential rental income and advise on how to prepare it for the market.
Collect the first month's rent and deposit and secure it with the Deposit Protection Scheme (DPS).
Arrange a detailed colour inventory showing the condition of the property and its contents at the start of the tenancy.
Notify the local council and energy suppliers of the new tenancy and provide meter readings on the day of the move.
Grant access to a full team of tradesmen to rectify maintenance issues (plus the option to set a maximum spend, meaning no surprise costs for landlords).
Collect monthly rent on your behalf – deducting any agreed expenses and fees before forwarding the balance to your chosen bank account.
Organise regular inspections to ensure the tenant is keeping their side of the bargain (as per the tenancy agreement).
Arrange the renewal of rental agreements for a further 6-12 months.
Prepare the relevant documents and statement of condition and, if necessary, any expenses will be deducted from the deposit.
Which service should you use?
The simple answer is, it depends on how many properties you let, where you live and how hands-on you intend to be as a landlord.
If you have one property to let and are comfortable managing it, you might just need a little support finding a tenant. In which case, you could opt for a let only service.
Alternatively, if you live a distance from the property or have a large portfolio of properties, it might be worth choosing a full management service to provide you with the peace of mind that your rental is in the best of hands. Similarly, if you don't fancy having to chase late monthly payments, this option is ideal.