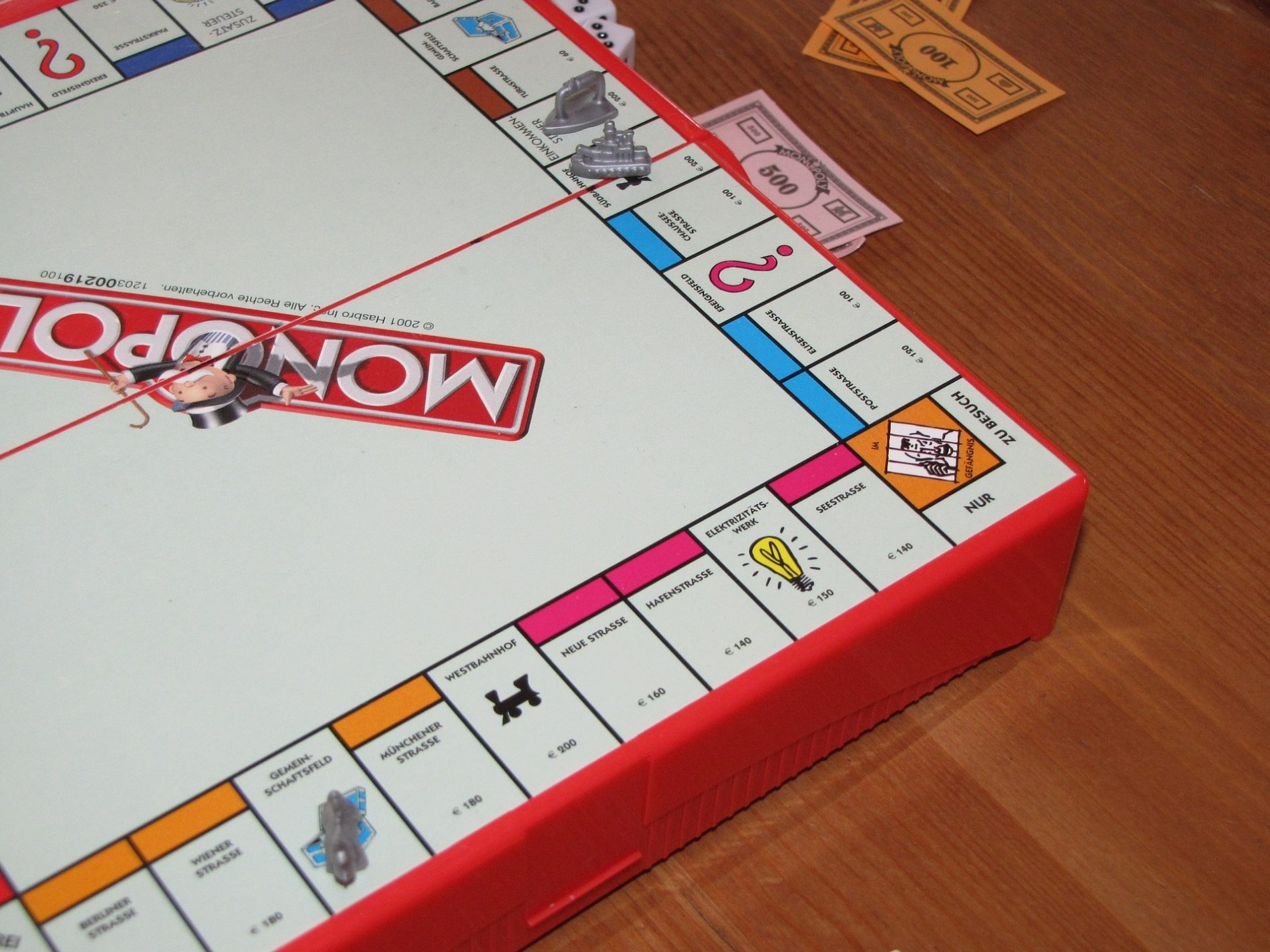 Few industries know how to embrace a fresh innovation quite like the online casino sector. The area has enjoyed plenty of success in recent years and effectively adopted a host of technologies in that time.
As an example, many sites have embraced the potential of offering gaming on mobile devices, with that of course becoming a massive area. Furthermore, another concept that the industry has utilised is live streaming, with this technology playing a crucial role in the ever-growing area of live casino gaming.
A new edge
For the uninitiated, live casino gaming has brought a new edge to the online experience. How? Well, when you play live casino games at Paddy Power, you can get a full overview of the area. The site explains how the games let you interact with a real-life dealer via a video link. Rather than playing a game on a digital interface, you place bets and see authentic action unfold through a high-definition streaming service. Players can even talk to the dealers and presenters involved via a live chat function, which brings yet another level to the overall gaming experience.
As Paddy Power makes clear, casino classics such as roulette and blackjack have been adapted to fit the live format. However, sites do not just offer a single version of such games. In fact, live casino gaming has soaked up a range of influences to create some new and intriguing options for players.
Show business
One of the biggest inspirations in the area has undoubtedly been game shows. This form of entertainment has been part of our culture for a number of years, with UKGameshows.com outlining how Spelling Bee was shown on TV back in 1938. The shows have taken on many forms through the decades, from the likes of The Price is Right and Wheel of Fortune to Who Wants to Be a Millionaire?
Game shows have had an impact on live casino platforms in a couple of ways. Firstly, big game show names like Deal or No Deal have been adapted into the format, with Paddy Power featuring Deal or No Deal The Big Draw. In addition, other live casino experiences have gone on to embrace the overall style and feel of game shows, complete with presenters who host the action.
Notable titles that have done this include the likes of Spin A Win, Lightning Dice and Mega Ball. Evolution Gaming created the latter and details on its site how it features bingo-style gameplay. Numbered balls are drawn from a machine and matched to the digits shown on players' cards.
Get on board
Board games are another classic form of entertainment that has had an impact in the world of live casino gaming. The games industry, in general, has changed so much in the past couple of decades, with new possibilities emerging in video gaming and innovations like virtual reality. Yet, there remains an appetite for many experiences that might be considered old-school.
For example, the card game Uno has successfully made the move into mobile gaming, while new versions of Monopoly featuring a range of themes continue to be released. Comicbook.com recently revealed that a special edition based on Jurassic Park has been unveiled and it comes complete with a model of the theme park's iconic gates.
Monopoly is arguably the board game that has made the biggest splash in the domain of live casino gaming. Evolution Gaming worked with Hasbro to create Monopoly Live, a title that combines a spinning wheel format with elements from the original board game. For example, Evolution details how players have to predict where the wheel will stop, while Mr Monopoly features heavily in the action. The wheel also includes 'Chance' segments, which could offer instant cash prizes or multipliers. Finally, the bonus game within the title includes elements such as Go, Community Chest and Houses.
Good sport
Live casino games are clearly able to embrace a range of themes in order to create new experiences and another area that has been an inspiration in the world of sport.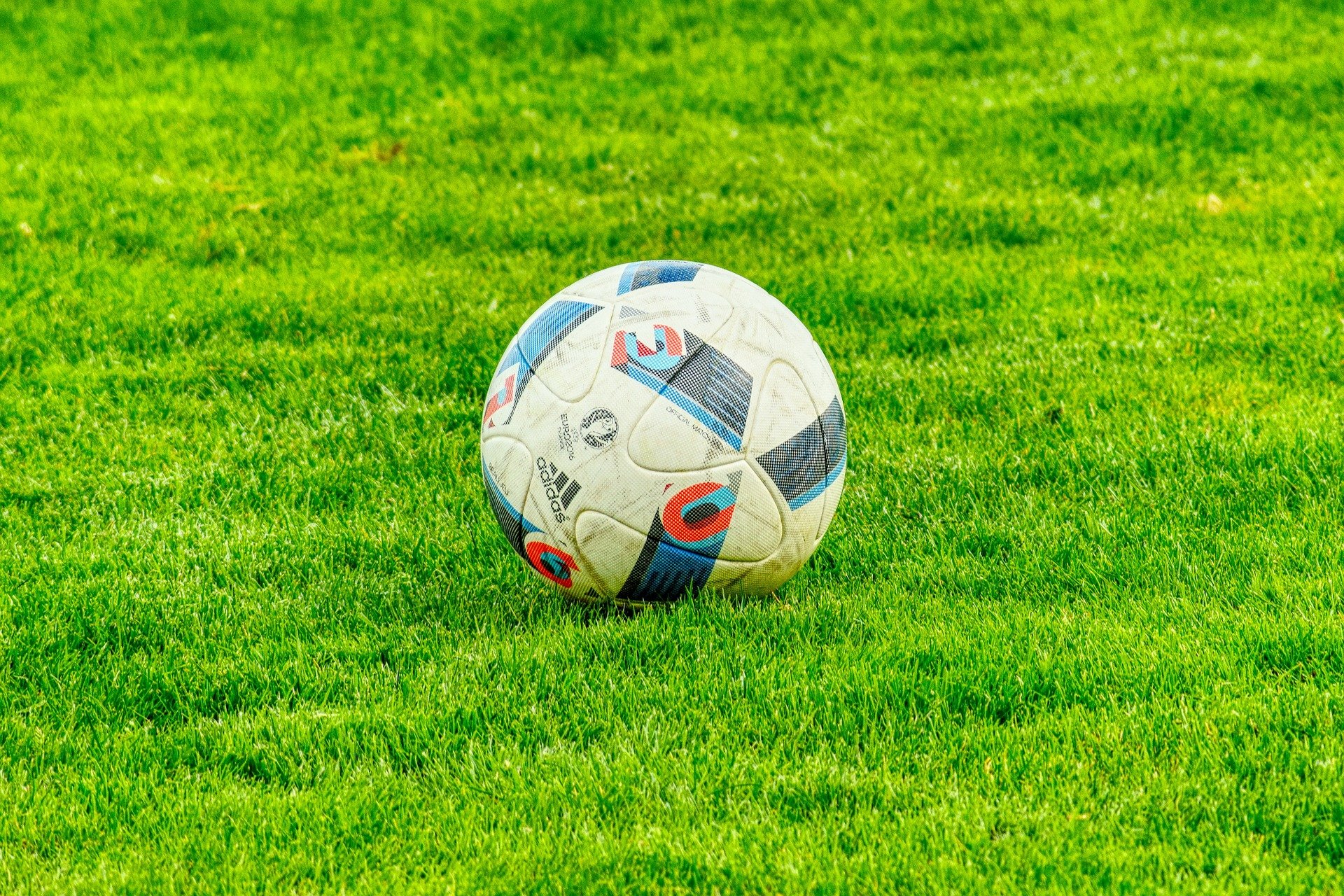 Many sports already have an impact on the online gambling scene, as sites tend to offer a range of betting options related to them. However, they have been brought into the world of live casino gaming through titles like Live Football Roulette and Live Football Studio. Paddy Power explains how the latter is based on Dragon Tiger, with a dealer drawing a card for the home team and another for the away side. Players than just bet on the team that they think will win, while the title also includes updates on real-life matches taking place at the same time.
The idea of the online casino industry being inspired by itself might sound odd, but that is essentially what has happened in another strand of live casino gaming. In recent years, a few titles have emerged that are based on well-known names from elsewhere in the sector, including major online slot franchises. A good example of this is Age of the Gods Live Roulette, which was unveiled by Playtech in 2017. The company described how the title features an unaltered base game of roulette, while a percentage of stakes goes towards a four-tier progressive jackpot element. As a result, players have the opportunity to win at the basic game, but can also potentially unlock jackpots as well.
A fascinating area
Streaming video technology has become a massive part of life in so many ways in recent years, but it is now clearly crucial in the world of online casino gaming.
Live casino gaming appears to be going from strength to strength, with the area offering both classic styles of games and all-new experiences based on a wide array of themes. It is fascinating to consider how so many different concepts have been embraced and used as the basis of titles and it will be intriguing to see what emerges next in this world. One thing is for certain – things are never dull in the live casino domain.