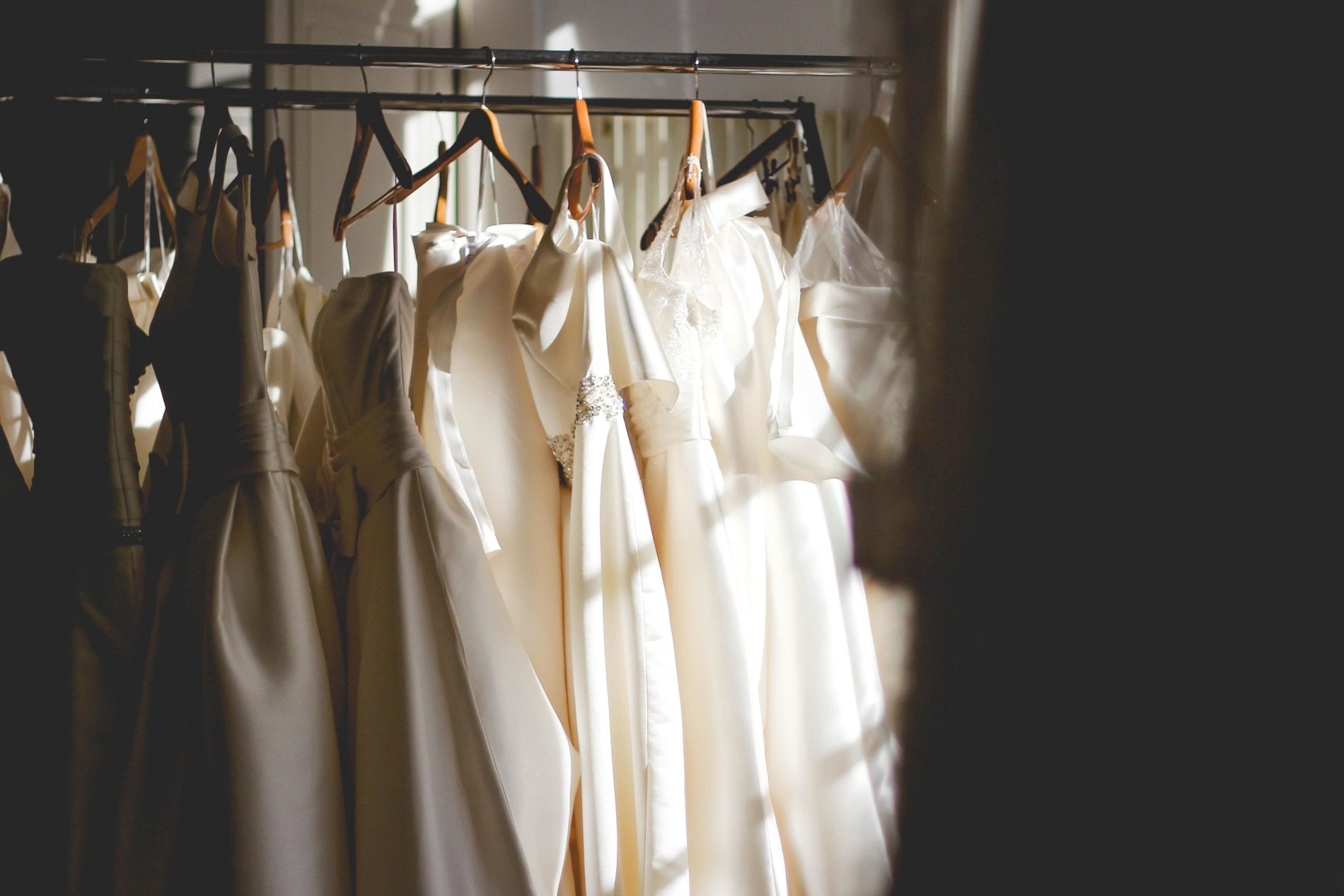 WED2B, the UK's largest and most affordable bridal retailer, will be opening its first commercial wedding dress concession on Friday, the 29th of June, as part of a trial with high street retailer Next. The concession will be located on the third floor of Next, in Manchester Arndale shopping centre and occupy most of the 3,700 sq foot space with an extensive display of wedding dresses and bridal wear.
The store will stock approximately 350 dresses and boast 8 changing rooms – plenty of space to try on dresses. The gowns stocked will be in a range of different designs from sizes 6 to 30, priced under £699. It will also offer bridesmaids' dresses and a wide selection of bridal accessories.
"We're excited to be opening our first concession in Manchester. It will be very interesting to see how this store performs. As with all of our 33 stores nationwide, brides-to-be can drop in whenever they like, take their time browsing our designer collections, and try as many dresses as they like before choosing and taking home their perfect gown that very same day," said Todd Cassidy, founder and CEO of WED2B.
In the past, Next trialled other brands as well, including clothing brand Hype, stationary shop Paperchase and an Italian restaurant backed by Chef Gino D'Acampo. For this trial, the WED2B brand is backed by British financier Javad Marandi, the investor behind Soho House Group's highly successful Soho Farmhouse hotel.
As the UK's largest and most affordable bridal retailer, WED2B's dresses are available for under £699 and off-the-peg, so that brides can take their dream dress home the same day. Its stores are open 7 days a week and they have five unique bridal collections, carefully organised by size to make it easier to browse through them. Their expert will also be there to give the brides-to-be a hand when in doubt or to give the finishing touches.