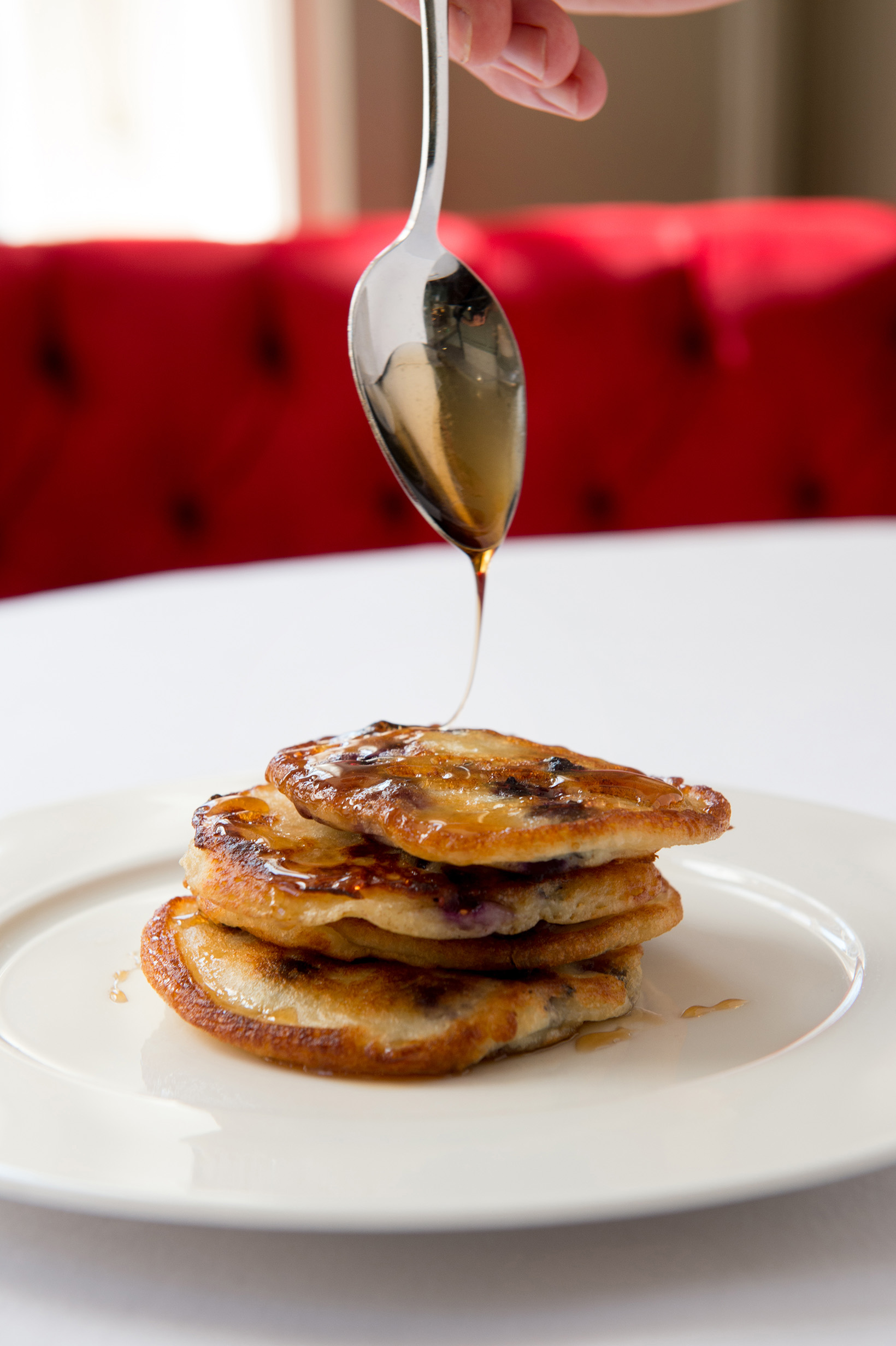 108 Brasserie invite guests to celebrate Pancake Day on Tuesday 5th March, to join them in treating themselves to a delicious menu of pancakes. Whether your choice is a traditional 'Classic' with Lemon & Sugar (£3), an indulgent 'Greedy' with Peanut Butter & Banana (£3) or a more continental 'French' with Fried Egg, Mushrooms & Cheese (£4.50), 108 Brasserie will be able to help you celebrate this Shrove Tuesday.
The French: Ham, fried egg, mushrooms & cheese £4.50
The Classic: Lemon & sugar £3
The Greedy: Chocolate, peanut butter & banana £3
Set in the heart of Marylebone, 108 Brasserie, just off Marylebone High Street at the top of Marylebone Lane, houses two distinctive areas; the bar, a chic and sophisticated drinking and dining area and the brasserie's dining space, where its modern British dishes take centre stage. 108 Brasserie represents local dining at its very best; hearty, uncomplicated food made from the highest quality ingredients.