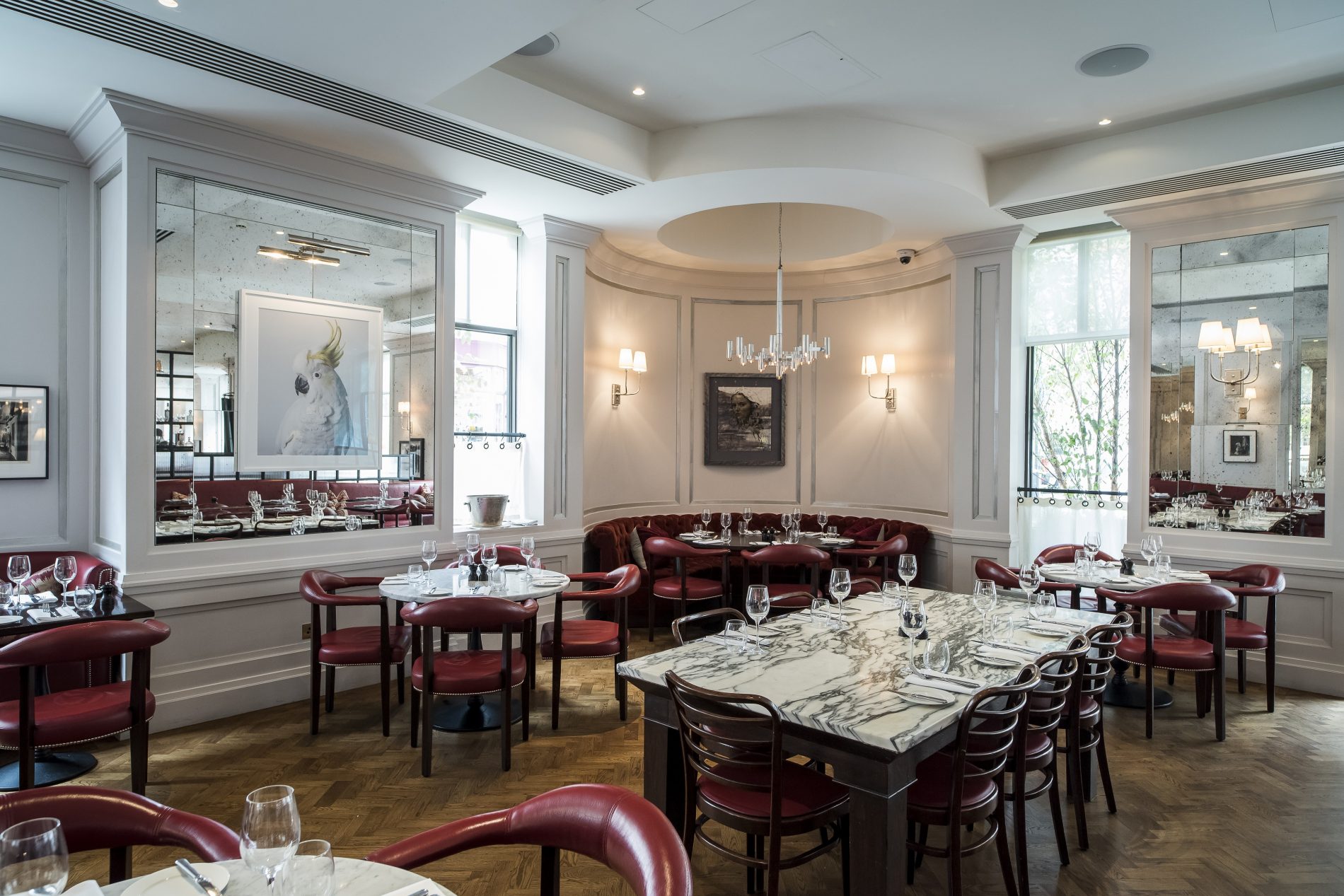 Dine like a true Scot and celebrate Burns Night on 25th January, with a traditional Scottish supper complete with live music and whisky pairing, exclusively at 108 Brassiere.
Guests will also enjoy a night of Scottish entertainment with live performances from the award-winning Piper, Hattie McCall Davies, who will be playing throughout the evening to accompany the delectable Scottish meal. Guests can indulge in a luscious three-course set menu featuring an array of Scottish dishes. Delicacies will include Cullen Skink to start and for the main course, Haggis, served with bashed neeps and tatties. To finish, dessert will be in the form of a Deep-fried Mars bar served with homemade honeycomb ice-cream, guaranteeing to finish off this Burns Night Supper in style, priced at £45 per person.
For a truly unique Burns Night experience, 108 Brassiere are also offering the menu, with a carefully selected whisky pairing, priced at £69.50 per person. Whiskies included are Auchentoshan Three Wood and Macallan Gold, as well as Highland Park 12 year-old whisky. The meal finishes with Laphroaig 10 year-old whisky.
Burns Night is the annual celebration of the life of Robert Burns, Scotland's greatest poet. The first recorded Burns Night was held in 1801, when a group of the poet's friends came together to celebrate the Bard of Ayrshire's life and poetry. Now, it sees revellers celebrate with a night of drinking whisky, poetry, dancing and feasting on Haggis, the national treasure of Scottish cuisine is especially popular for Burns Night Supper menus due to Burns' 1787 poem, 'Address to Haggis.'
108 Brassiere's very own piper for the night Hattie McCall Davies, began her career at the age of just nine, and was one of the youngest ever winners of the Minn Young Musician of the Year competition. She has performed extensively around the UK in many major concert venues and maintains a regular schedule of solo recitals.
108 Brassiere's special Robert Burns Supper menu and whisky pairing will be available on 25th January for dinner.
Robert Burns Supper Menu
Auchentoshan Three Wood Cullen skink
Smoked haddock, potato soup
Paired with Macallan Gold
Black face haggis
Bashed neeps, tatties
Paired with Highland park 12 year old
Deep-fried Mars bar
Paired with honeycomb ice-cream
Paired with Laphroaig 10 year old
The Robert Burns Supper Menu will be available for £45 per person,
Or £69.50 per person with whisky pairing