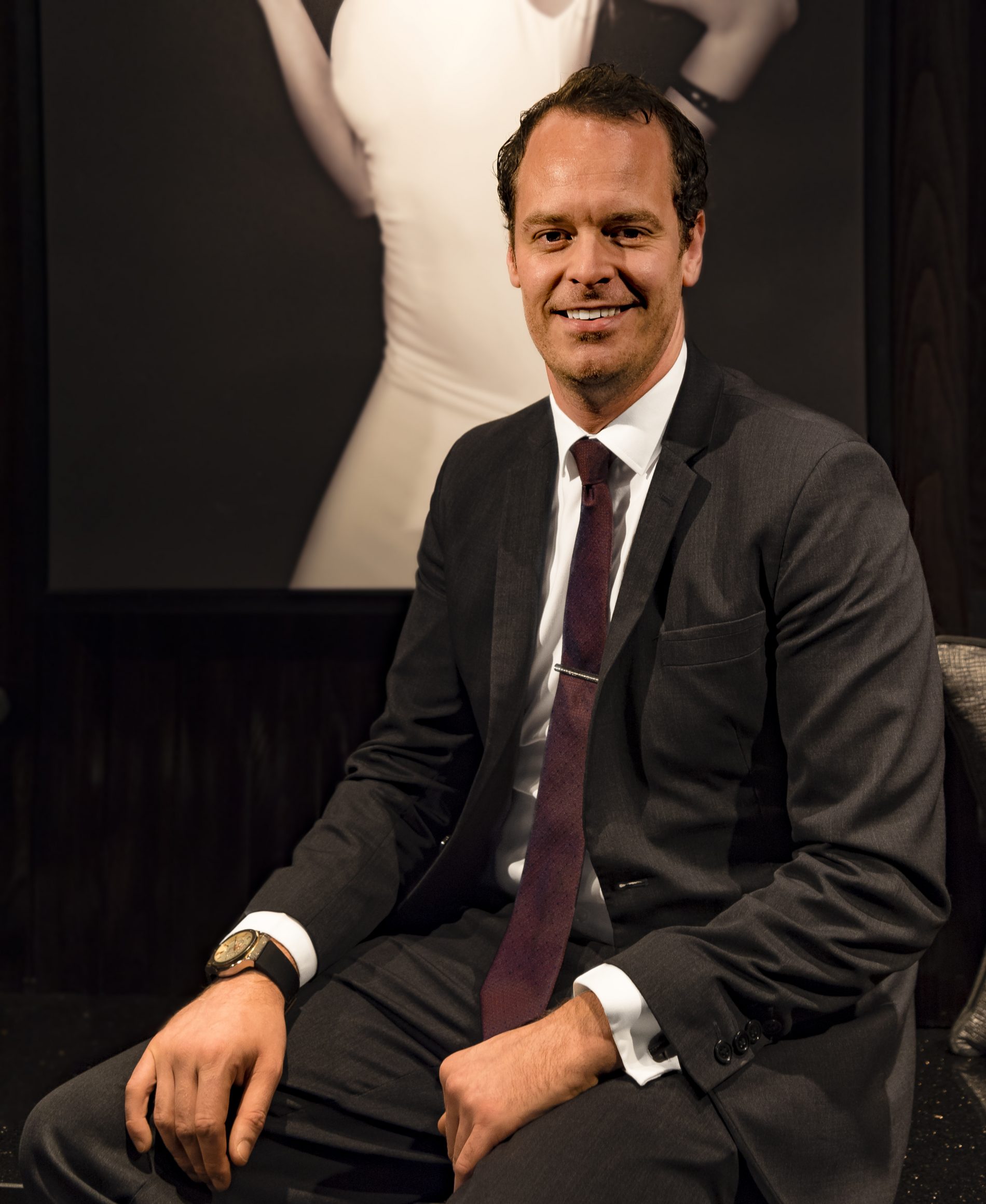 Dakota Deluxe Leeds has welcomed Ross Tatham, 32, joins as Deputy General Manager where he will enhance the hotel's standards and guest expectations, as well as assume responsibility for over 130 staff.
"Dakota Deluxe Leeds has a fantastic reputation for providing guests with an unrivalled luxury experience and I am delighted to be joining the hotel at such an exciting time. With the introduction of a new concept in its Salon Privé and the launch of a new menu in the main bar, I hope to create a vibrant cocktail destination for visitors to Leeds whilst improve the existing standards of excellence here at Dakota," commented Ross Tatham.
Ross is bringing with him over 16 years' experience within the hospitality industry, having held several prestigious positions at Rudding Park Hotel and Fortum & Mason in the UK, and at Atlantis, Marco Pierre White, and Burj Al Arab Hotel, the only 7* hotel in the world, in Dubai. In his previous roles, he was responsible for implementing policies and procedures required to run and enhance these high-end operators.
"Ross has a proven track record of success at a range of luxury hotels and restaurants worldwide and I am confident that his business acumen and creative flair will stand him in good stead to enhance and develop the standards and service we offer to our guests. He is a highly qualified and experienced professional and will be a great asset to the team," said Andrew Creese, General Manager at Dakota Deluxe Leeds about the appointment.