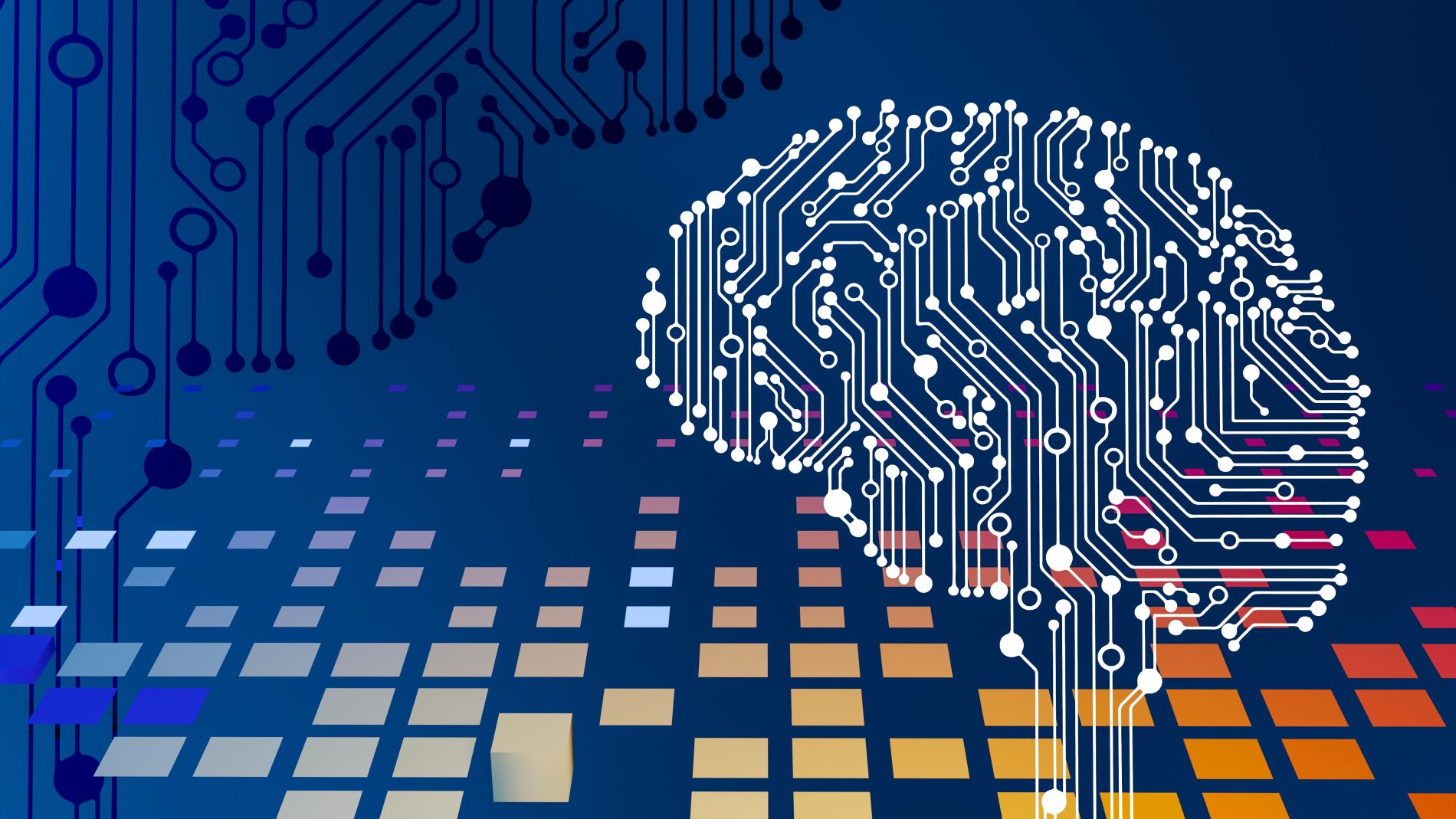 In response to the recent article featured on Wired.com, Code Institute, a leading provider of coding education, fully supports the importance of human software developers in the context of advancing artificial intelligence (AI). The article recognises that software engineers have historically been concerned about automation, but history has shown these concerns to be overstated.
Jim Cassidy, CEO of Code Institute, shares several reasons why the demand for software developers remains strong, especially in the era of AI:
Complexity of AI: Designing, training, fine-tuning, and deploying AI models require expertise, leading to an increased demand for experts in machine learning, data science, and specialised AI domains.
Quality Assurance: Software developers play a crucial role in ensuring the quality of AI projects by debugging, testing, and refining AI algorithms.
Trust and Privacy: Human oversight is essential for addressing trust, privacy, and ethical concerns in AI development.
Integration Work: Merging AI with traditional software requires developers who understand both conventional software and AI principles.
Ethical and Regulatory Concerns: As AI becomes more prevalent, there will be a growing need for experts to address ethical, fairness, and accountability issues in AI-driven software.
CEO Jim Cassidy highlights the importance of proficiency in Python, emphasising its versatility and extensive AI libraries for developers. Cassidy notes, "Python is fundamental due to its versatility, ease of use, and expansive AI libraries. Proficiency in Python empowers developers to harness AI's capabilities effectively." Emerging developers, equipped with a strong foundation in Python and essential coding skills, can expedite innovation by bridging the gap between traditional software development and AI.
Cassidy emphasises the need for "a steady influx of new developers to drive AI's ongoing advancements". He believes emerging developers will play an instrumental role in enhancing AI's utility, safety, and innovation for the future.
The demand for software developers goes far beyond the technology sector. Innovations in healthcare, finance, transportation, and numerous other fields rely on software developers with specialised skills. For instance, healthcare technology requires human supervision to ensure patient well-being and data security.
According to Cassidy, foundational technology skills are crucial for new developers to adapt to an AI-focused landscape. Basic technology skills serve as the building blocks upon which proficiency in AI can be constructed, enabling new developers to navigate the AI-driven future with agility and confidence.
In conclusion, Cassidy states that the demand for skilled software developers will continue to thrive in the AI era, driving innovation and ensuring responsible AI benefits for society.