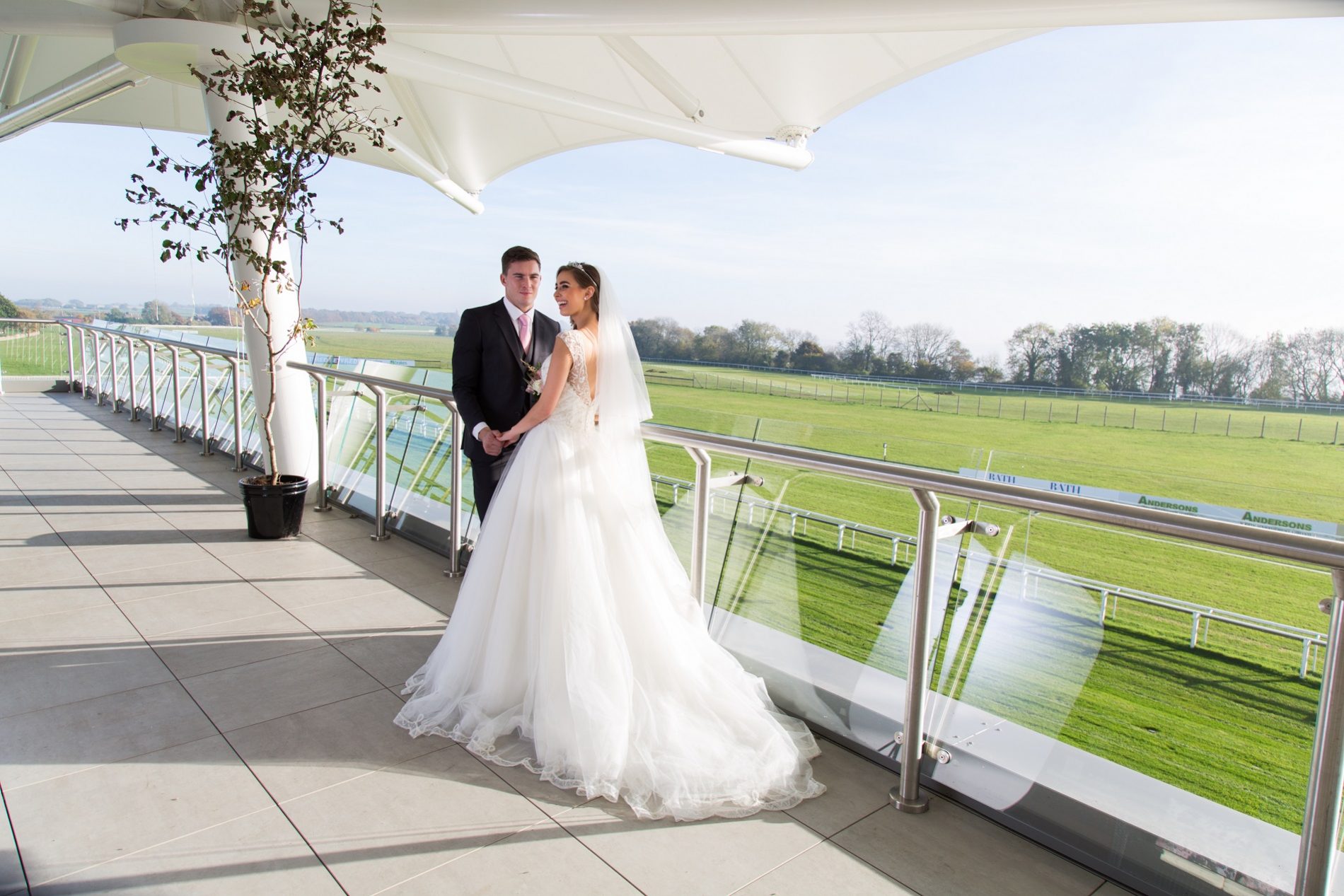 Arena Racing Company ("ARC") is delighted to announce the launch of YourVENUE, a new events and hospitality brand liking the group's sixteen racecourse venues around the country.
ARC operates sixteen venues around Britain, including Doncaster, Chepstow, Newcastle and Royal Windsor Racecourses, and is able to cater for all types of venue, from weddings and parties to business meetings and conferences.
For the first time, all sixteen racecourse sites will now fall under a single brand, allowing customers and businesses being able to find their ideal venue from a central online hub at www.arenaracingcompany.co.uk/your-venue.
"Our sixteen racecourses offer a level of flexibility in the events that many others simply cannot match.  Whether you're looking for a venue for your dream wedding or hosting a conference for hundreds of delegates, we have the spaces available. Through launching YourVENUE, we wanted to tie all of our locations together so that we could broaden out from sixteen local markets to offer potential customers a place to consider all of our venues together, from anywhere in the world. We know that with our expertise in delivering live events and the picturesque settings of many of our racecourses along with the flexibility of our facilities there is almost nothing that you we wouldn't be able to host," commented Director of Marketing at ARC, Rachel White.
Arena Racing Company is the largest racecourse operator in the UK. In 2019 ARC Group racecourses will host 570 fixtures with 1.2 million people attending racing at one of ARC's racecourses each year. ARC is made up of the following sixteen racecourses: Bath, Brighton, Chepstow, Doncaster, Ffos Las, Fontwell Park, Great Yarmouth, Hereford, Lingfield Park, Newcastle, Royal Windsor, Sedgefield, Southwell, Uttoxeter, Wolverhampton and Worcester.