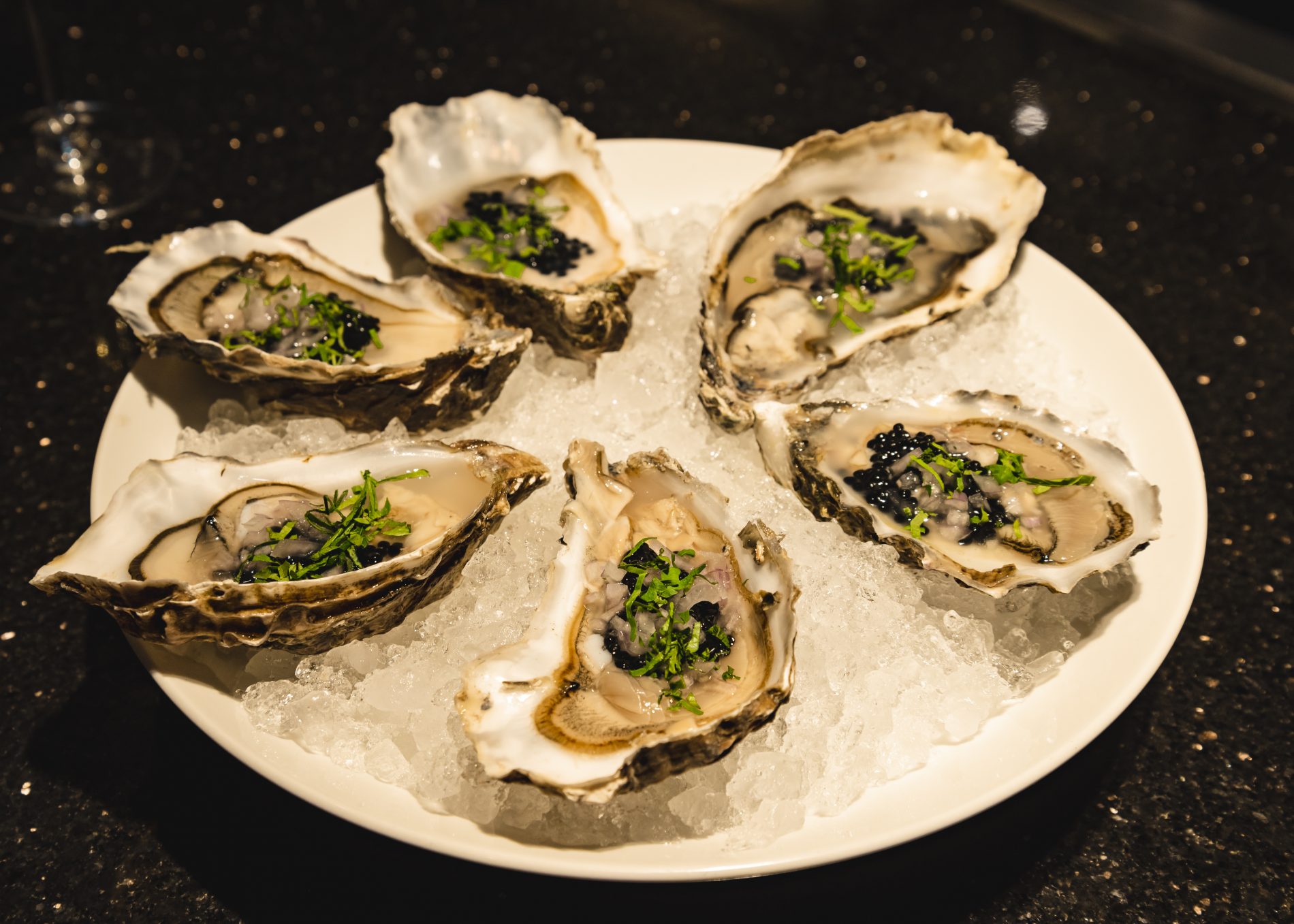 A Yorkshire-based ethical caviar producer has landed a deal that will see its products served at a luxury Leeds hotel – DariQus Caviar, the UK's only ethical and sustainable caviar producer, is now on the menu at Dakota Deluxe.
The majority of the world's caviar is taken from sturgeon, which are caught and then killed, but DariQus Caviar has obtained a licence to practice a new technique of massaging roe from sturgeon. It means that the luxury, salt-cured delicacy is provided by living sturgeon which will eventually be retired to lakes across Europe.
"We have created a product that is not just made in Britain, but also ethical and sustainable.  It's a true luxury delicacy, fished and produced in Yorkshire, and we are proud to now be on the menu at Dakota Deluxe in Leeds," said John Addey, owner of DariQus Caviar.
The caviar is being served with oysters and is now on the menu at Dakota Deluxe in Leeds.
"Caviar is an iconic, luxury delicacy and demand for it is particularly high in the festive period, so we are delighted that we have been able to use an ethically-sourced, local producer. The taste is incredible and knowing that the product has made the short journey from within our own county rather than thousands of miles is particularly satisfying," commented Andrew Creese, General Manager at Dakota Deluxe Leeds.