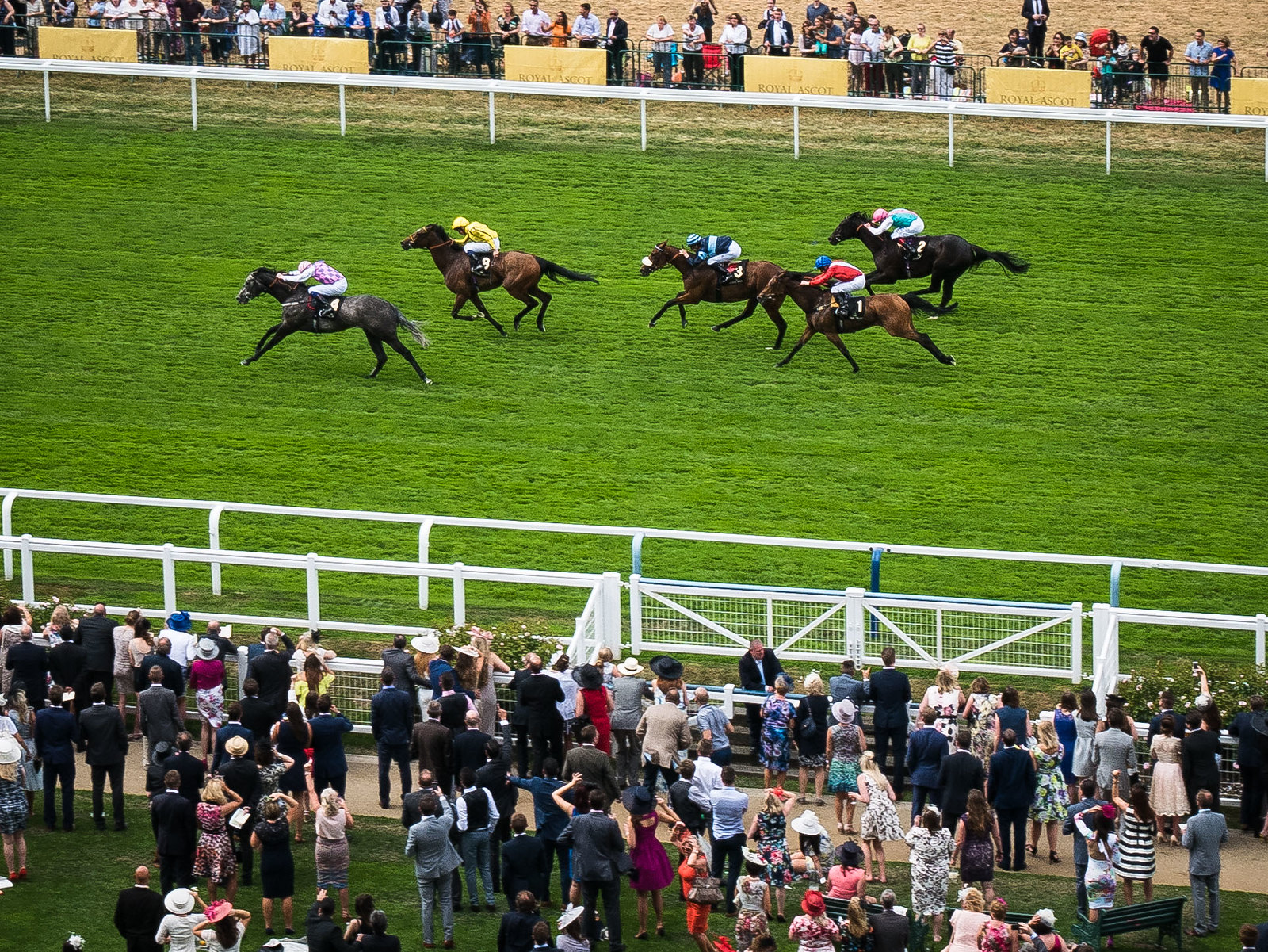 Few sporting events can match the buzz and excitement you can experience at a renowned racecourse. If you are eager to feel adrenaline coursing through your veins, want to dress up in style and 
put some bets on
 your favourite horses with your loved ones, you should book tickets to an upcoming horse 
racing
event.
To help you find the right venue that's a stone's throw away from the Big Smoke, check out the following best racecourses near London.
Ascot Racecourse, Ascot, Berkshire
A little more than an hour away from the bustling capital is Ascot Racecourse, which is world-renowned for its thoroughbred horse racing. It is, however, wise to plan your visit during Royal Ascot, which is a special week of racing that takes place annually in June. It is one of the oldest and most prestigious meetings in the sport, and it is regularly attended by The Queen and other members of the royal family.
Every enclosure also has a strict dress code to follow, which you would be wise to review before you select an outfit. However, hats are a mandatory accessory in each enclosure apart from the Windsor Enclosure. It will, therefore, provide a perfect opportunity to showcase your exquisite fashion sense.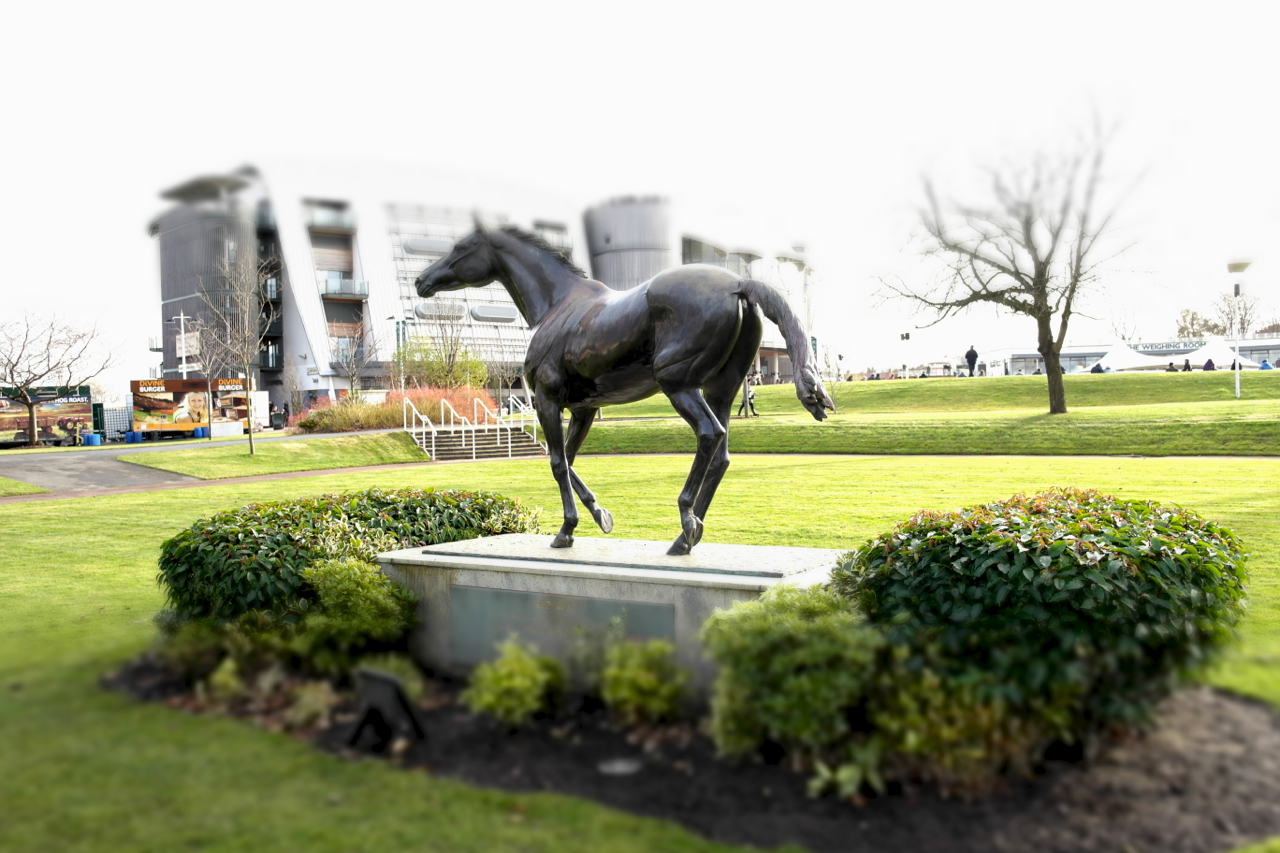 Aintree Racecourse, Liverpool
While Liverpool might be situated up north, you can reach the vibrant city via train, which takes as little as two hours from the capital. It will definitely be worth the journey, as few racecourses can compare to Aintree, which is home to the Grand National. The popular horse racing event started in 1839 and has been held at the venue ever since. As it offers the longest jump race in the UK, it draws a crowd of approximately 70,000 spectators every year, while millions of people across the world tune in to watch the handicap steeplechase on TV.
However, with difficult fences to overcome and 40 runners to choose from, you'll need to trust your gut, review a horse's form and find the best sporting odds to walk away from the event with a big smile on your face. The racecourse also features smaller horse racing events throughout the year, and you'll also be a stone's throw away from a variety of exceptional attractions, such as the Three Graces, The Beatles Story, Mersey Ferry and the iconic Mathew Street.
Windsor Racecourse, Windsor
Less than 50 minutes' drive from the capital is Windsor Racecourse, which sits on an island along the bank of the River Thames. The racecourse is steeped in history, as it dates back to the Tudor period. It is also rather unusual in its design, as it features a figure of eight course layout, which is one of only three racecourses to offer this shape in the UK.
It now exclusively focuses on flat racing, ending its relationship with National Hunt races before the millennium. It is, however, one of the most sophisticated horse racing venues in all of the UK, offering a strict dress code for both male and female spectators. It's also worth spending a little more time in town, as you can explore a variety of landmarks and attractions, such as Windsor Castle, Queen Mary's Doll's House and Legoland Windsor Resort.
So, if you are looking for a fun day of horse racing near London, the above options will not disappoint.