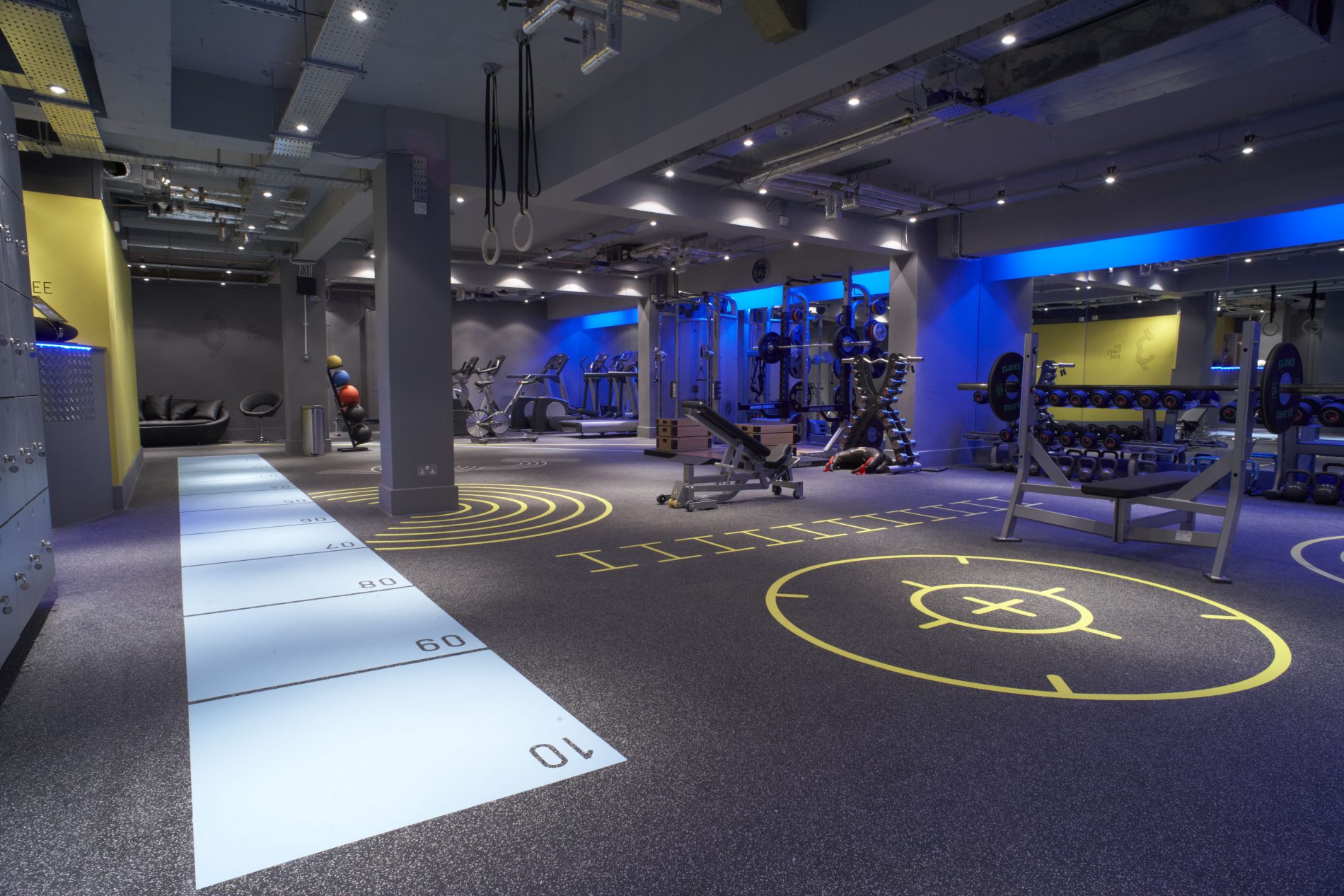 SIX3NINE in Covent Garden reopened to its members last week. At the forefront of London's fitness scene, SIX3NINE offers one-to-one bespoke personal training, nutritional support and fitness classes.
As a members-only boutique studio, SIX3NINE has opened on a reduced capacity and with a vigilant cleaning routine in place. Already a low-capacity and spacious gym, SIX3NINE has the luxury of controlling the space and how many members are present at one time, making this a simple transition to make and ensuring the safety of both clients and staff.
The gym also offers virtual personal training from home, a service which flourished during the lock-down period, the SIX3NINE team work closely with clients to ensure that their remote work-outs receive the same high quality attention to detail and guidance as they would in a face to face environment. With the popularity of virtual training on the rise, the SIX3NINE team are thrilled to be continuing this service, not only to ensure the comfort of those guests not ready to head back to the gym but also to welcome a whole new audience of living room gym go-ers.
From general lifestyle improvement and weight loss, to preparing for life-long goals such as The London Marathon, the team at SIX3NINE deliver empathetic and flexible guidance based on the newest technology to help clients reach goals and become best versions of themselves. With members at the heart of everything they do, the close-knit experienced team at SIX3NINE focuses on providing an honest and reliable space where clients can receive effective coaching, alongside their busy timetables.
Founded by James Conci-Mitchell in 2012, SIX3NINE now has a team of 15 trainers, made up of individuals boasting a wealth of industry experience, master degrees in nutrition, strength and conditioning and also in sports science, along with some very talented up-and-comers who are learning from the industry's best.
In addition to the exciting reopening of SIX3NINE's Covent Garden venue, the team are also proud to announce that their second venue will be opening soon.The new site, on Gun Street in The City will be launching this Autumn. It will be an expansion on the brands current offering with improved space and an enhanced timetable of cutting-edge fitness classes as well as the brands signature, personal training. More details coming soon.