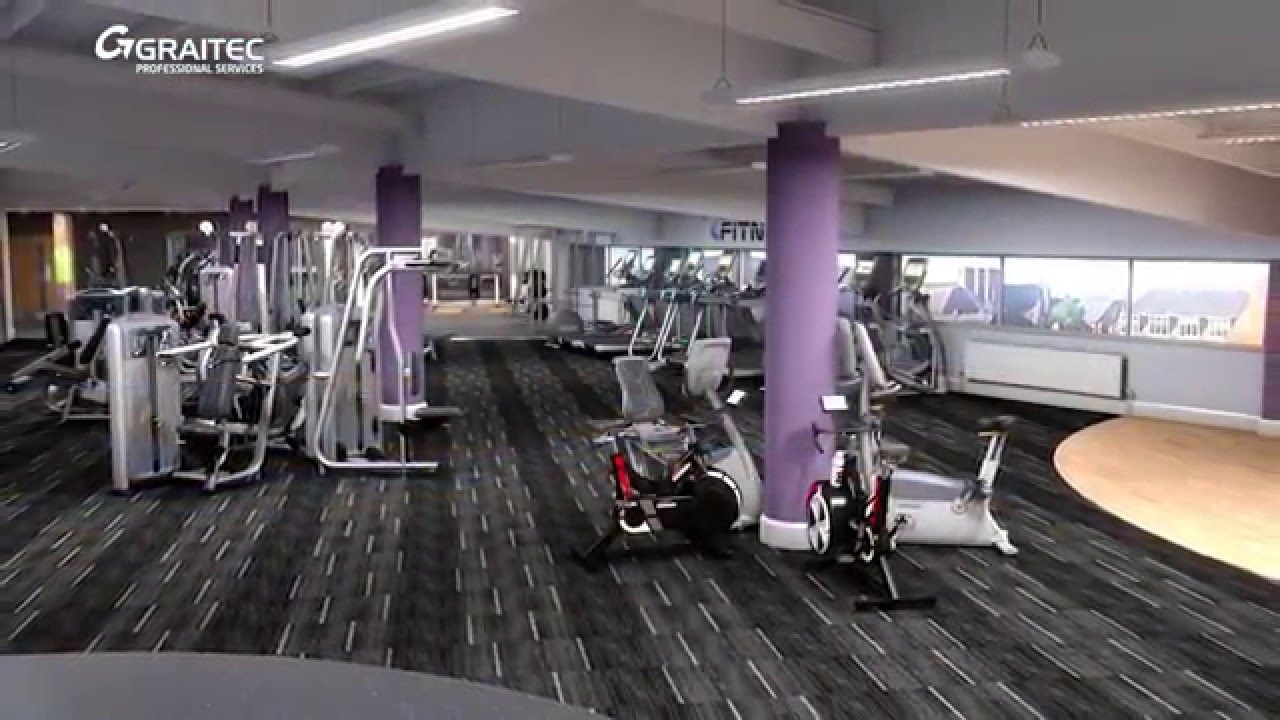 With the summer finally here (though you might not know it, considering the weather), the quest for the beach-ready body scales the agenda. Good news, fitness lovers. Global fitness franchise, Anytime Fitness has opened a brand-new gym in Ruislip Manor, West London that will be open 24 hours a day, seven days a week – giving gym-goers plenty of time to work on their abs.
It comes as Anytime Fitness continues to seek hard-and-fast growth within the UK and, specifically, as the firm aims to reach a grand total of 200 UK sites within the next few years.
Matthew Capp, the Ruislip Manor gym's franchisee and Owner of Anytime Fitness Ruislip Manor, is not only passionate about sports and exercise but has an intimate connection with Ruislip Manor itself having played football for the local team some years ago. With his boots now hung up for good, Capp is a keen triathlete and welcomes newbies as well as hardened gym-goers to try out what the newest chain gym has to offer.
As for the specifics, Anytime Fitness Ruislip provides all the gym equipment that customers have come to expect. Kitted out with a range Precor equipment, the gym has 16 pieces of cardiovascular training equipment (including next generation treadmills), 13 strength-building stations, two multi-stations, two Icarian power cafes, four plate-loaded pieces and a Smith machine.
It took extensive remodelling to get the gym up to scratch and Matthew Capp credits Precor with not only providing the kit but designing the facilities so as to make the best use of the space. Involved for the early stages, Precor worked on the floor layout of the interior, incorporating a dedicated multi-purpose room for personal training sessions as well as circuit training and pre- and post-exercise stretching.
Justin Smith, UK Head of Precor, was proud of what the firm had achieved and, too, lauded Owner, Matthew Capp as an "enthusiastic" and "committed" force in the fitness industry.
Since its opening, the Ruislip Anytime Fitness gym has been inundated with membership inquiries and already surpassed its targets. The hope is that such popularity will continue into the future as word-of-mouth prevails.