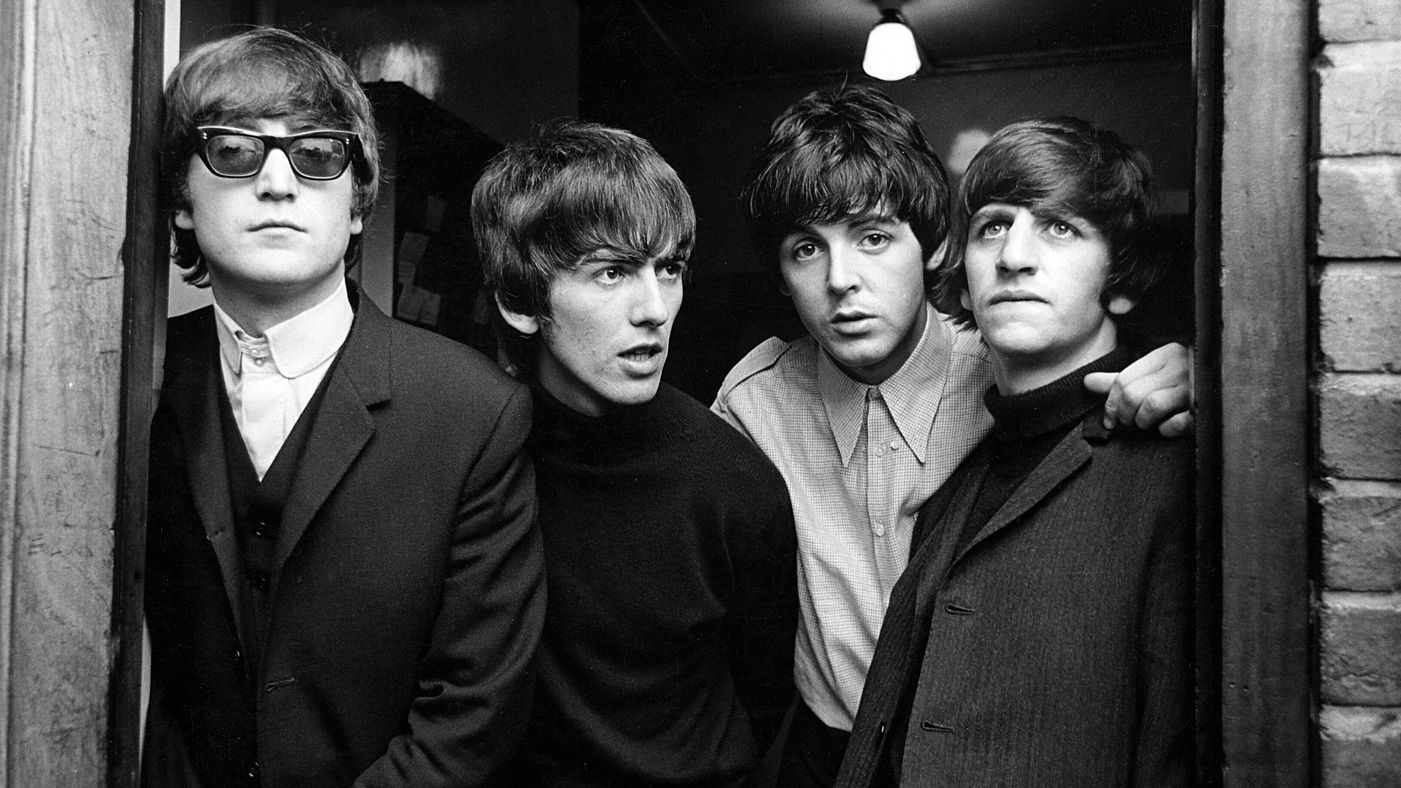 Local music tour experience organisation, Manchester Music Tours, has introduced another three tours to its line-up for this year. Punters will now be able to enjoy any one of the three new tours: The Beatles in Manchester, the James Walking Tour and The Hollies Bus Tour, as well as continuing to have the option of taking tours dedicated to artists such as The Jam, Oasis, Joy Division and The Smiths.
Manchester Music Tours was established in 2006 by Craig Gill, the drummer of indie rock band, Inspiral Carpets and continues to be led by the musical aficionado. Drawing on his own inspiring experiences of Manchester musical landscape, Gill has put together a variety of tours passing by and stopping off at the city's most iconic landmarks and the place most synonymous with the Manchester music scene.
The Beatles in Manchester
This three-hour tour re-traces the steps of the fab four during their time in Manchester. Stopping off at iconic locations including the Piccadilly BBC Building, Granada TV, Odeon and The Oasis Club, the tour also takes visitors to The Three Coins – the club at which The Beatles held their first live performance back in 1961. The drive is accompanied by a history of the band in Manchester and is supplemented by radio and television footage as well as details on their earlier auditions.
James Walking Tour
The James Walking Tour is dedicated to the band behind hits such as "Laid" and "Getting Away With It", taking tourists to the key locations at which James wrote, rehearsed and performed their songs. Stop-offs include: the Free Trade Hall – one of James' prime gigging venues, The Boardwalk, Manchester's iconic Hacienda club and the Hard Rock Café.
The Hollies Bus Tour
One for the older generations, this tour guides visitors through the making of the The Hollies, even taking a trip to where band members, Graham Nash and Allan Clarke, first met – the Salford Lads Club. As well as a guided tour of the building, music fans can also enjoy prime photo opportunities at the Twisted Wheel, the Hippodrome Theatre and The Playhouse.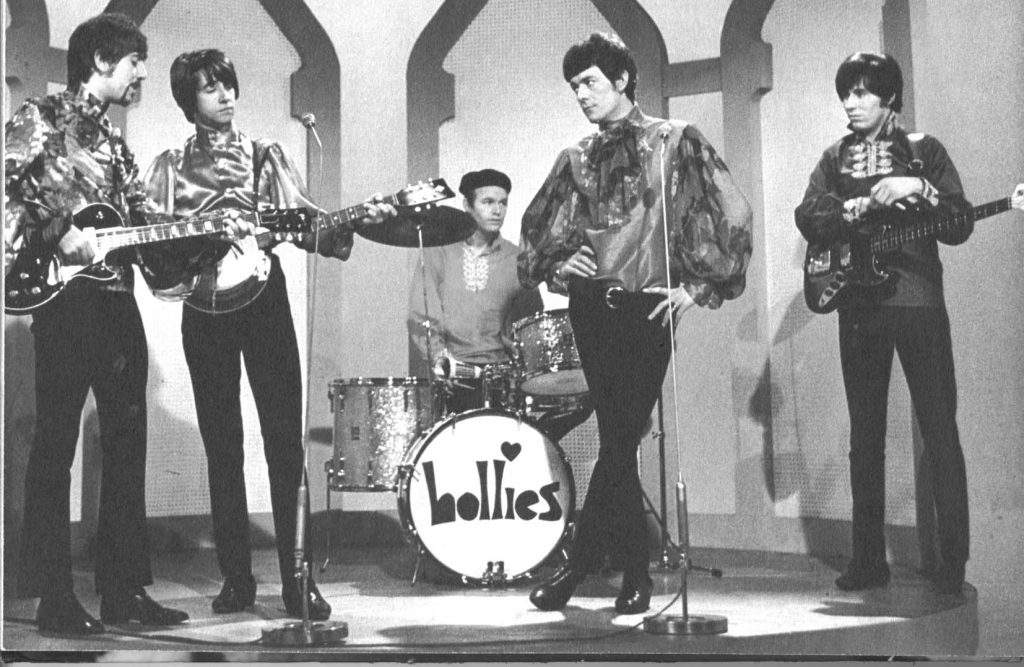 Tours are available on a schedule and private basis, with music fans able to opt for bus, self-driving or walking. Likewise, Manchester Music Tours allows punters to leave and rejoin tours as they please, operating a hop-on, hop-off policy so as to accommodate fans' desire to personalise the tours.